Marketing & Social Media Webinars and Workshops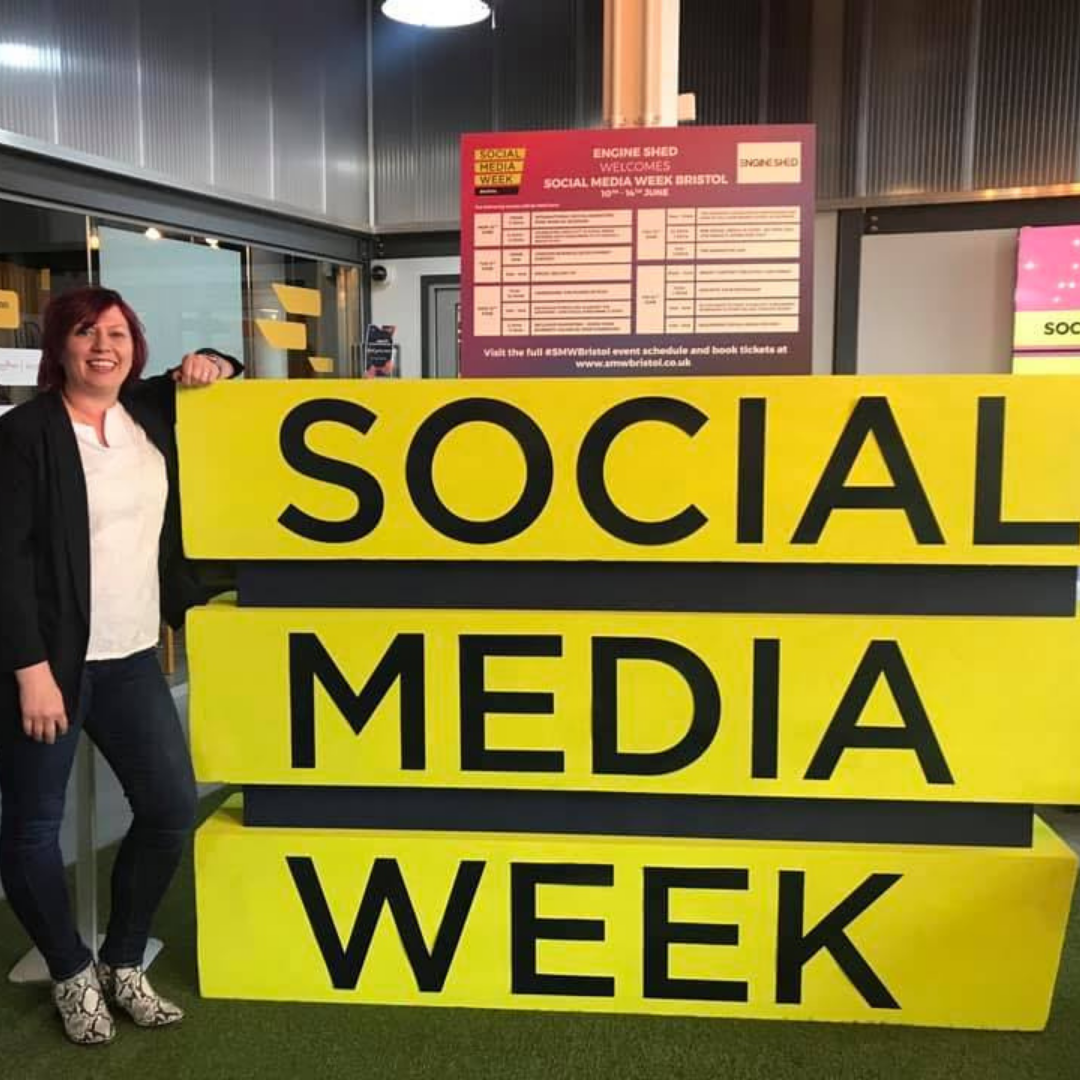 I am a regular speaker on social media and marketing at colleges and universities across the UK; sharing practical insights, and experiences while working to bridge the gap between academia and industry.
I also speak at industry events including Social Media Week, SocialDay and Comms Hero, plus events hosted by the Chartered Institute of Marketing (CIM), the Association of Independent Professionals and the Self-Employed (IPSE), the Call Centre Management Association (CCMA), the Chartered Institute of Management Accountants (CIMA), the Chartered Institute of Personnel and Development (CIPD), the Chartered Management Institute (CMI), the Federation of Small Businesses (FSB), Westminster Insight and Enterprise Nation.
Below you can find links to future marketing and social media webinars and workshops.
If you're looking for a workshop host, guest speaker or panel member to talk about marketing fundamentals, social media trends or insights into best practices that get results, let's talk.