Taking the guesswork out of social media 
Social Media Marketing Books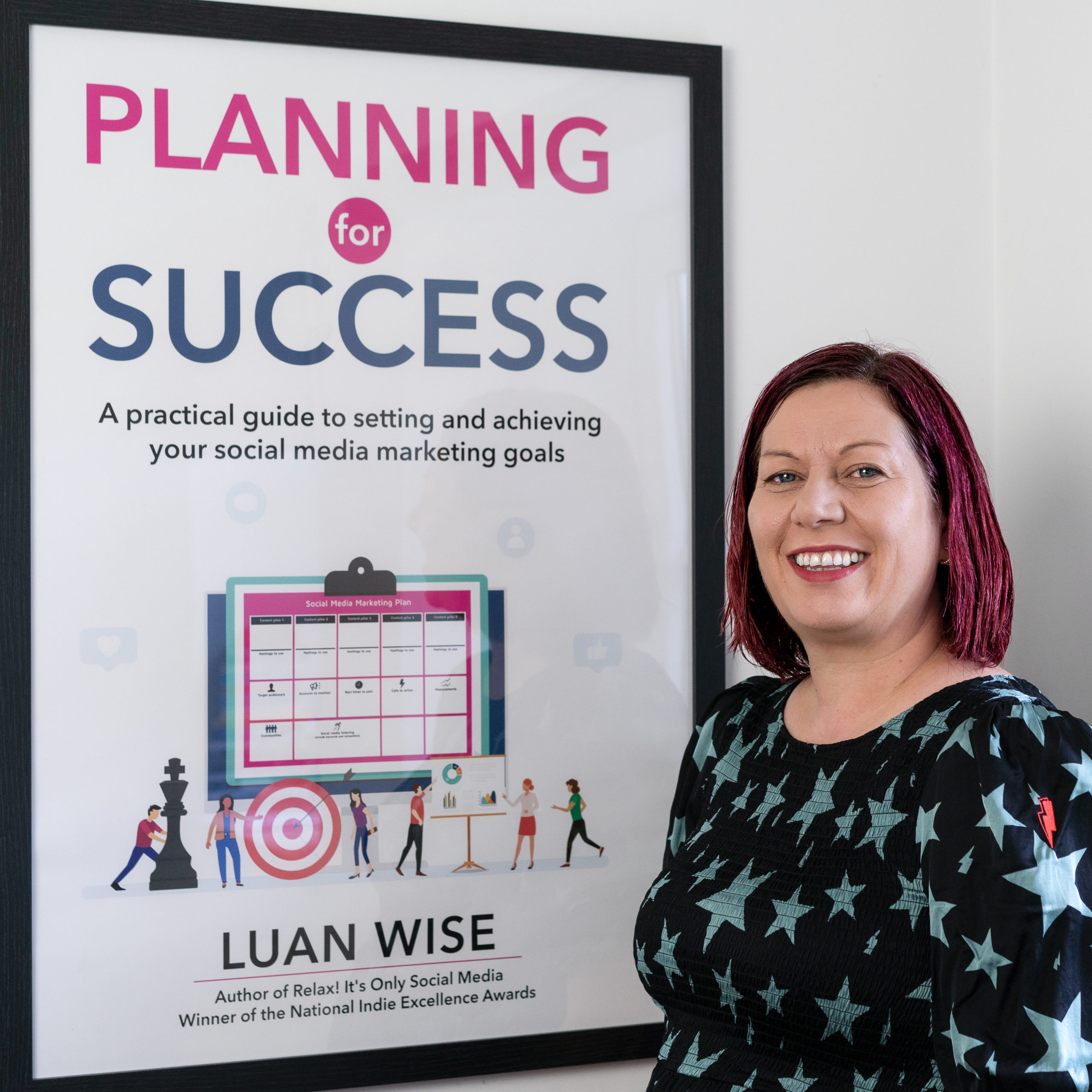 Almost seven years after it was first published, the second version of Relax! It's Only Social Media is now available from Amazon!
Planning for Success: A practical guide to setting and achieving your social media marketing goals.
This book was intended to be a second edition, to bring the text up to date. Little did I know that what I initially envisioned as simple changes would turn into an entirely new book.
I started planning the update in 2019, with the idea of publishing in 2020. I don't think anything went to plan during the unprecedented global pandemic!
I think, and hope, that the delay has made this book better and more relevant than ever.
Relax! now represents a collection of my knowledge from 2016, while Planning for Success embodies everything I have learned since then, through working with clients, conducting training courses, and immersing myself in reading and observation. It includes insights from research conducted in collaboration with Professor Laura Chamberlain, Warwick Business School.
While writing Planning for Success I was introduced to Bloomsbury Business. They will be publishing two more books on social media marketing.
Social Media for Work will be released in December 2023.
Smart Social Media will be released in September 2024.
You can find out more about each book via the links below.
Social Media Marketing Books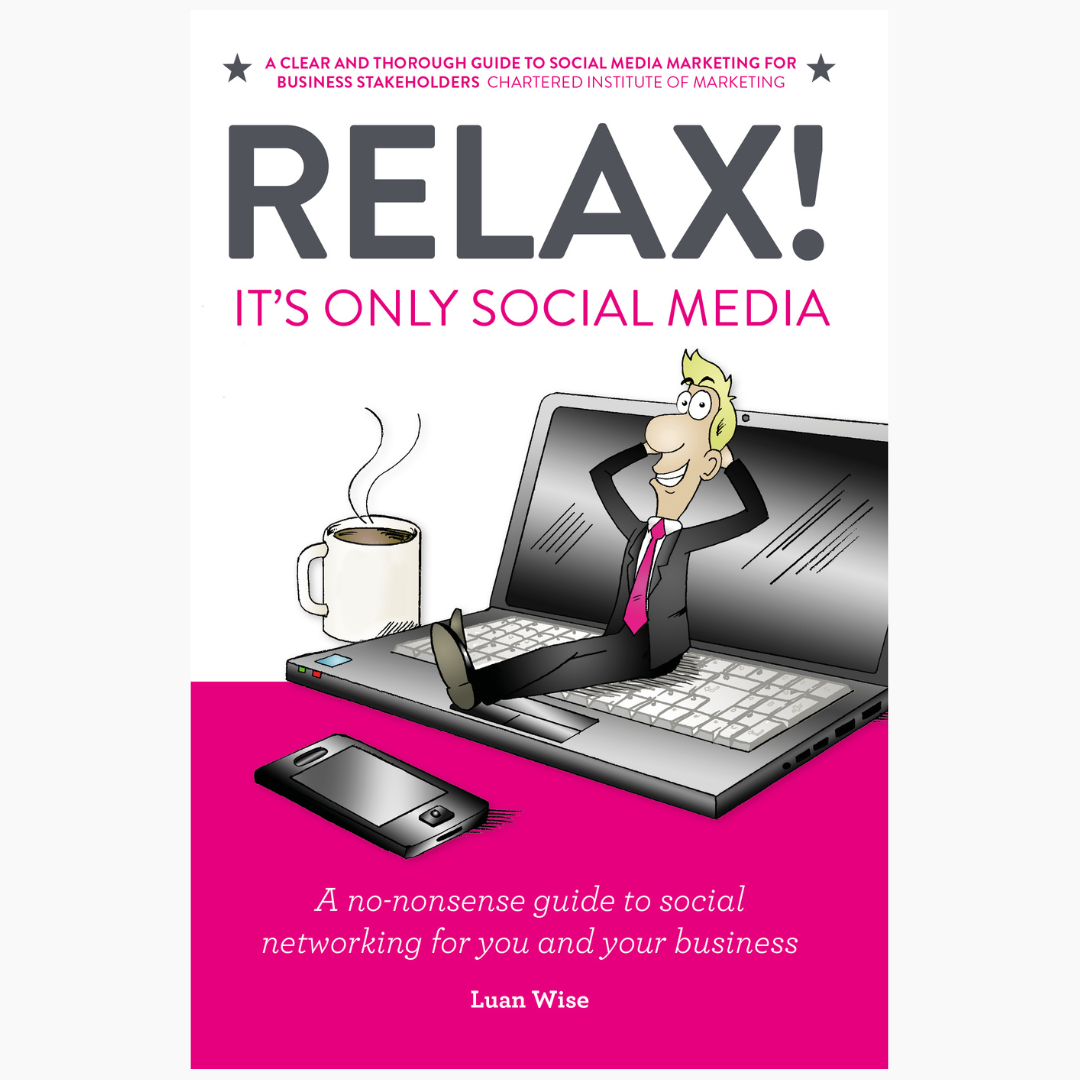 A no-nonsense guide to social networking for you and your business
If you're a marketer or a business owner, director, manager with responsibility for marketing, this book is for you. If you're involved in customer service, recruitment or sales you will also find this helpful to your day-to-day role. You'll probably be using social media already, but know you could be using it better.
Available now! This book was published in 2016. It won a National Indie Excellence Award.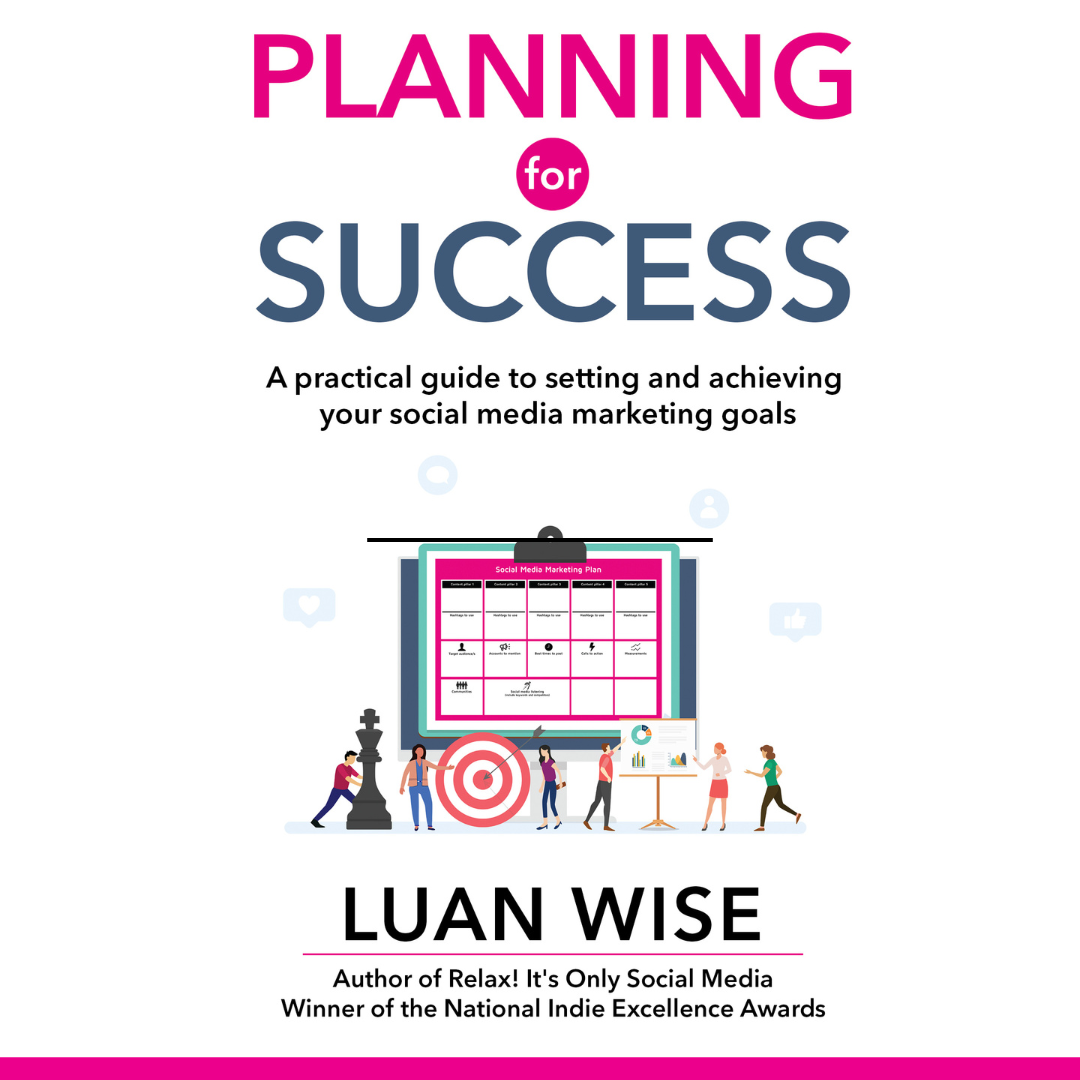 Planning for Success
A practical guide to setting and achieving your social media marketing goals
Planning for Success is for early career marketers, digital natives entering the workforce, and digital immigrants who are navigating their way through the ever-changing world of social media.
Available now!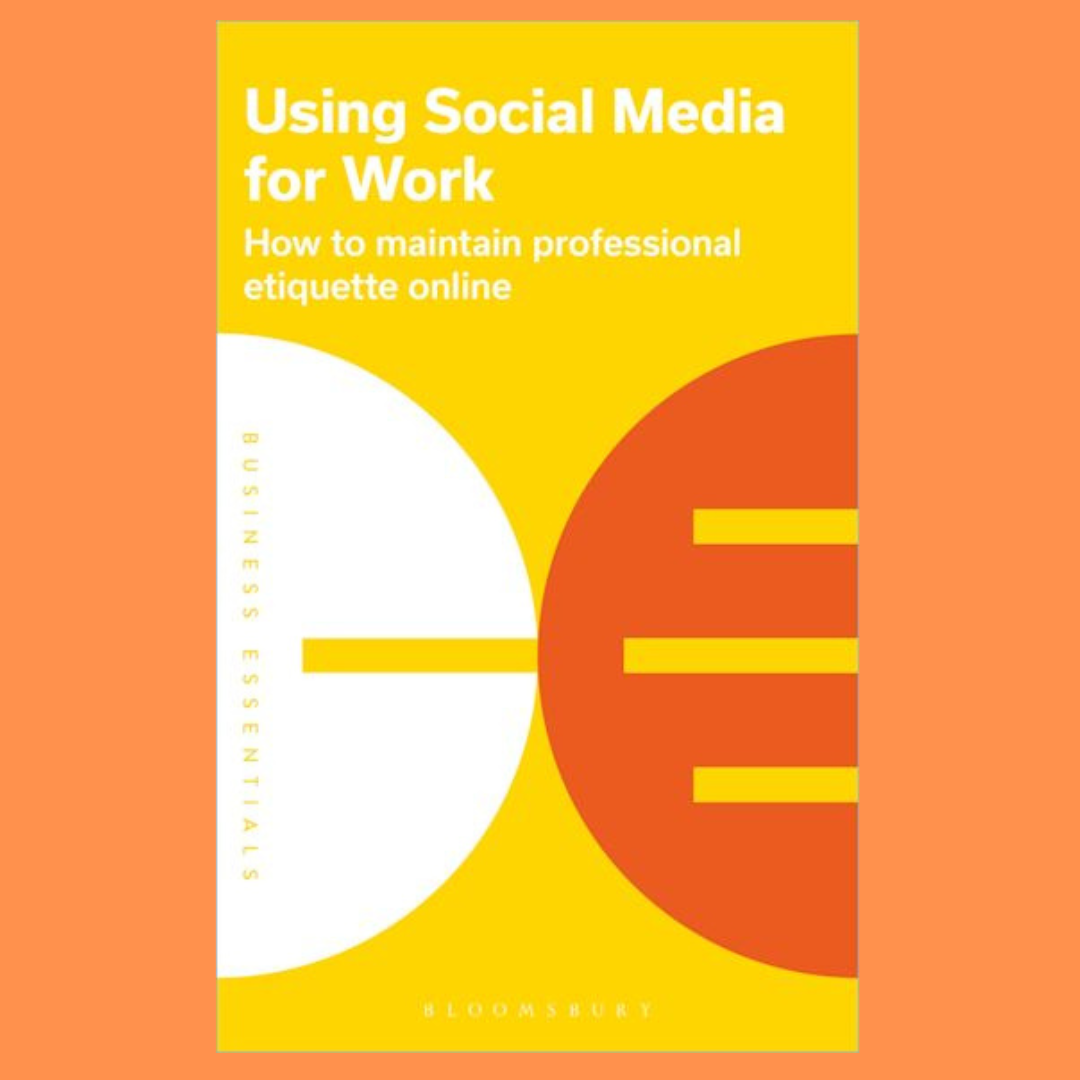 How to maintain professional etiquette online
The titles in the Business Essentials series are easy to read, pocket-sized guides that can be dipped into for advice, tips and guidance on a variety of professional topics – perfect for reading in a lunch break or on a commute.
Available 7th December 2023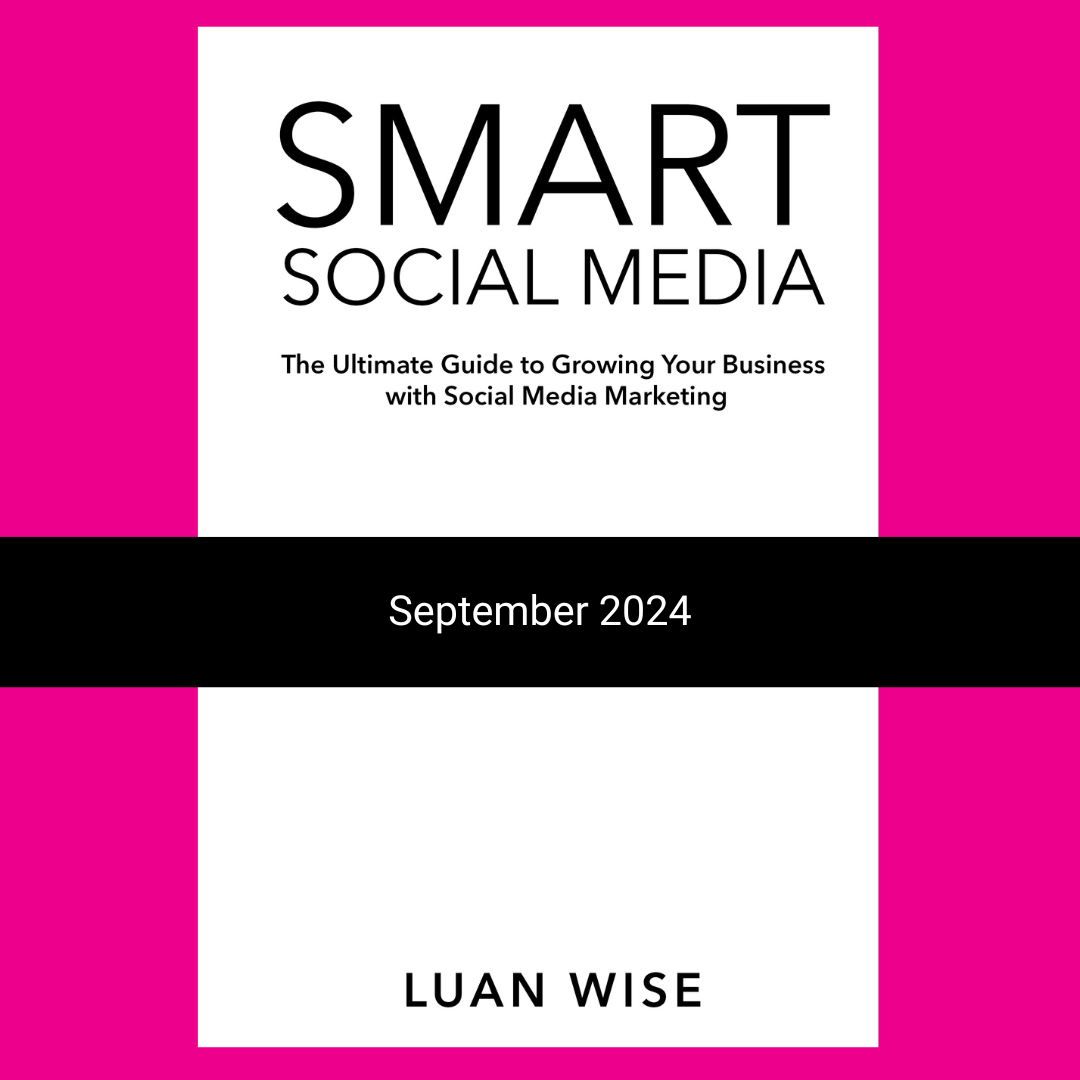 Smart Social Media
The ultimate guide to growing your business with social media marketing
This book will be published by Bloomsbury Business in September 2024.
Details coming soon.