Discover how to adapt to the ever-changing social media landscape and unleash its full marketing potential. From setting meaningful goals to understanding your target audience and analysing your competition, this book equips you with the essential tools for success.
Learn to captivate your audience through compelling storytelling, create content calendars, and optimise your activity for maximum impact. By the end of this book, you will know how to measure what matters and be ready to handle any potential crisis with confidence.
………………………………………………………………………………………………………..
In November 2016 I self-published the book Relax! It's Only Social Media, which went on to win a National Indie Excellence Award. This book was intended to be a second edition, to bring the text up to date. Little did I know that what I initially envisioned as simple changes would turn into an entirely new book.
I started planning this book in 2019, with the idea of publishing in 2020. Well, I don't think anything went to plan during the unprecedented global pandemic. I think, and hope, that the delay has made this book better and more relevant than ever.
Relax! now represents a collection of my knowledge from 2016, while Planning for Success embodies everything I have learned since then, through working with clients, conducting training courses, and immersing myself in reading and observation.
I also asked for reader feedback and am hugely grateful to those that got involved in focus groups to discuss the first book, and requirements for a second. I hope I've responded to every one of the requests!
The book also includes research conducted in partnership with Professor Laura Chamberlain at Warwick Business School. We asked UK marketers to complete online surveys and participate in qualitative interviews, in 2020 and 2022.
Planning for Success is not a 'how to' guide. I can't tell you exactly what to do, but I can hopefully show you an approach and help you find answers to your questions. I have tried to provide a 'one-page social media marketing plan' framework that will remain relevant, regardless of the dynamic nature of the social media landscape.
Contents
Chapter 1: Understanding the ever-changing social media landscape
Chapter 2: Setting meaningful social media goals and objectives
Chapter 3: Defining your target audience
Chapter 4: Examining the social media competition
Chapter 5: Creating a social media content calendar
Chapter 6: Maximising your social media marketing efforts
Chapter 7: Understanding the measurements that matter
Chapter 8: Balancing the benefits and risks of social media
At the end of each chapter, you will find a list of recommended actions to help you build a one-page social media marketing plan.
Supporting materials
Coming soon
Download PDF: LinkedIn Success: The Ultimate Guide to Perfecting Your Profile
Download PDF: Guide to Native Social Media Analytics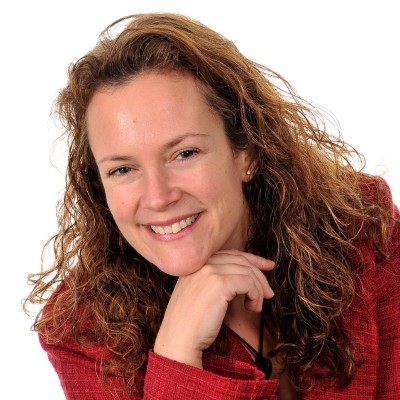 As you'd expect from Luan, this is a brilliantly practical guide, going into the right level of detail, and supporting you throughout the reading journey. It's a must-read whether new to social media or a seasoned professional that would benefit from a little reminder of the principles!
Leigh Hopwood, CEO, CCMA (Call Centre Management Association)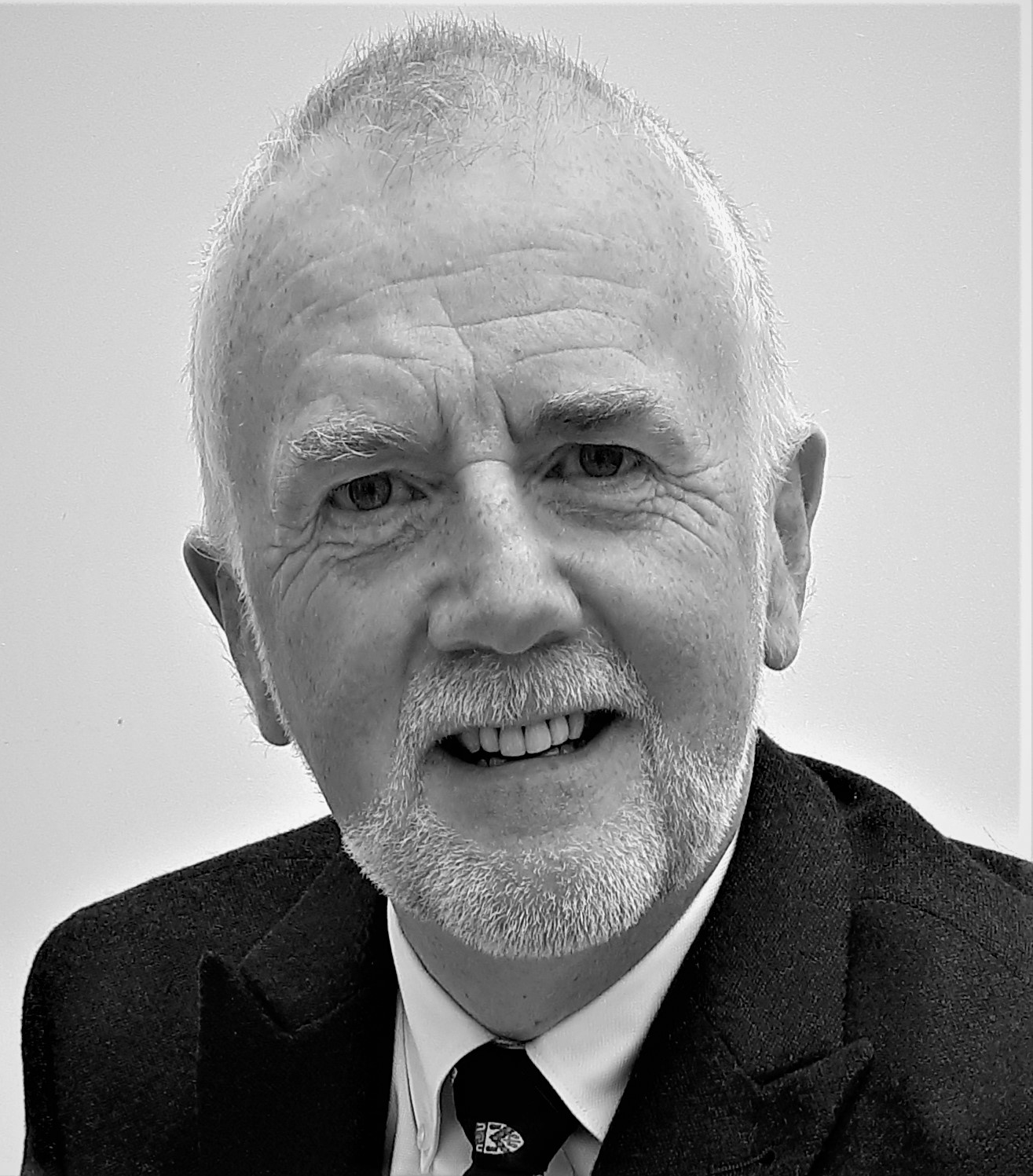 Some people can make the simple appear complex and others who are truly gifted in their profession can make the complex, simple. Luan Wise has the ability to retain all of the sophistication of social media marketing and present it without needing to make it complex. Planning for Success is a valuable read for business and students alike – social media marketing made simply sophisticated!
Professor Jonathan Deacon, University of South Wales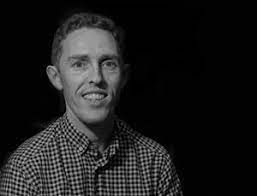 Many of us love scrolling social media; some of us even post content for others. Using social media for commercial benefit though is tough. Planning for Success takes a difficult challenge and breaks it into bite-size chunks. If you want to use social media strategically, this is the first book you should read.
Dr Thomas Bowden Green, University of the West of England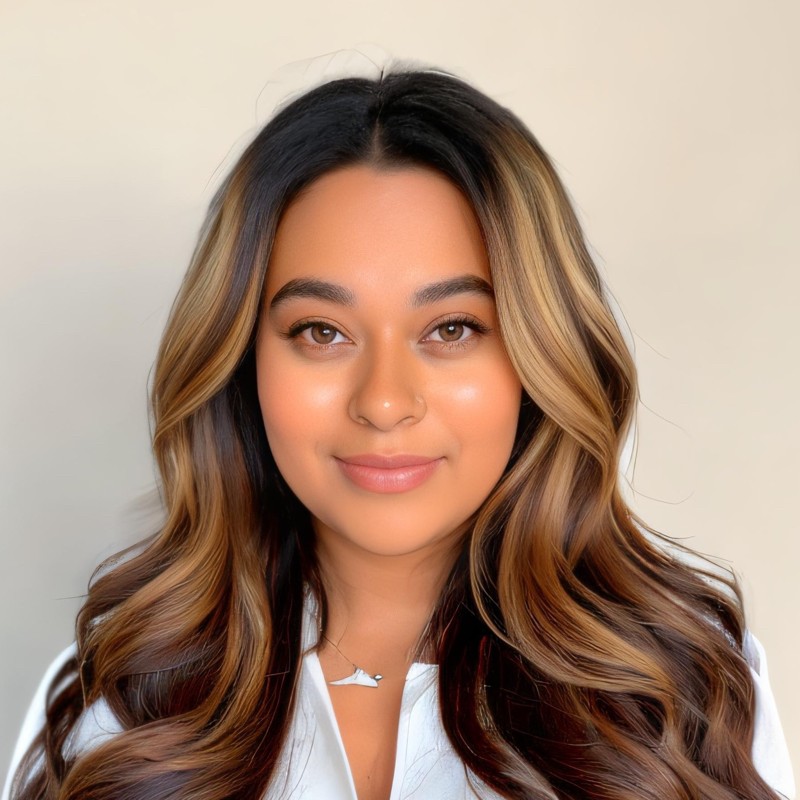 As someone who has often experienced imposter syndrome in the world of social media, Planning for Success offered me a much-needed sense of assurance. Learning from an expert like Luan Wise, who has a wealth of experience in the field, felt like a personalised mentorship that has immensely contributed to my professional growth. I found this book to be an enlightening and empowering resource.
Tinisha Osu, Early career marketer. BSc Psychology and Biology. MSc Forensic Psychology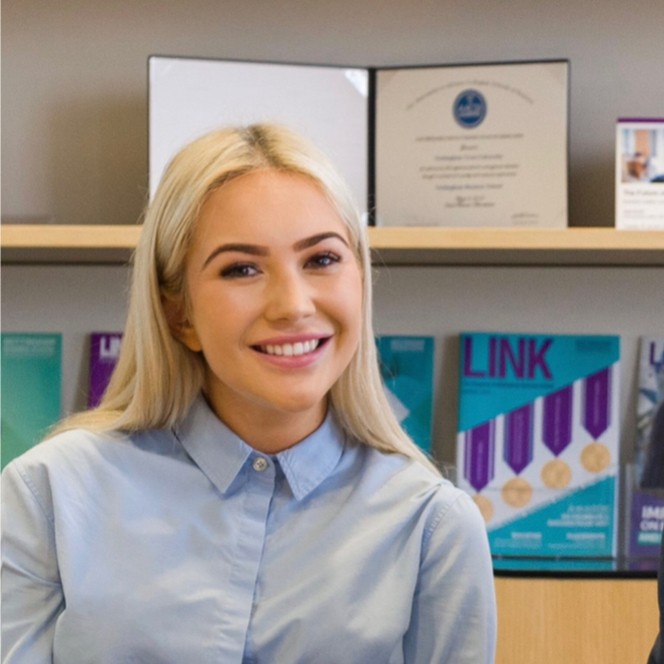 "This book is for everyone who would like to gain an understanding in the ever-changing field of social media. Planning for Success takes you on the complete social media marketing journey, stripping back the complex topic to allow you not just to understand all the various aspects, but also how to utilise them to achieve your goals, and measure the results. It's the perfect no-nonsense guide."
Anna Miller, Early career marketer. BA (Hons) Marketing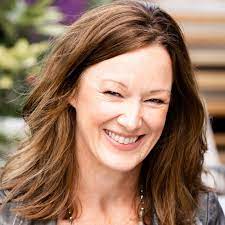 Planning for Success is an educational read for anyone working in social media marketing. Luan comprehensively and knowledgeably talks you through a process for building a solid social media plan designed to support the overall business strategy. Luan's step-by-step approach to it all explains both the 'why' and 'how', including brilliant case study examples across different industries and sectors, useful template resources and directions for onward research and learning if required. Too often social media is dumbed down and disregarded, yet so much can be achieved with its strategic use. Reading this book will help you develop the knowledge to do so!
Beth Kirk, Social Media Marketing Coach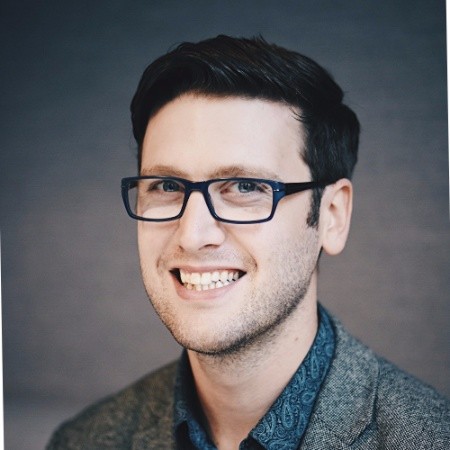 Once I started reading, I couldn't put it down. This book is an essential guide if you're using social media to market your organisation. Whether, like me, you've worked in social media for a decade, or you're just starting out, there is a lesson for everyone. Why? Because this book uses data from industry professionals, case studies and expert opinions to provide you with best practices. This book will blow your mind, enable you to build smart strategies and send you on the path to social media success. I love this book, an absolute 10/10.
Jake Potter, Head of Social Media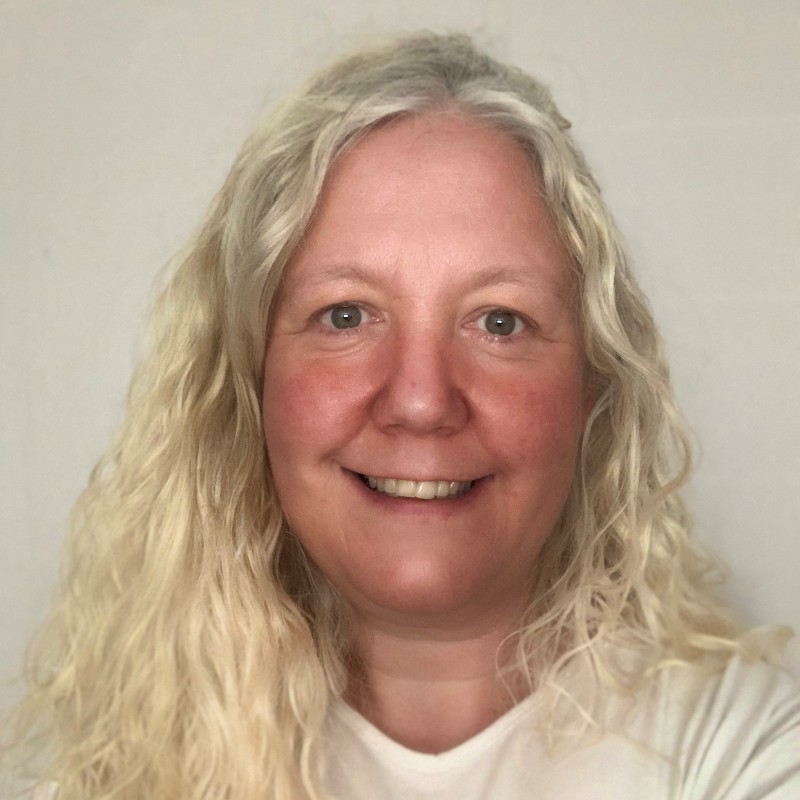 Planning for Success by Luan Wise is a must-read for anyone in social media or any other kind of marketing. The insights are clear and actionable, turning complex ideas into straightforward steps. This book is a practical guide for setting and achieving marketing goals. I'm going to go so far as to say it's the best book on the realities of planning social media that I have read.
Claire Hattrick, FCIM. Associate Director, Marketing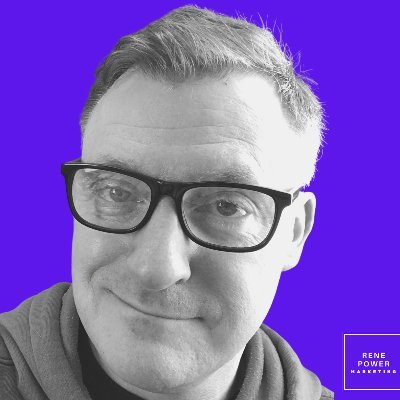 I've had the benefit of knowing Luan for nearly a decade. She has probably forgotten more about social media marketing than I know. Fortunately for me, and you, she's distilled a significant chunk of it down into "Planning for Success". It's an excellent book with supporting online tools that will get you excited about levelling up your social media marketing at a time when many professionals are probably feeling fatigued by it all. With its comprehensive and chronological work-a-long style, it's going to help you rapidly apply sound, strategic principles to practical implementation. Don't waste a minute, grab your copy and start Luan's model to work today!
René Power, B2B Marketing Consultant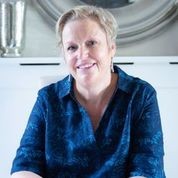 To those at work: If you feel that 'the moment has passed' and you 'should know' then this is the book for you! Buy, read and keep for reference and never feel that you didn't know all there is to know about social media ever again!
To those in education: if I had my way not only would we give every student from Business Schools this book as they begin studying but we'd also give a copy of the book to all the other cohorts as well because whether you are studying Sports Science, Fine Art, History or Dentistry, social media is now too important and too powerful not to understand!
To current marketing students/early career marketers: look no further for your essential, core text! Written by someone with heaps of real 'I have actually done this' experience who has identified what you need to know and crucially, ensured it's all here in one place!
Dr Fran Hyde, Senior Lecturer in Marketing.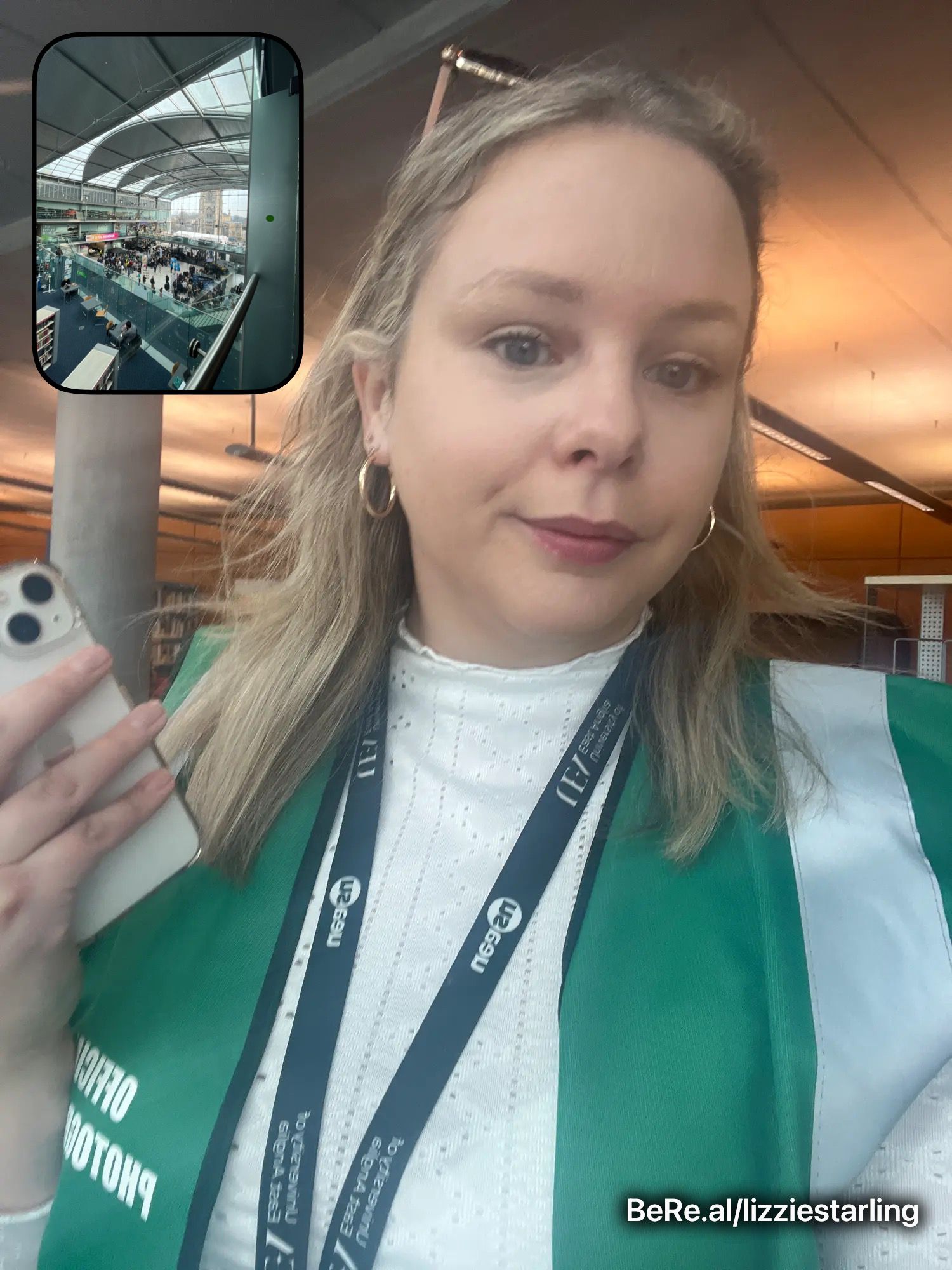 Planning for Success is packed full of golden nuggets. Working in social media is fast-paced so it's great to have a book that you can dip back in to as a reminder of the fundamentals you need for planning and creating campaigns. However you get to engage with Luan, whether it's through reading her books, consultancy, training or events, you'll feel more confident and inspired. I love that I've had the opportunity to work with Luan and now I've got all her great advice written down in one handy reference guide!
Elizabeth Starling, Social Media Manager.
If you are a marketing educator within further education, higher education or a CIM-accredited study centre, please request an inspection copy by completing the form below.
Coming soon:
PowerPoint slides for each chapter that you can easily integrate into your lessons.
Discussion questions to provide guidance in your teachings and encourage engagement with students.
Pre-recorded guest lectures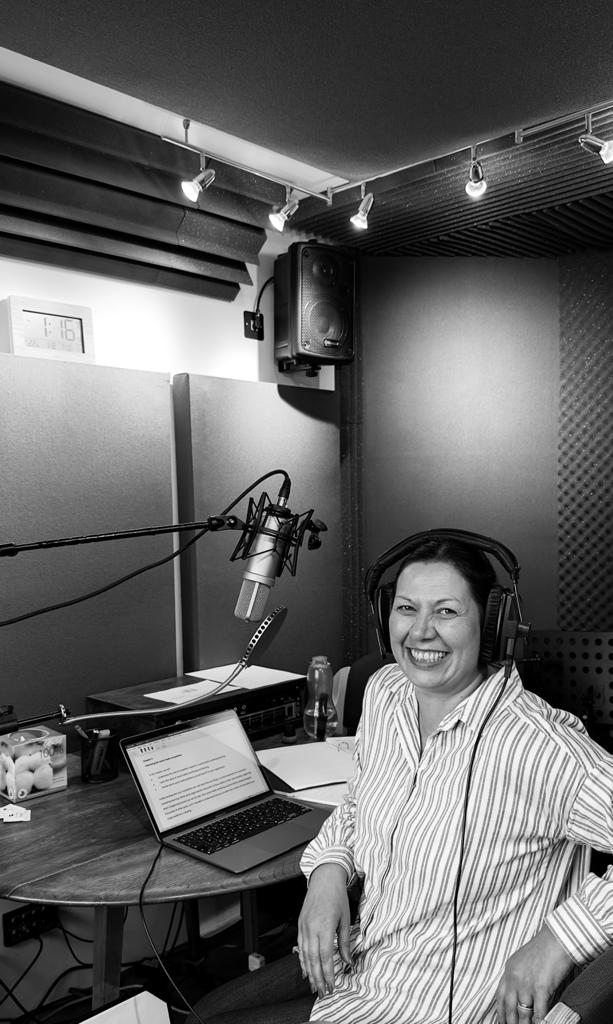 Recording the audiobook, August 2023