Chartered Marketer, Social Media Consultant, Trainer and Author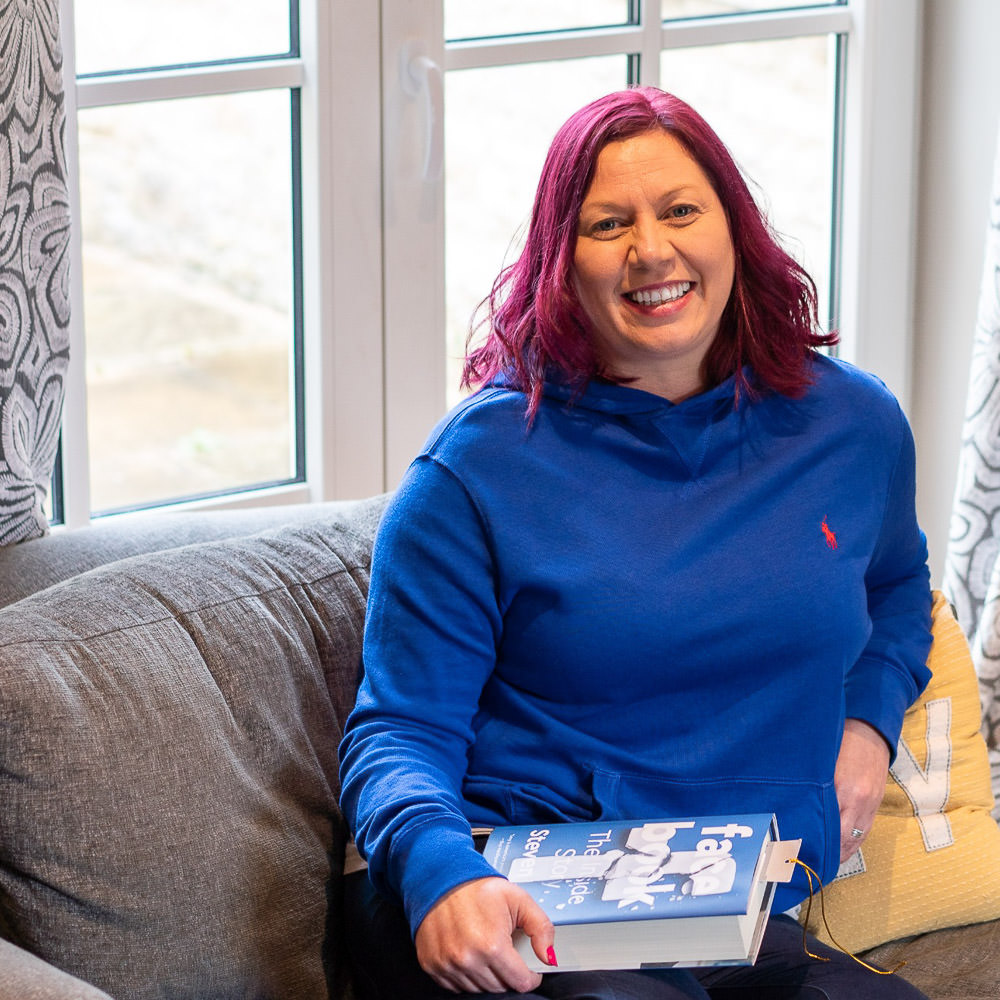 The social media world is full of experts. They tend to fall into two camps: professional advice givers and practical doers. It's rare to find someone that does both – and more.
That's where I come in. As a LinkedIn Learning Course Instructor (since 2015) and a Facebook Lead Trainer (since 2019) I'm at the coal face of social media marketing, giving me the confidence to talk the talk with credible, up-to-date content.
I'm equally adept at walking the walk as a chartered marketer and fellow of the Chartered Institute of Marketing (FCIM). Over the past 20 years I've worked with clients including Hilton, Royal Mail, and the University of Cambridge, and continue to provide hands-on strategic consultancy on a project or retained basis.
One of my clients is the household cleaning product manufacturer Dishmatic, working alongside their PR agency, my social media guidance has supported their Breast Cancer Awareness Month campaign to pick up two awards in 2021: winner PRCA Dare Awards and finalist CIPR PRide Awards.
I'm also an author. My self-published book 'Relax! It's Only Social Media' won a National Indie Excellence Award, and my social media planner was listed by the Independent online as one of the 9 best books for entrepreneurs.
If you're looking for social media resources, including daily news updates and recommended tools, head over to my other website www.thelighthouse.social
I could go on, telling you about my new campervan and #vanlife adventures, exploits with paddle boarding or my colour coded bookshelves but let's save those stories for when we meet.