Social Media Marketing Consultant, Trainer and Author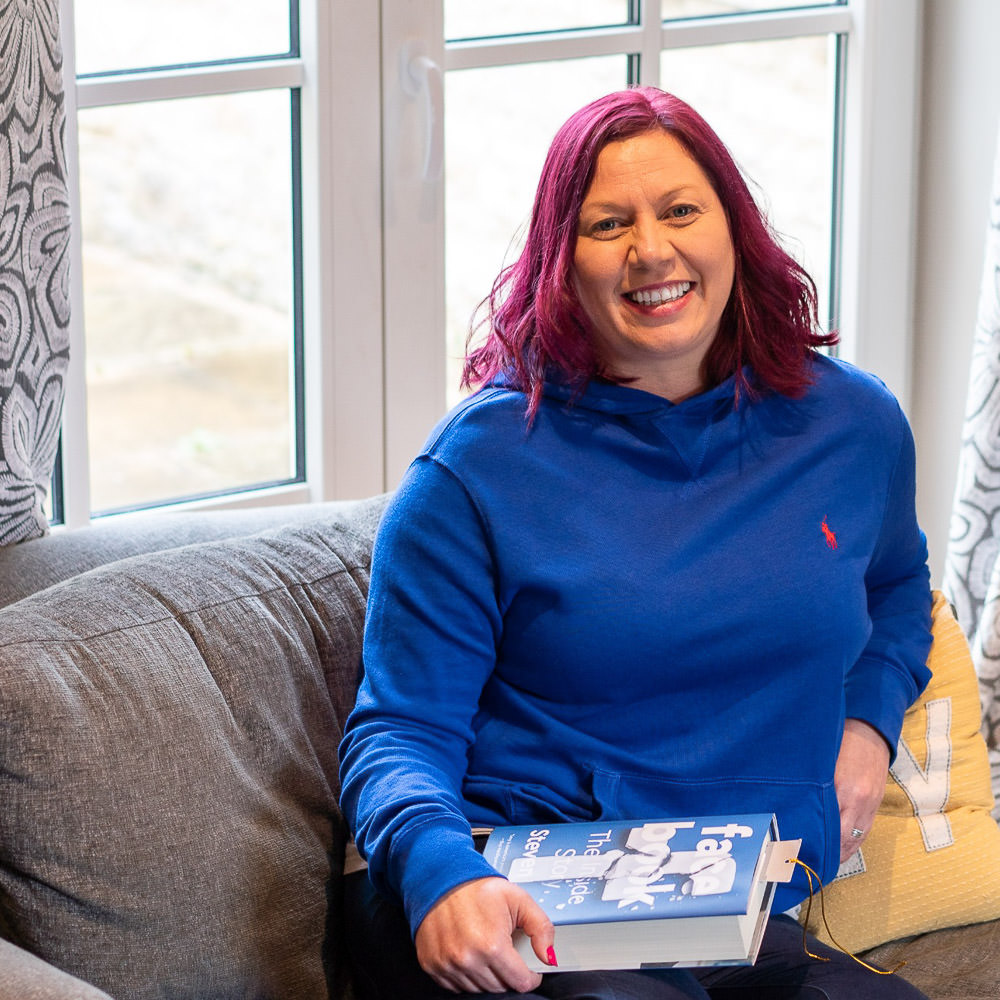 The social media world is full of experts. They tend to fall into two camps: professional advice givers and practical doers. It's rare to find someone that does both – and more.
That's where I come in. As a LinkedIn Learning Course Instructor (since 2015) and a Facebook Lead Trainer (since 2019) I'm at the coal face of social media marketing, giving me the confidence to talk the talk with credible, up-to-date content.
I'm equally adept at walking the walk as a chartered marketer and fellow of the Chartered Institute of Marketing (FCIM). Over the past 20 years I've worked with clients including Hilton, Royal Mail, and the University of Cambridge, and continue to provide hands-on strategic consultancy on a project or retained basis.
I'm also an author. My self-published book 'Relax! It's Only Social Media' won a National Indie Excellence Award, and my social media planner was listed by the Independent online as one of the 9 best books for entrepreneurs.
If you're looking for social media resources, including daily news updates and recommended tools, head over to my other website www.thelighthouse.social
I could go on, telling you about my campervan adventures, exploits with paddle boarding or my colour coded bookshelves but let's save those stories for when we meet.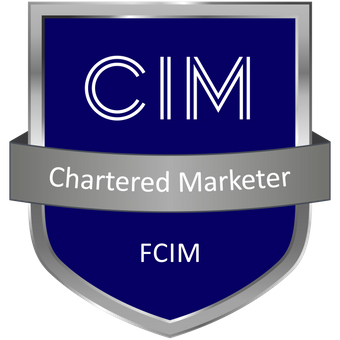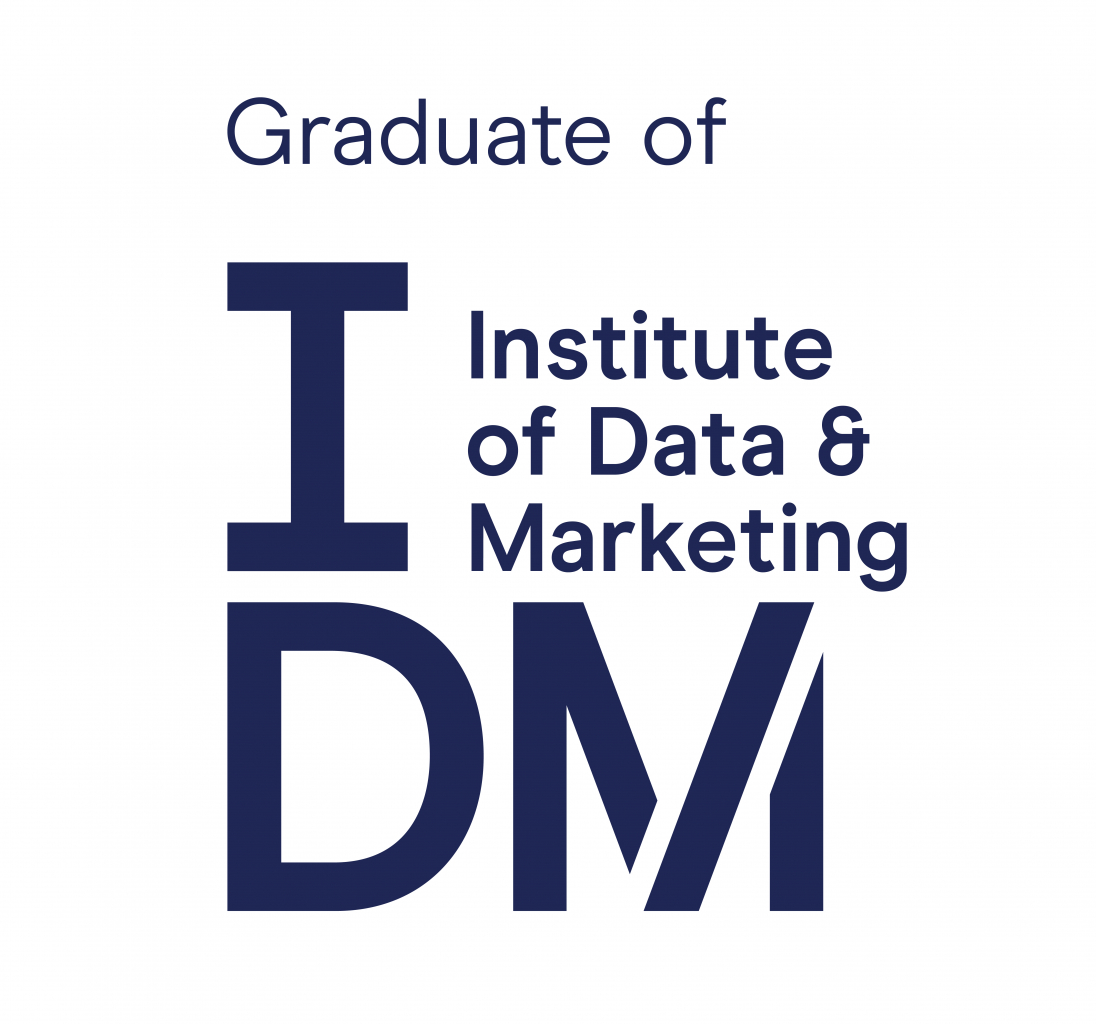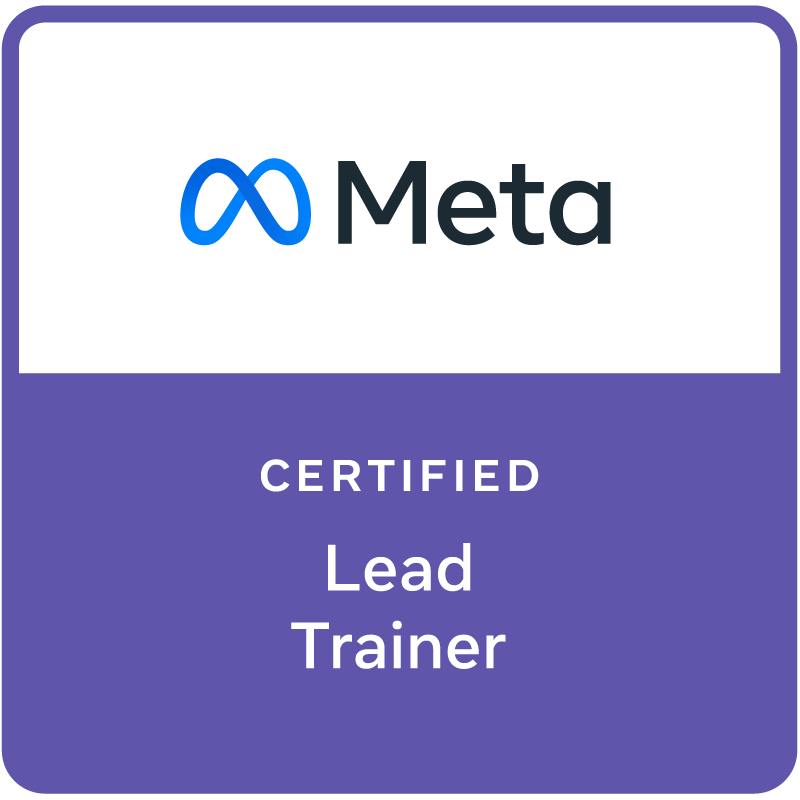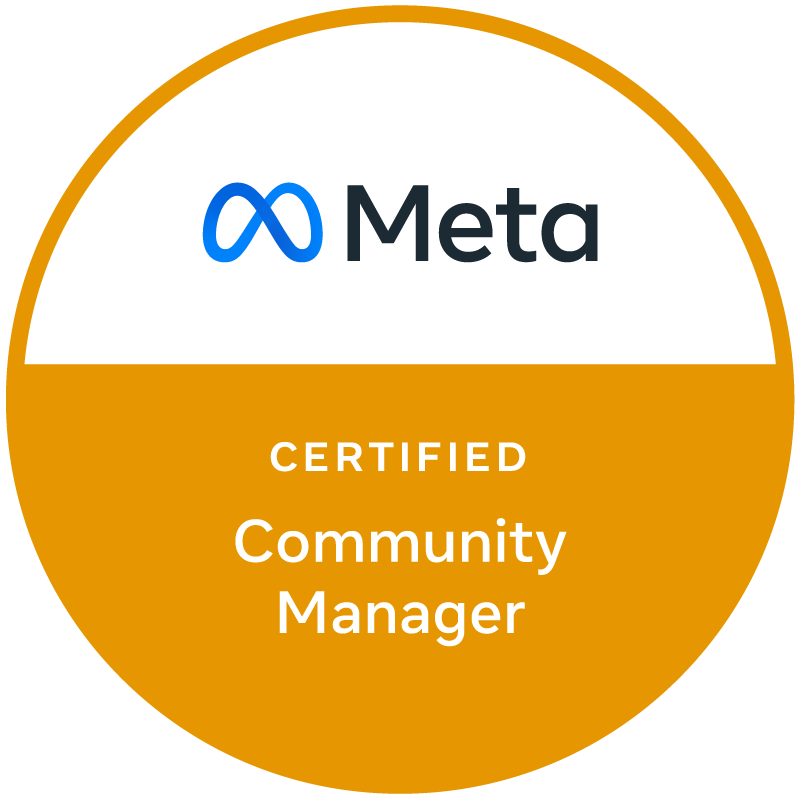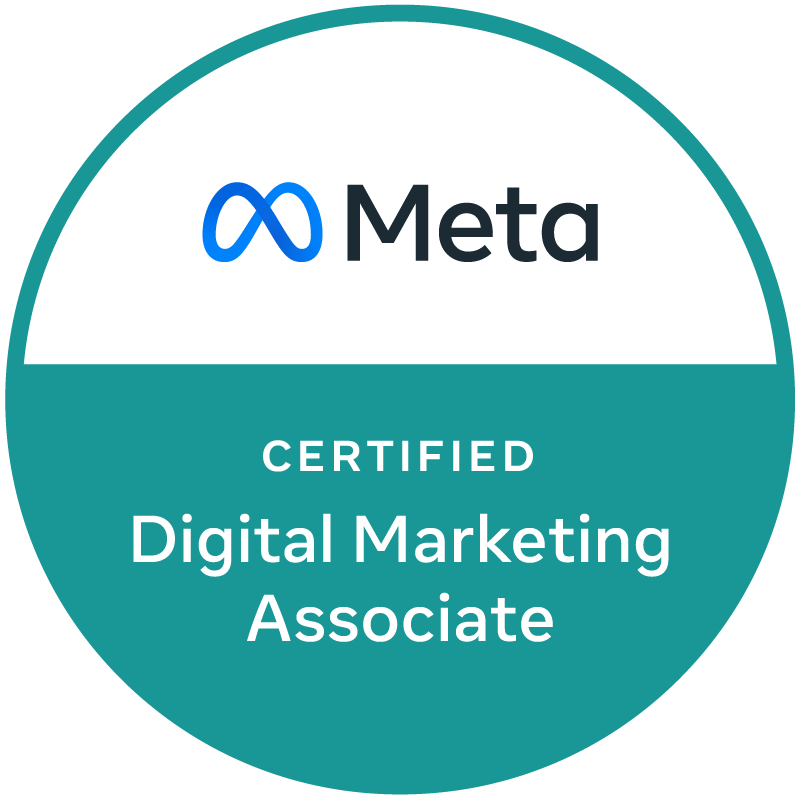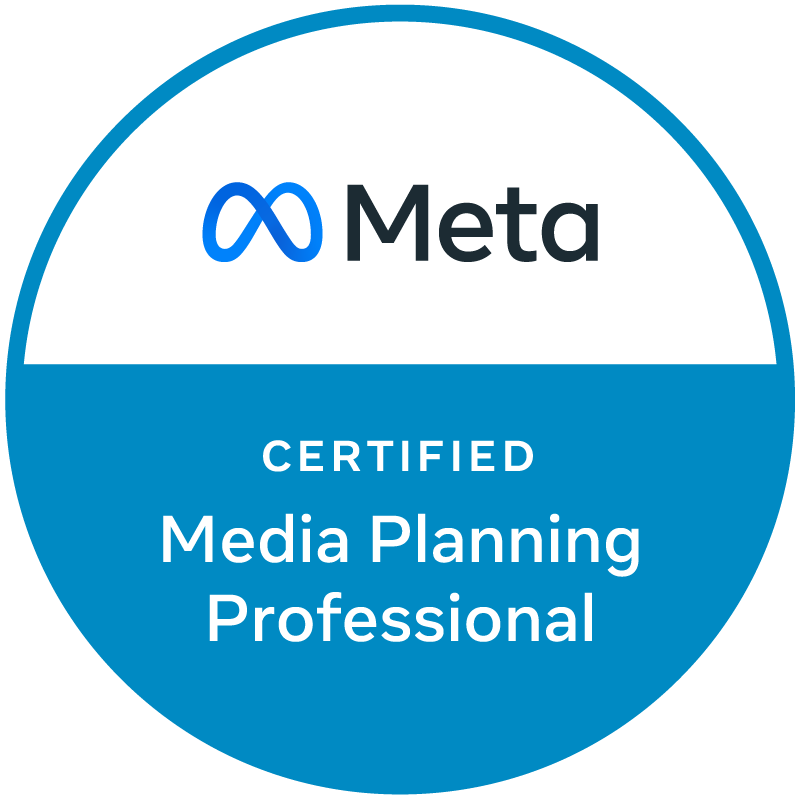 What do all these nice badges mean?
I consider myself to be a lifelong learner. Since graduating from Sheffield Business School in 1999, I continued my study of marketing with the Institute of Data & Marketing (IDM), and the Institute of Promotional Marketing (formerly the Institute of Sales Promotion).
To achieve Chartered Marketer status with the Chartered Institute of Marketing (CIM) I submit annually details of continuing professional development (CPD) activity for assessment. I recently studied the Marketing Week Mini MBA in Marketing and Brand Management with Mark Ritson. This year I have also completed Level 2 certificates in Equality and Diversity, LGBT Inclusion in the Workplace and Understanding Mental Health First Aid and Mental Health Advocacy in the Workplace.
I achieved fellowship status with the CIM by demonstrating 15 years' of senior strategic marketing experience (including 10 years at/close to board level).
As a lead trainer for Meta, I am regularly assessed and hold current certifications in media planning, digital marketing and community management.
What it's like to work with me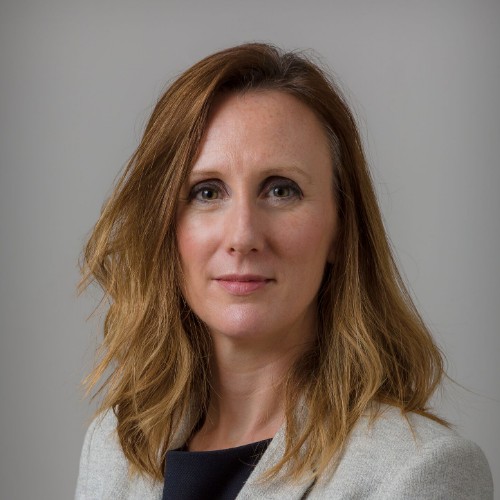 "I have always engaged with social media at a distance, mostly because I didn't understand how best to use the platforms important to my work and professional development.
In less than twenty minutes, Luan had taken the fear out of it, with some simple but effective strategies to allow me to use these platforms to both inform and promote health professions education and research.
Her engaging and professional style is reassuring and pragmatic. A real learning encounter!"
Aileen Barrett, PhD, Health Professions Education Consultant, Ireland
"I have been fortunate enough to attend many social media courses run by Luan and have always come away armed with ideas and strategies to move my business forward. Recently I was lured to Switzerland by a large financial services company so I asked Luan for her help to devise a LinkedIn strategy which would get me off to a flying start! I'm now based in Basel and so grateful to Luan for her help – my business is already flourishing and without her intuitive advice and training I would genuinely have struggled to get things off the ground. Not only has she made a huge impact on my business but we also had a lot of fun along the way. Thank you Luan."
Karen Hine, Associate Wealth Consultant, deVere Group
"Hi, Luan! I just finished the course you taught: B2B Foundations: Social Media Marketing and wanted to say that it was such a helpful course. I think you gave really valuable and relevant information. I just started working as a social media manager at a B2B company and found it challenging to market because I am more familiar with B2C. I wanted to say thank you for your help you answered many questions I had!"
Lori Sharabani
"Luan explains the [social media] subject in a clear and well-prepared manner, all levels of social media practitioner, from rank novice to experienced user, will come away with significantly more knowledge and tools to help improve their social media outputs."
Stewart Wardrop, Chief Executive Officer, Arboricultural Association
Clients I've worked with…