One-Off Social Media Consultancy Sessions
Strategic and Practical Support and Advice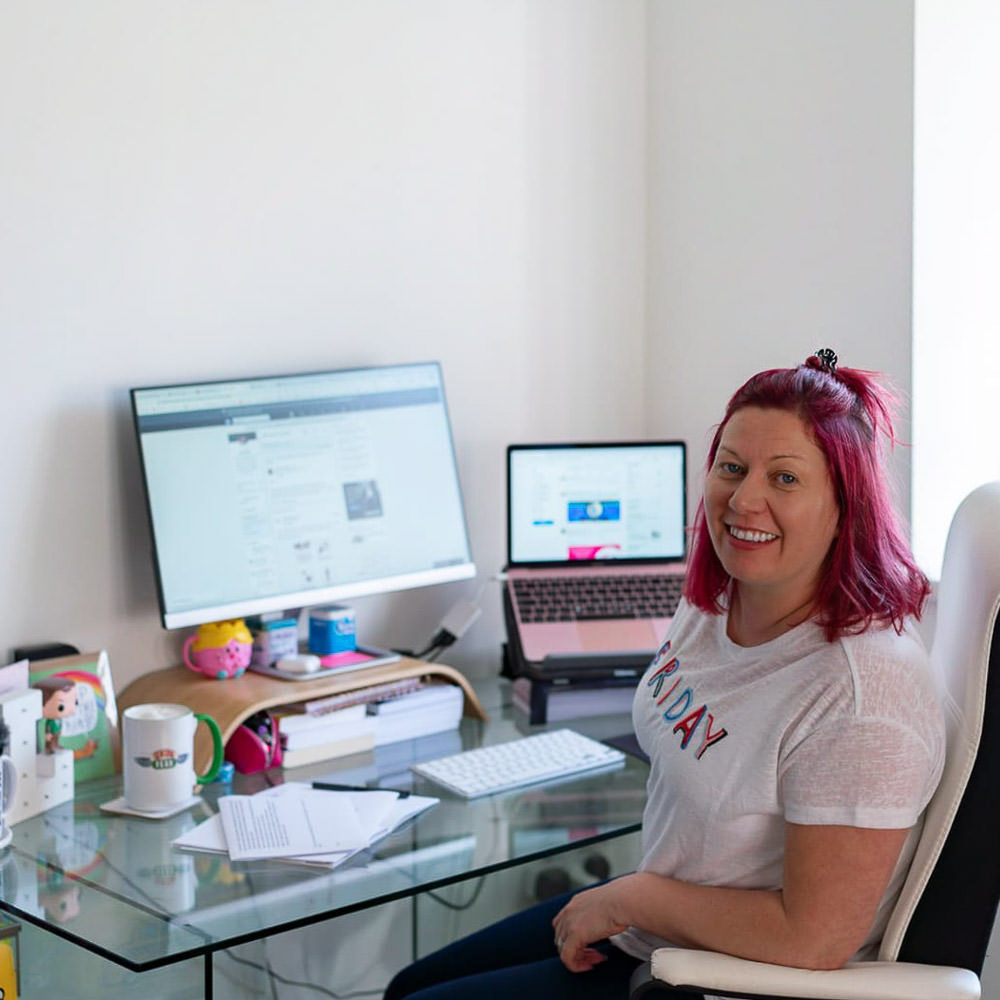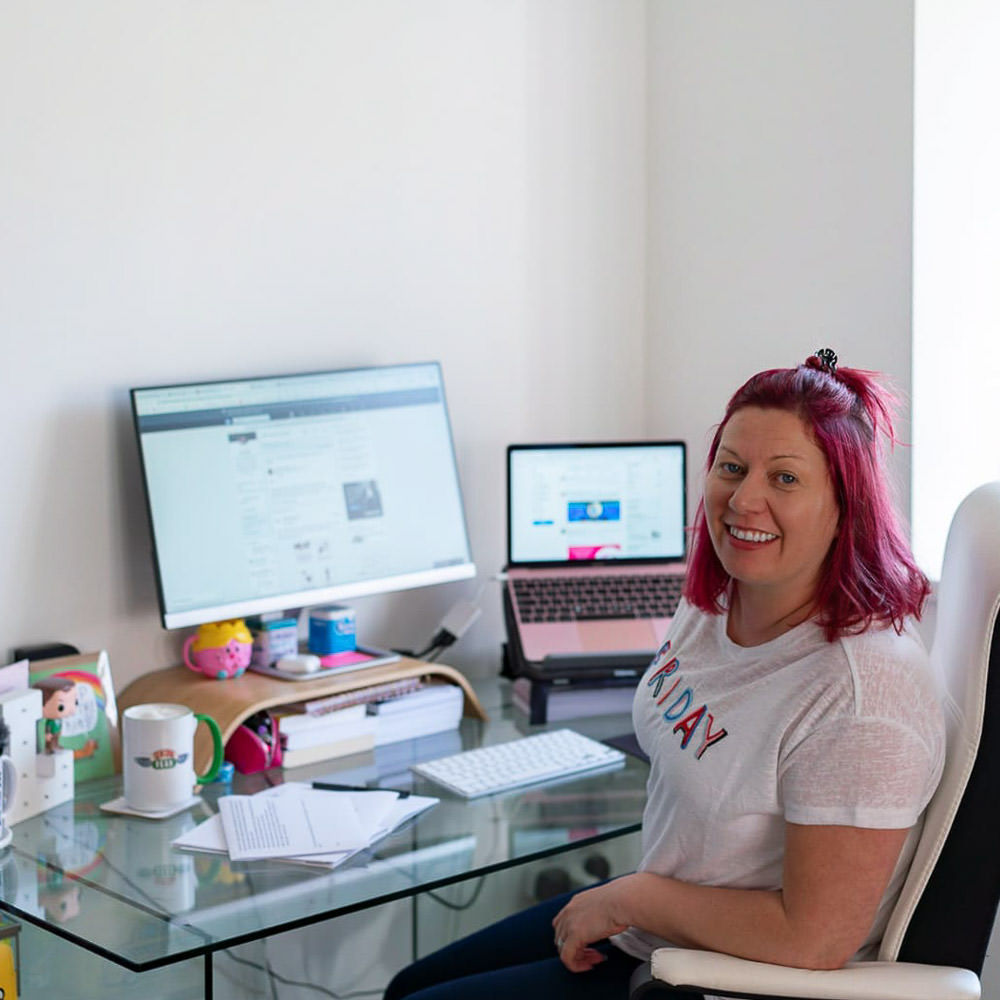 If you've been posting on social media for a while, but you're not getting the results you hoped for, let's talk through your approach and take you to the next level.
Maybe you're not sure which of the various platforms will work for your business. Perhaps you struggle with knowing what to say.
Are you able to look at your data and find actionable insights?
This is a one-off session, either as a team or individually, which will enable you to gain the tools you need to take your social media marketing to new heights!
A social media consultancy session could cover:
Understanding what success would look like
Identifying your ideal customer and how best to reach them via social media
Reviewing your existing social media account set-up
Content ideas
Useful tools for content creation and social media management
Social media measurement and reporting
Practical 'how to' demonstrations
After the session I'll provide you with a recording, a summary of our discussion and some notes to advise you on next steps and further resources.
All consultancy is currently delivered online at a date and time that works for you.
Need more than a one-off social media consultancy session? Let's talk.
Enquire about social media consultancy sessions
I'll be in touch as soon as possible to arrange a date and time for your session.
For individuals: £150 + VAT per hour
For teams: £275 + VAT per hour