Project-Based Social Media Consultancy & Support
Social Media Review and Best Practice Recommendations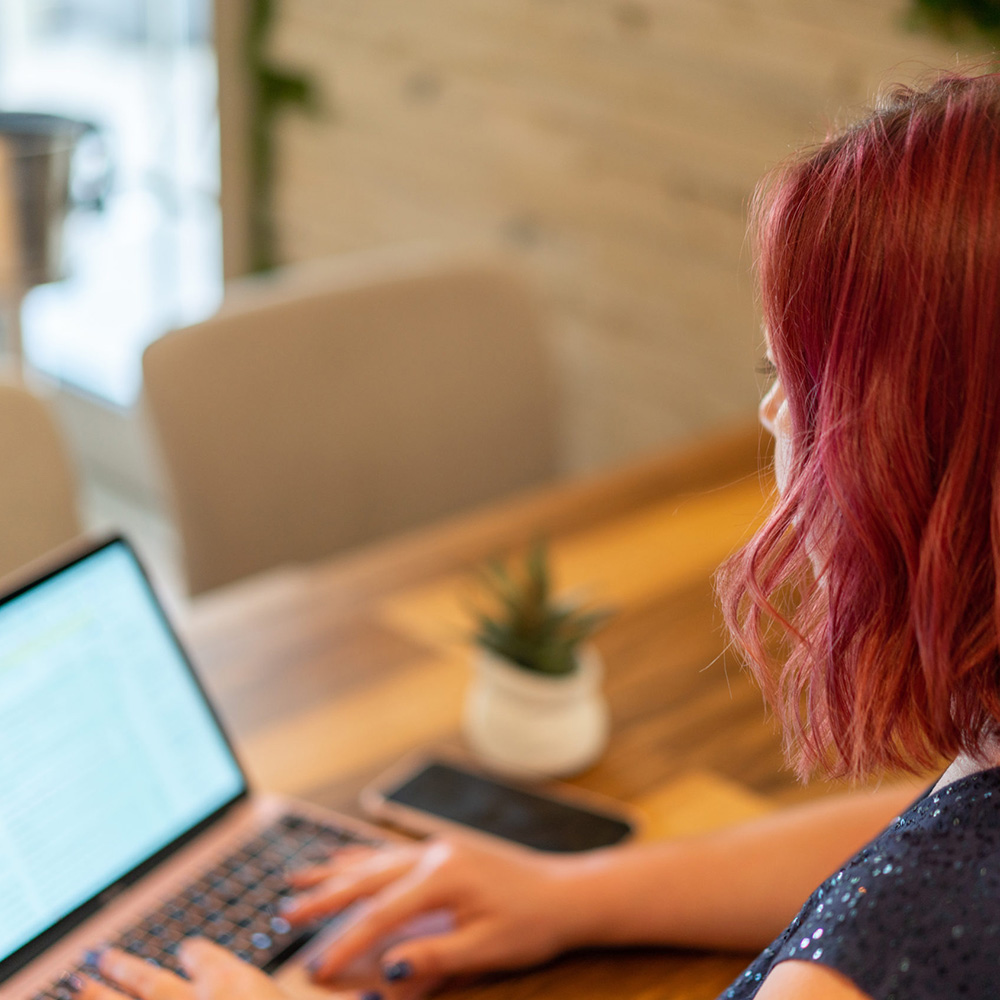 If you are lacking resource in your team and need some strategic thinking and/or tactical support with a specific project, let's talk.
I love to support events with social media marketing, and thrive on time-bound campaigns such as product launches or university clearing. I'm also good in a crisis if a sticky situation should arise!
A social media audit is a great way to determine if your current activity is hitting the mark, or if there are things you need to do to improve your performance.
A social media audit could look to answer the following questions:
How does social media fit into your business?
Are you using the right social media platforms?
Are your social media profiles set-up correctly?
Are you reaching the right audience/s?
Do you know what your competitors are up to on social media?
Is your social media advertising performing effectively?
Are you measuring what matters to your business?
The audit can then be used to develop your overall social media marketing plan, define a channel strategy, create an employee advocacy program and more.
I have used data and insights from audits to set clear objectives; to identify ways to grow audiences and engagement; and how to make better use of available resources.
Please note, you may be required to provide confidential information including usernames and passwords to your social media accounts and access to Google analytics for the audit.
Talk to me about your social media project requirements