Social Media Training, Courses & Events
Learn with Me
I offer social media training, courses and workshops in-house, on-demand and online for both businesses and individuals who want to get the most from their social media marketing.
Whether you just need a refresher course or some tips on running your social media accounts or if you need to start at the beginning, I can give you the tools to make social media marketing really work.
I can work with your team or individuals in-house, providing tailor-made social media consultancy either as a long term partner or on a session by session basis.
I also provide on-demand social media training via LinkedIn Learning, which allows you to access social media courses at a time that is convenient to you.
In addition, I also host and run a plethora of online social media events and workshops.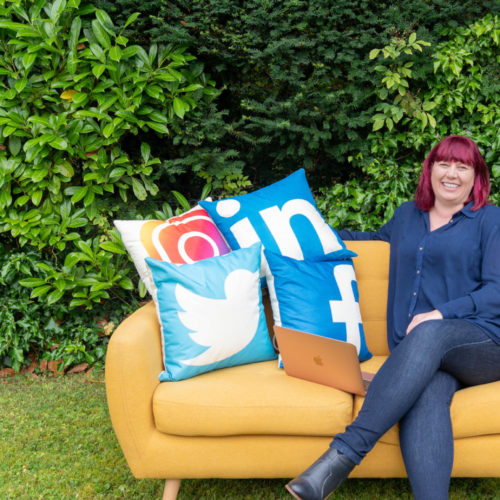 Social Media Training, Courses & Workshops
There is a social media training course for you!