Learn with me
Over the past 10 years, I have trained thousands of business professionals across the world via open learning courses, and in-house sessions for financial services, law firms, manufacturers, retailers, councils, technology companies, and more.
I'm trusted to deliver training on behalf of Google, Facebook and LinkedIn plus various professional bodies and university business schools.
If you're interested in a bespoke social media workshop for your team, I have a number of tried-and-tested formats – from bite-size breakfast sessions to full-day bootcamps. We can cover LinkedIn, Twitter, Facebook and/or Instagram; we can talk social media measurement, content planning and curation, and more. The agenda can be fully tailored to your needs, adjusted for different audience levels and delivered online or at a venue of your choice.
If you would like to enquire about training opportunities, get in touch
Below you can find on-demand training courses hosted on LinkedIn Learning*.
*LinkedIn Learning is available via subscription only, it is also included as part of a premium LinkedIn account.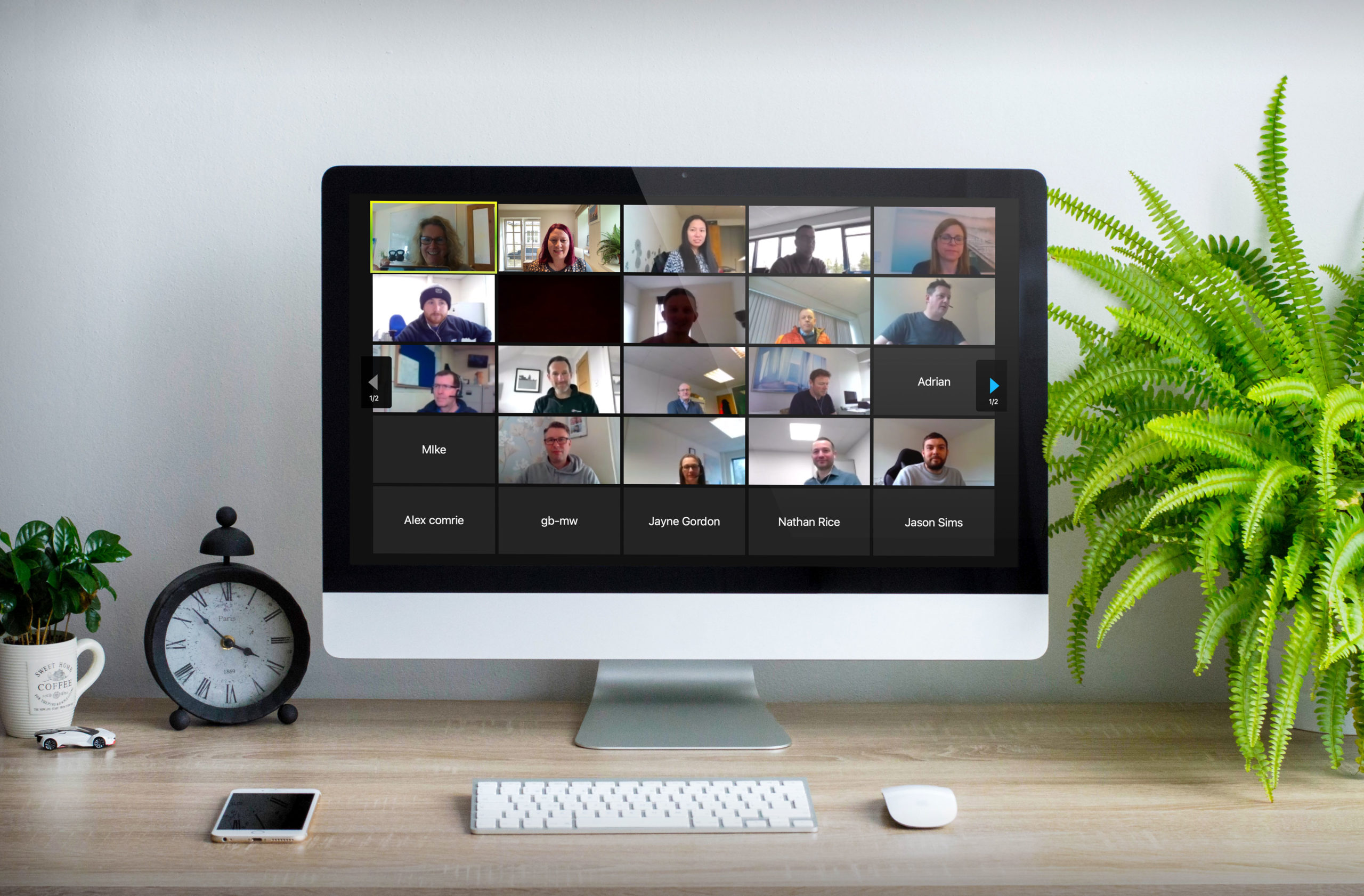 Studies show that many companies consult social media to research the products and services they need to run their businesses. Platforms like Facebook and LinkedIn are great ways to introduce your products and services to potential customers.
In this course, social media expert Luan Wise explains how social media marketing works within the business to business (B2B) context. Discover how to understand and communicate with the business buyer, who is often driven by budget and business requirements, not need or desire. Learn about the buying process, social selling, and what great B2B social media content looks like, and explore the benefits of four major platforms: LinkedIn, Twitter, Facebook, and Instagram. Luan also shares tips for creating a social media policy for your organization, and measuring your success.
Events are a big business.
Over $512 billion is spent annually on events, from trade shows and fundraisers to online webinars, and it can be challenging to attract delegates and attendees in this crowded space. To make your next event a success, you need to plan and promote it far ahead of time.
This course offers tips to successfully market your event.
Chartered marketer Luan Wise reviews the different types of events, the stages of event marketing, and the resources you need to prepare and make your event more successful. She also reviews different methods of promotion, from traditional advertising and public relations to email, direct mail, and social media.
Explore the world of customer targeting and how it can help you find and keep the best customers.
In this course, marketing expert Luan Wise covers key concepts and practices that can help you use targeting to successfully connect with your audience. Luan discusses the unique characteristics of both business-to-consumer (B2C) and business-to-business (B2B) customers, what influences the buying decisions of these customers, and how to reach B2C and B2B audiences. She also covers buyer personas, explaining how to create and leverage personas in your marketing.