As a freelance marketing consultant I'm here to take away your marketing fears.
I can help make your marketing activity more effective so you can relax, knowing your key messages are hitting the right people, in the right place, at the right time.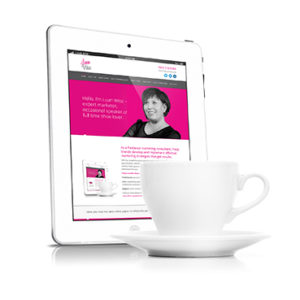 I support consultants, start-ups, SMEs and corporates who are looking to step up their marketing plans and make better use of social media.
I am a regular speaker and published author; 'Relax! It's Only Social Media' (available from Amazon) and 'Social Media Marketing ROI' and 'Content Marketing: Social Media' (online learning courses for Lynda.com, LinkedIn's online education company).
I run my business from my home in Cheltenham, local coffee shop or wherever I can connect my pink MacBook to free WiFi 🙂
Take a look at my services for marketing planning and social media support. We could work together for just a few hours, or you can retain me to be part of your management team.
If you're looking for e-learning and training, I can help with that too.
Ready to make it happen? Get in touch.