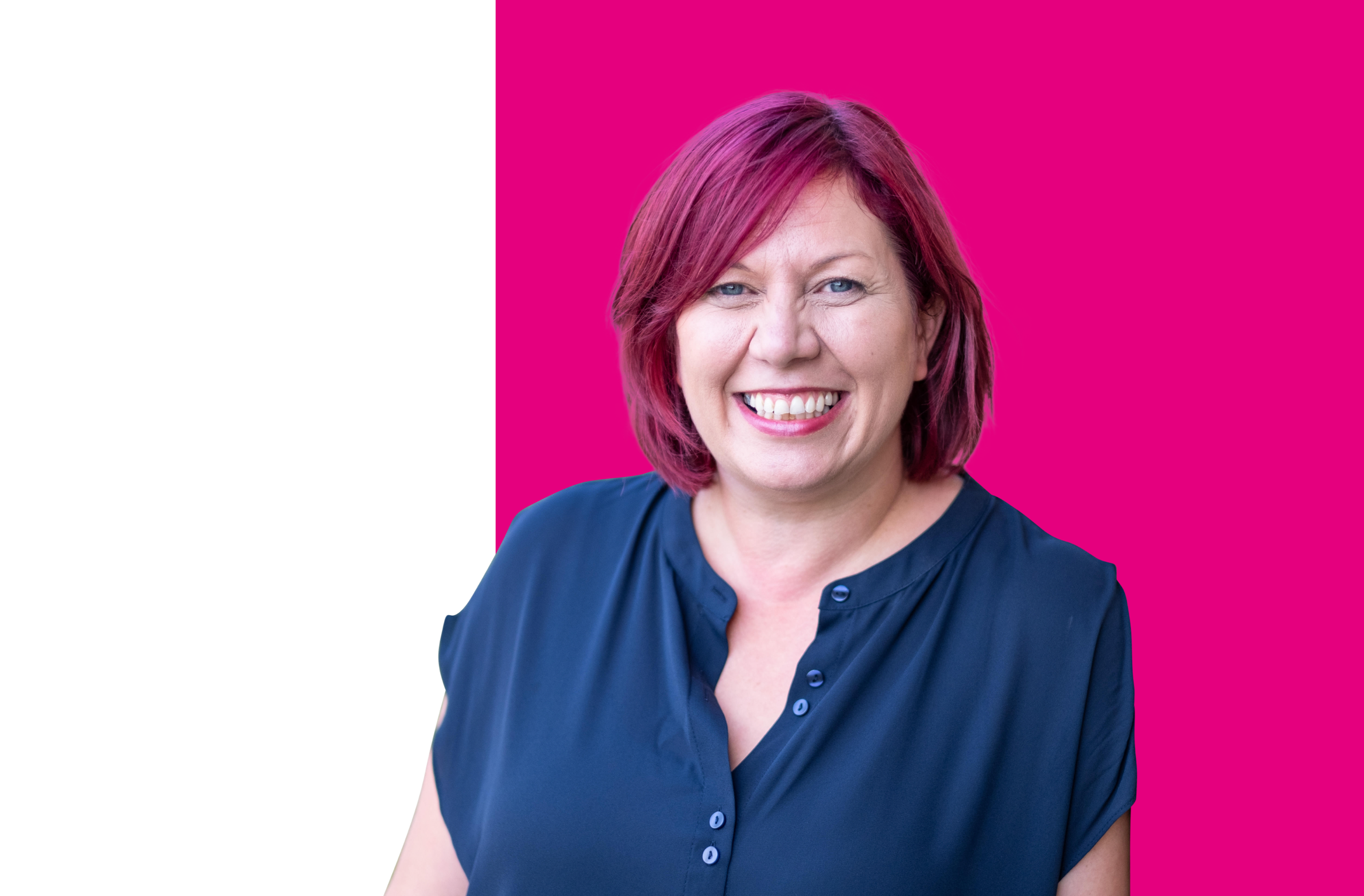 Hi, I'm Luan Wise
Give a person a fish, and you feed them for a day. Teach a person to fish, and you feed them for a lifetime.

This (slightly tweaked) quote sums up my approach to social media. As an award-winning author and LinkedIn and Facebook trainer I could just give you the answers. Instead, I think my real value comes from empowering you and your teams to get the results for yourselves.

Consider me as your safe pair of hands, guiding you through the overwhelm and giving you the confidence to help your business succeed.

Whether you're a marketing director looking for strategic expertise about social media and/or support for your team who are implementing social media, or a small business owner needing practical advice and input, I'd be delighted to help.

Let's talk!
``We don't have a choice on whether we DO social media, the question is how well we do it.``
Erik Qualman
``Tell me and I forget, teach me and I may remember, involve me and I learn.``
Benjamin Franklin
Social Media Training
Learn with me
If you're looking for an online event or training course that will help you to grow your marketing skills and understand the ever changing world of social media – you're in the right place.
I have trained thousands of business professionals across the world via open training courses (face-to-face and online) and delivered in-house training programmes for financial services, law firms, manufacturers, retailers, councils, technology companies, event teams and more.
I'm also trusted to deliver training on behalf of world-leading organisations including LinkedIn, Facebook, Google and the Chartered Institute of Marketing.
What it's like to work with me
Testimonials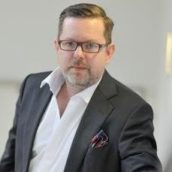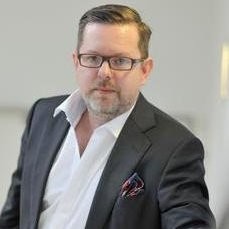 Luan did a fantastic talk to my MBA students on social media use and personal branding. The students absolutely loved it, and she really delivered value. Plus, Luan was a total pro to work with. Her stuff is brilliant and she's a really nice person as well!
Nick Lee, Warwick Business School, University of Warwick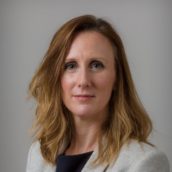 I have always engaged with social media at a distance, mostly because I didn't understand how best to use the platforms important to my work and professional development.
In less than twenty minutes, Luan had taken the fear out of it, with some simple but effective strategies to allow me to use these platforms to both inform and promote health professions education and research.
Her engaging and professional style is reassuring and pragmatic. A real learning encounter!
Aileen Barrett, PhD, Health Professions Education Consultant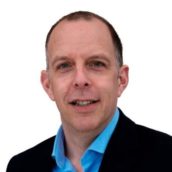 I've found that time spent with Luan is time very well spent. She's brilliant at demystifying the whole social media thing and making sense of it with practical ideas on what you can do next. If you want to build confidence about using LinkedIn and social media in general then I'd recommend a chat with Luan. She's full of energy and passion for the subject and really knows her stuff.
Jerry Angrave, Empathyce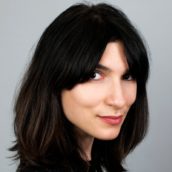 Working with Luan has been utterly terrific for me. I worked in PR for a number of years so I felt like I understood how to market myself, especially on social media. However, I felt daunted by the amount I thought I had to do and had no real idea whether it was adding value to my business or not.
A few short meetings with Luan totally turned all my ideas around and re-educated me. It made me realise how much work I was creating for myself and how much easier, effective and productive my marketing efforts could be.
I am now really enjoying myself on social media – as opposed to dreading it! I also feel like I'm gaining real traction and engaging with an audience that feels perfect for the work I am doing.
Talking to a specialised expert like Luan really helped me to cut all the clutter away and focus on the work that really matters. I can honestly say working with her will be some of the best money you spend when it comes to getting your brand out there.
Tash Ullah, The Reframe