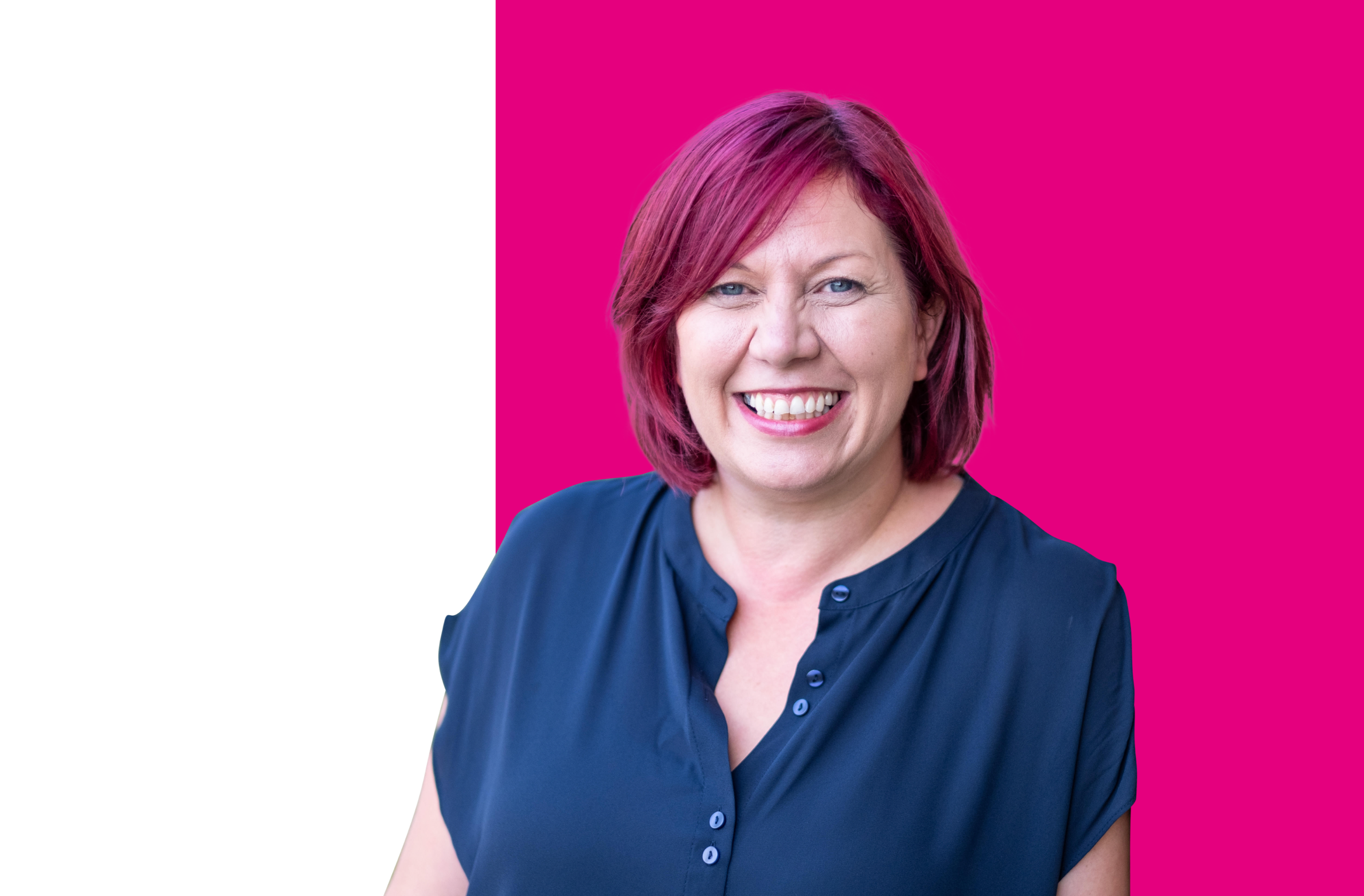 Hi, I'm Luan Wise
Give a person a fish, and you feed them for a day. Teach a person to fish, and you feed them for a lifetime.

This (slightly tweaked) quote sums up my approach to social media. As an award-winning author and LinkedIn and Facebook trainer I could just give you the answers. Instead, I think my real value comes from empowering you and your teams to get the results for yourselves.

Consider me as your safe pair of hands, guiding you through the overwhelm and giving you the confidence to help your business succeed.

Whether you're a marketing director looking for strategic expertise about social media and/or support for your team who are implementing social media, or a small business owner needing practical advice and input, I'd be delighted to help.

Let's talk!
``We don't have a choice on whether we DO social media, the question is how well we do it.``
Erik Qualman
``Tell me and I forget, teach me and I may remember, involve me and I learn.``
Benjamin Franklin
Social Media Training
Learn with me
If you're looking for an online event or training course that will help you to grow your marketing skills and understand the ever changing world of social media – you're in the right place.
I have trained thousands of business professionals across the world via open training courses (face-to-face and online) and delivered in-house training programmes for financial services, law firms, manufacturers, retailers, councils, technology companies, event teams and more.
I'm also trusted to deliver training on behalf of world-leading organisations including LinkedIn, Facebook, Google and the Chartered Institute of Marketing.