Social Media Marketing Consultancy & Training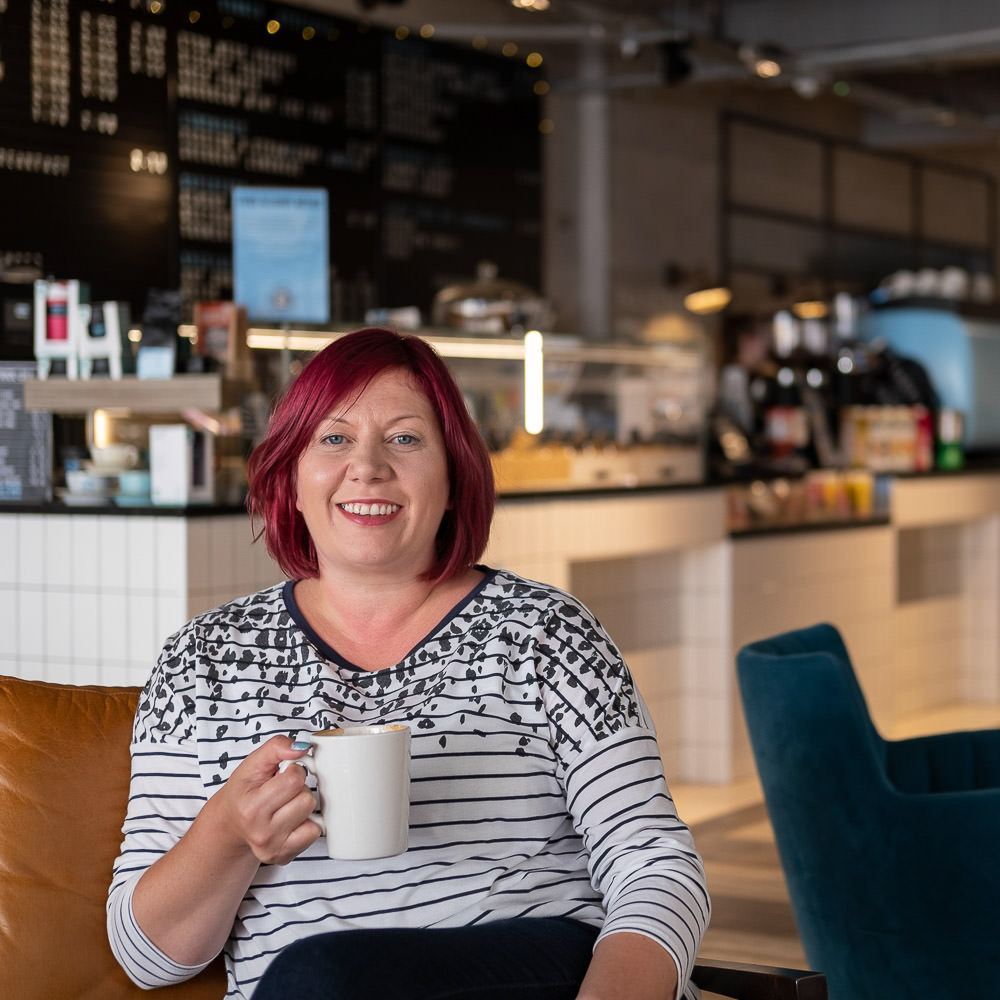 Social media can be a very powerful marketing tool once you fully understand the opportunities, have a plan and some know-how.
I will help you be more confident with social media so you can reach your audience and engage productively with them effectively.
Use the form to get in touch and let me know what challenges are keeping you awake at night.
Alternatively, you can contact me using the live chat button below, email me via sayhello@luanwise.co.uk or call/WhatsApp me on 07738 122817.
Let me help you and your business get results from social media.
Clients I've worked with…