One-Page Social Media Marketing Plan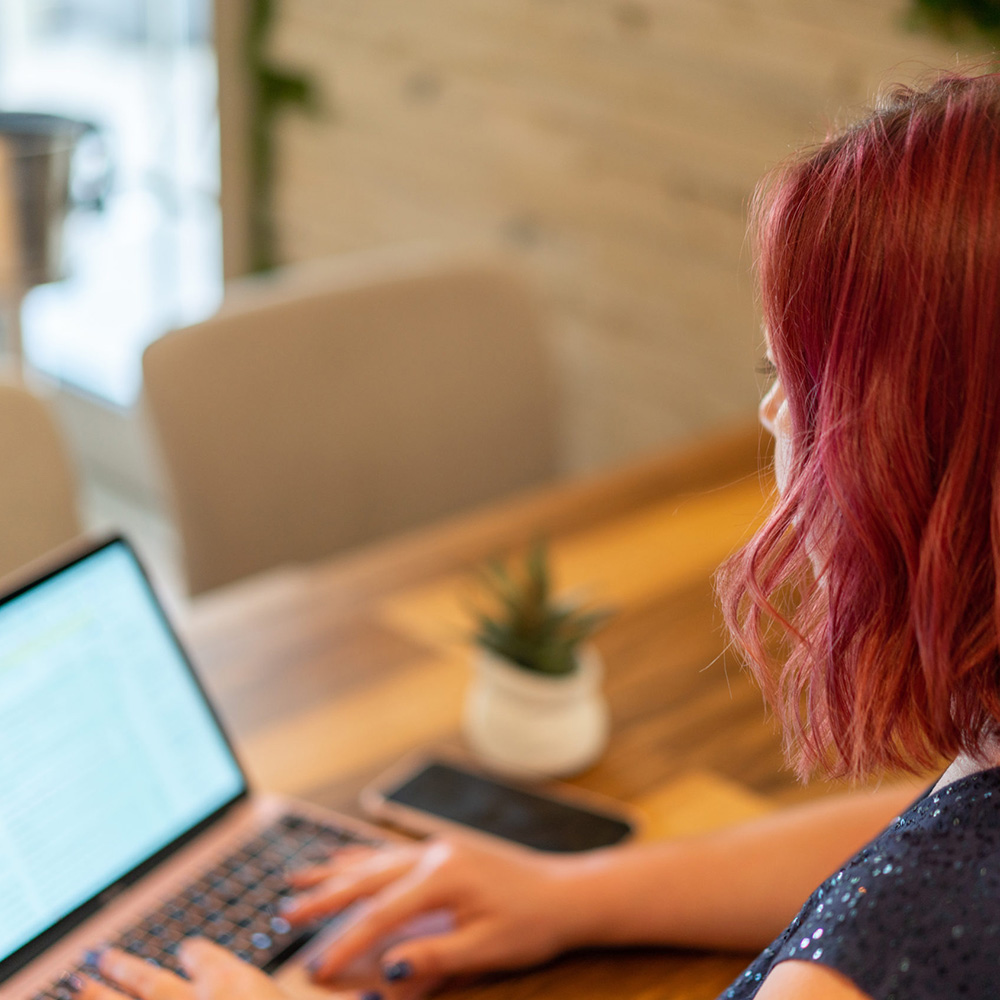 Planning for Success: A practical guide to setting and achieving your marketing goals intends to help you create a one-page social media marketing plan. The plan will become your reference for everything you do, from content creation to posting and measurement.
Within the book, you will see action points at the end of each chapter. By completing your details below you can access the template to build your plan.
By entering your details you agree that you will use the template for your own use only. The template is protected by copyright and is not for resale. You will also receive email updates – you can unsubscribe from these at any time.