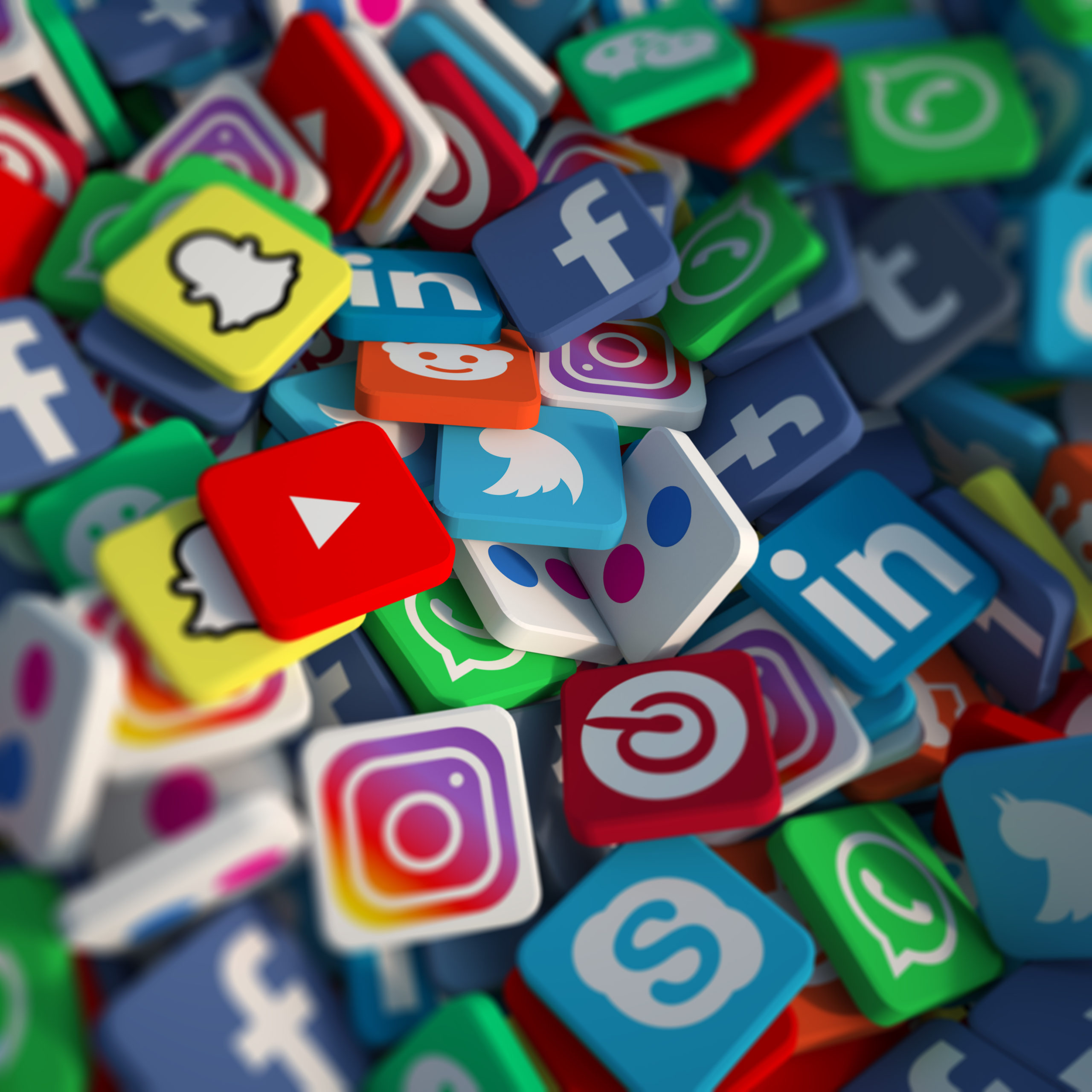 Social Media for HR Professionals
212
212 people viewed this event.
Every minute, 8 people are hired on LinkedIn from over 4.9 million users*. With an increasing competition for talent, recruitment leaders are innovating and strategically adapting their approaches to source talent 
Join our highly interactive Social Media for Recruitment Professionals and learn how to harness the power of social media to attract the right candidates for your organisation.   
What are users looking for and how can AI change recruitment?  
We will explore latest trends in social recruitment and dive deep into using LinkedIn and other social media platforms to engage with potential candidates. Compare the benefits of free vs paid accounts and learn how to communicate with success.  Understand the changing priorities for candidates and how to attract Gen Z.  
Reduce the resources spent looking for candidates and ensure you can attract people that match your company culture. We will also explore techniques for building a strong employer brand through great content and employee advocacy.  
Embed Diversity, Equality and Inclusion (DEI) principles to reach a wider talent pool.  Gain insights from ACAS guidelines to reduce the risk of discrimination and follow best practice when posting adverts and screening candidates.  
You will have the opportunity to discuss challenges and successes with your peers, and to ask our expert course leader all the questions you might have to improve your performance.  
*LinkedIn Talent Solutions https://business.linkedin.com/talent-solutions