The latest news to app recommendations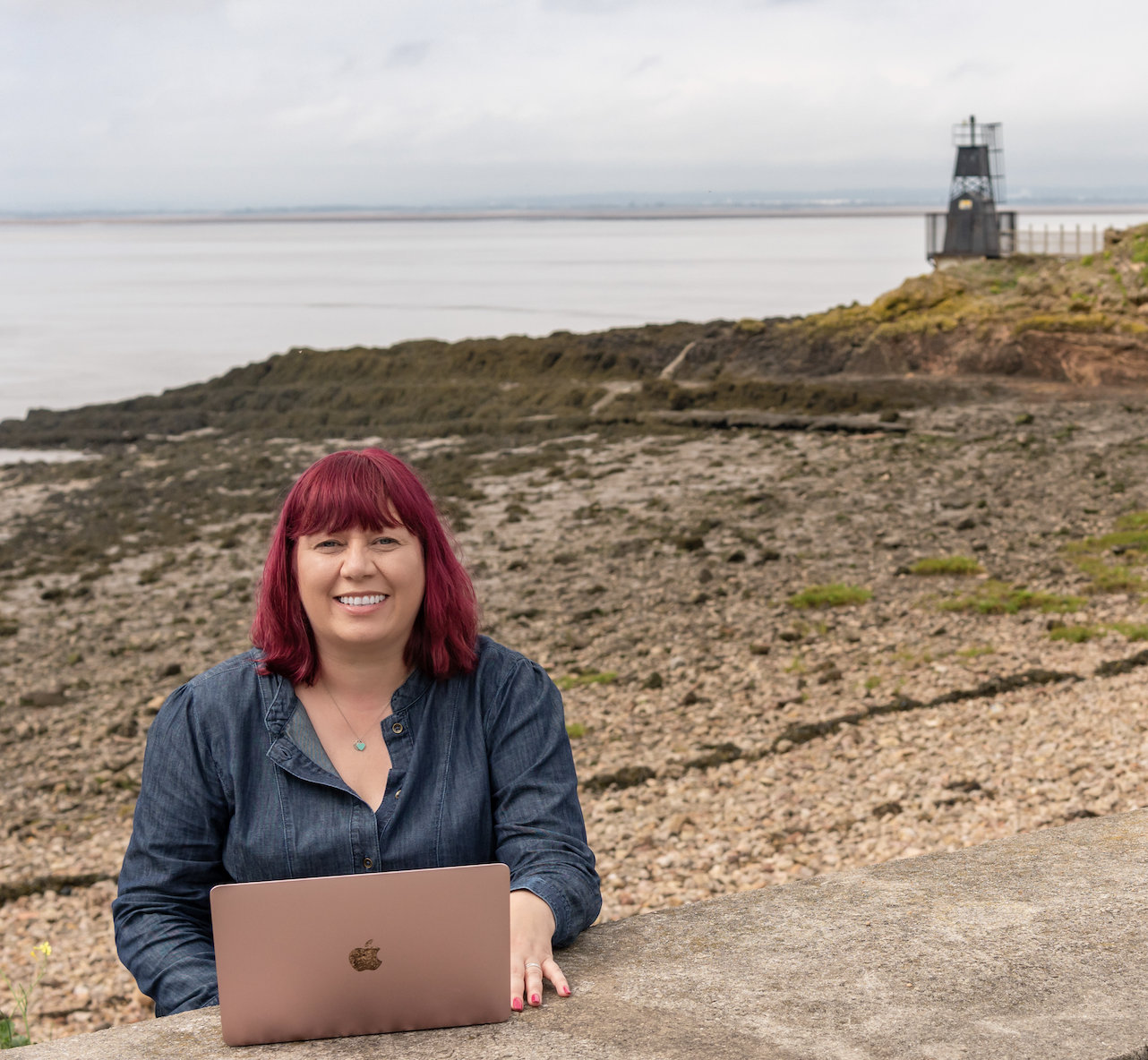 Staying on top of the ever-changing social media industry can be overwhelming and time-consuming.
If you're looking for social media resources – from the latest news to app recommendations – I have moved these to a separate website; The Lighthouse.
The Lighthouse includes information sourced directly from Facebook, Twitter, LinkedIn, Instagram, TikTok, Pinterest and other verified sources.
The Lighthouse also contains a library of valuable resources including platform-specific tools, useful apps, books and training courses as well as verified data and insights. Everything I use myself, and share during training courses.
And for any social media experts with itchy feet, keep an eye out for our job ads, posted on behalf of known and trusted recruiters.