The use of social media in UK SMEs
Warwick Business School Research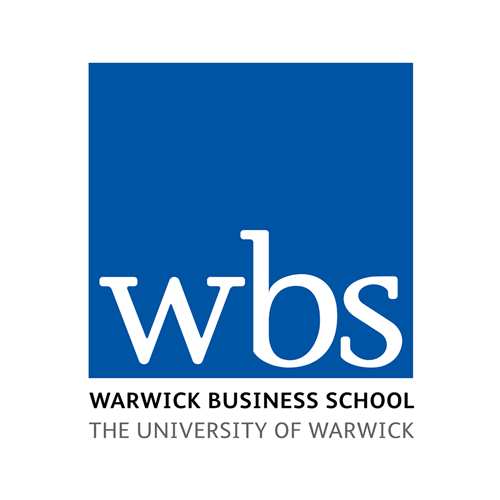 Social media platforms such as LinkedIn, Twitter, Facebook, Instagram, Pinterest, Snapchat and TikTok have become part of many people's everyday life, even more so during the global pandemic.
We are seeking marketers to share their views on social media use at industry, organisation and individual employee level. We want to learn more about the benefits, and the challenges.
In April 2020 we asked UK marketers to complete a short questionnaire about their use of social media. 12 months on, we're looking to see how things might have changed.
We invite you to participate in the research by clicking on the link below. All responses are anonymous and will be used to provide insights into trends and perceptions of social media use within UK based SMEs (defined as. any business with fewer than 250 employees).
The study has been reviewed and given favourable opinion by the University of Warwick's Humanities and Social Science Research Ethics Committee. If you require further information about the research, please email the organisers (details below).
Participate in the research
If you are a marketer working for an SME based in the UK, we invite you to complete the questionnaire. Please click on the link below.
We would like you to complete the survey from your current standpoint. There is a question at the end of the survey for you to share any specific changes that have occurred due to the Covid 19 pandemic.
Who is organising the study?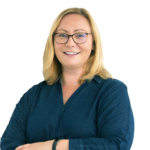 Professor Laura Chamberlain
is a Professor of Marketing at Warwick Business School (WBS). Laura is Assistant Dean for all Postgraduate Taught Programmes which include Business, Management and Finance at WBS.
Laura co-founded the Marketing Insight Series (MiS) in academic year 2017 – 18 with the intention of bridging the gap between academia and industry at The University of Warwick. MiS is a suite of marketing specific co-curricular enterprise activities, which complement, and extend, the formal marketing curriculum at all levels from undergraduate, to MSc, MBA and PhD. All students enrolled at the University of Warwick are able to engage with the programme, which extends beyond the traditional reach of Warwick Business School activities. This is the first programme of events of this kind in UK Higher Education. MiS was awarded Entrepreneurial Education Establishment of the Year 2019 at the Education Awards and was also shortlisted as a finalist at the 2020 National Undergraduate Employability Awards'
Laura's research has been published in highly ranked international journals and was identified as one of 'fifteen scientists tackling the world's most pressing problems' in the first edition of Eureka, the science supplement of The Times newspaper. Laura is passionate about Marketing Education and has won numerous awards for teaching excellence, including Lecturer of the Year 2019 in the Education Awards.
Email Laura: laura.chamberlain@wbs.ac.uk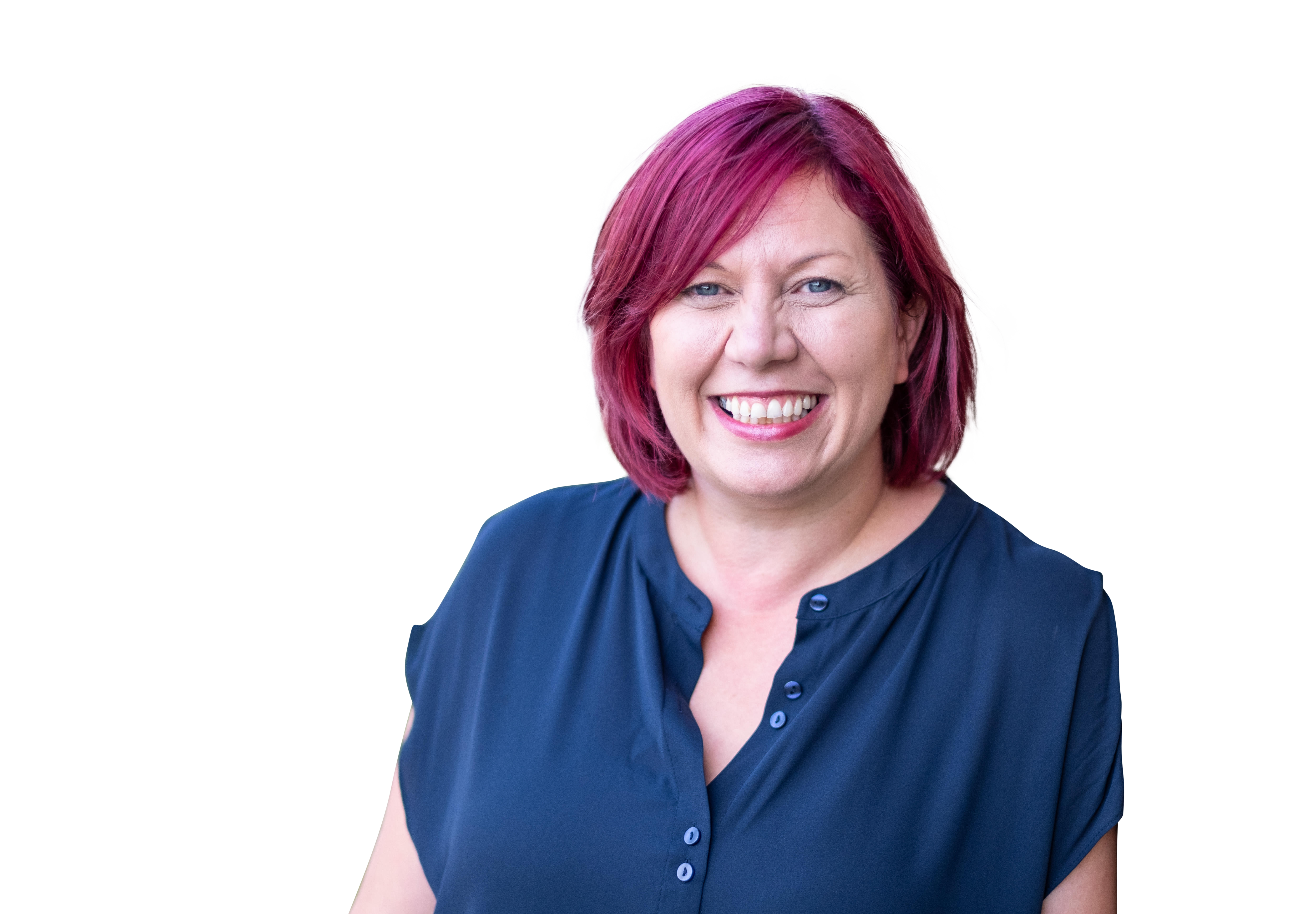 Luan Wise
is a chartered marketer and fellow of the Chartered Institute of Marketing (FCIM) with more than 20 years' experience in agency, client-side and consultancy roles.
She has worked across a variety of industry sectors including office supplies, postal services, manufacturing, recruitment, higher education and professional services – for household names, award-winning institutions and small but perfectly formed local businesses.
A specialist in social media – Luan is a course instructor for LinkedIn's online learning platform, a lead
Blueprint trainer for Facebook and Instagram and a coach for Google's Digital Garage initiative. She is a regular speaker at industry events, including those for the Warwick Business School Marketing Insight Series.
Luan is author of the award-winning book 'Relax! It's Only Social Media'.
Email Luan: sayhello@luanwise.co.uk