B2B Foundations: Social Media Marketing – Online Training Course
Social Media Training for Businesses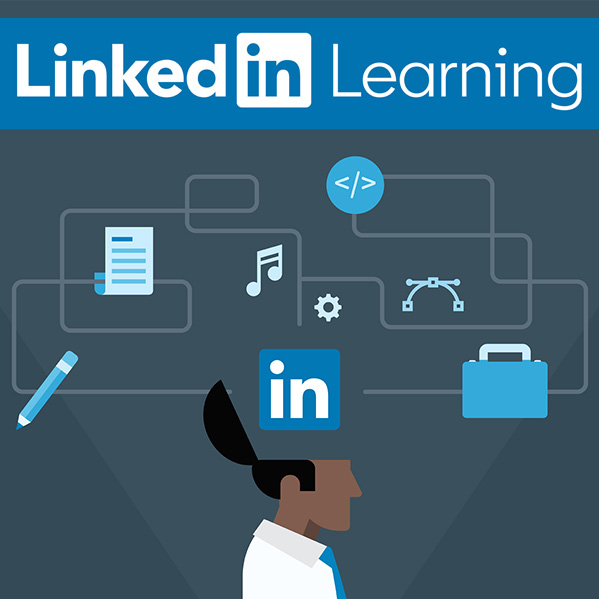 I have been a LinkedIn Learning course instructor since 2017, working with a global production team to produce online learning courses.
If you want to learn how to harness social media and how that works within the B2B arena, then this social media training course if for you.
Studies show that many companies consult social media to research the products and services they need to run their businesses.
Platforms like Facebook and LinkedIn are great ways to introduce your products and services to potential customers.
Discover how to understand and communicate with the business buyer. Learn about the buying process, social selling, and what great B2B social media content looks like.
Explore the benefits of four major platforms: LinkedIn, Twitter, Facebook, and Instagram. Luan also shares tips for creating a social media policy for your organization, and measuring your success.