Understanding how to successfully market your event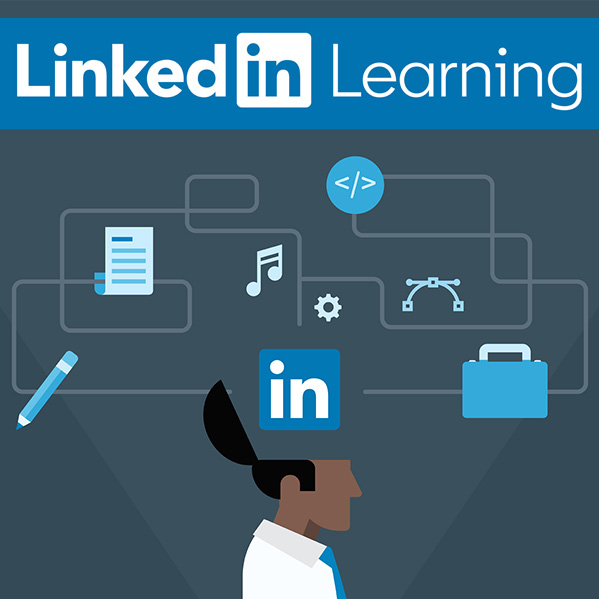 I have been a LinkedIn Learning course instructor since 2017, working with a global production team to produce online learning courses.
Learn how to market your business event
Over $512 billion is spent annually on events, from trade shows and fundraisers to online webinars, and it can be challenging to attract delegates and attendees in this crowded space.
To make your next event a success, you need to plan and promote it far ahead of time.
By taking this course you will be able to:
Identify the three stages of event marketing.
Determine the necessary resources for marketing an event.
Break down the methods for effectively promoting a business event through email.
Explore the fundamentals of effectively promoting a business event using direct mail.
Identify the steps for utilizing the social media sites Facebook and Instagram to successfully promote a business event.