Marketing Foundations: Targeting – Online Training Course
Understand your target audiences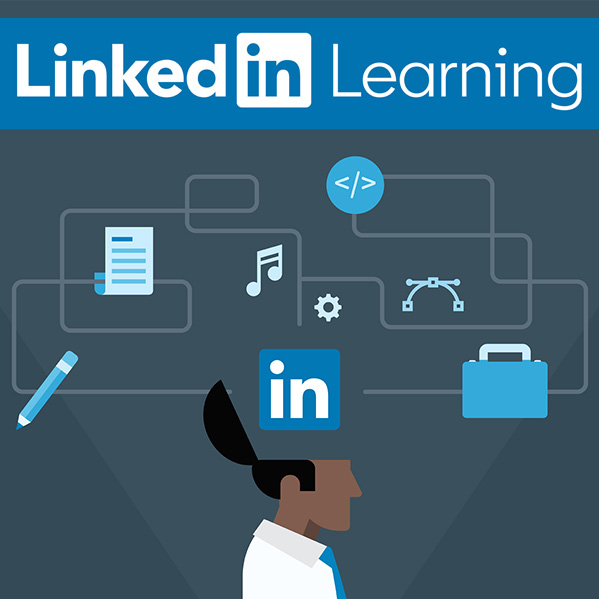 I have been a LinkedIn Learning course instructor since 2017, working with a global production team to produce online learning courses.
Explore the world of customer targeting and how it can help you find and keep the best customers.
In this course, we cover key concepts and practices that can help you use targeting to successfully connect with your audience.
We discuss the unique characteristics of both business-to-consumer (B2C) and business-to-business (B2B) customers, what influences the buying decisions of these customers, and how to reach B2C and B2B audiences.
We also cover buyer personas, explaining how to create and leverage personas in your marketing.