Content Marketing: Social Media Training Course
Top tips for social media content marketing
Explore best practices for content marketing using social media.
In this short course, we walk through the different types of content that can be embraced by social media, and explains how to leverage the value of the content you generate.
We cover the four key ways to distribute content, and provides suggestions for measuring your results.
In addition, we will discuss top tips for improving your content marketing with social media.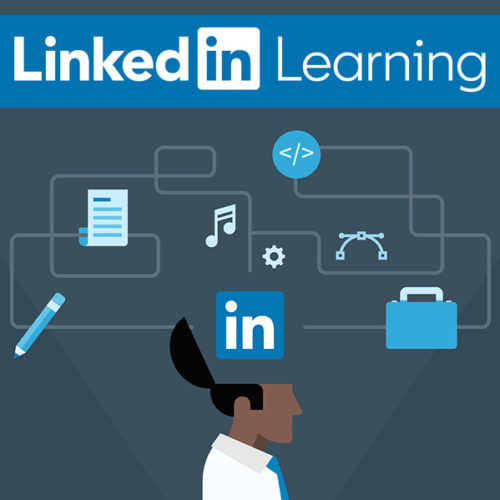 What it's like to learn with me
Hi, Luan! I just finished the course you taught: B2B Foundations: Social Media Marketing and wanted to say that it was such a helpful course. I think you gave really valuable and relevant information. I just started working as a social media manager at a B2B company and found it challenging to market because I am more familiar with B2C. I wanted to say thank you for your help you answered many questions I had!
Lori Sharabani