In-House Social Media Training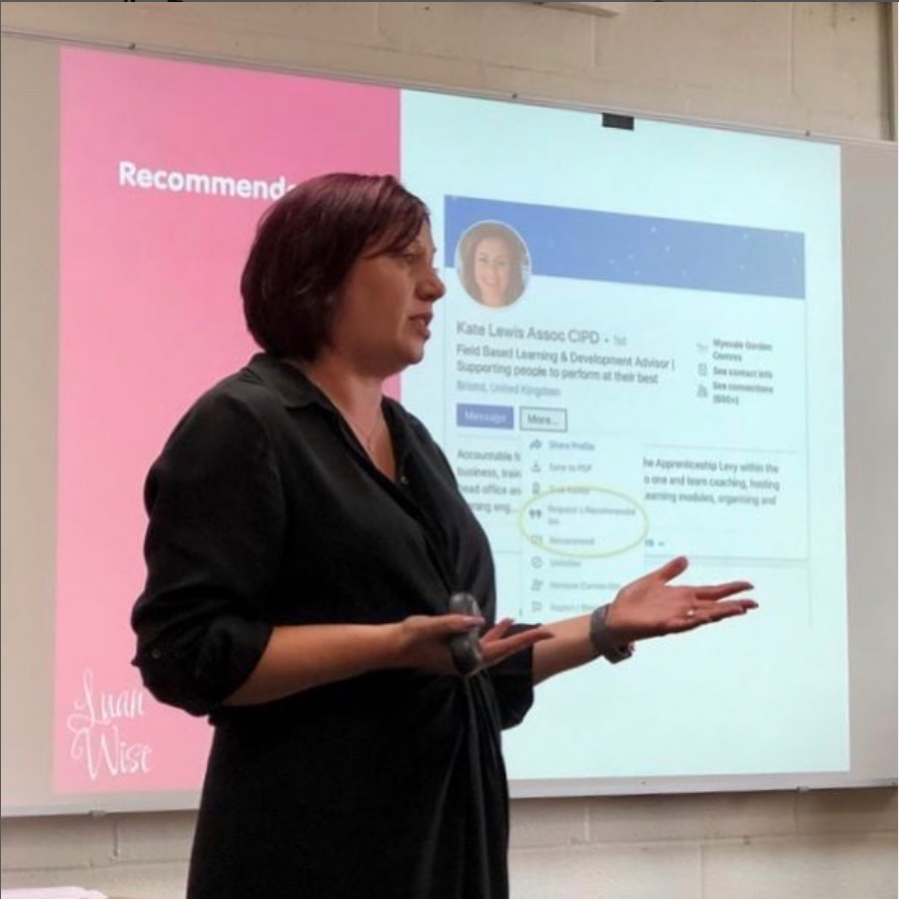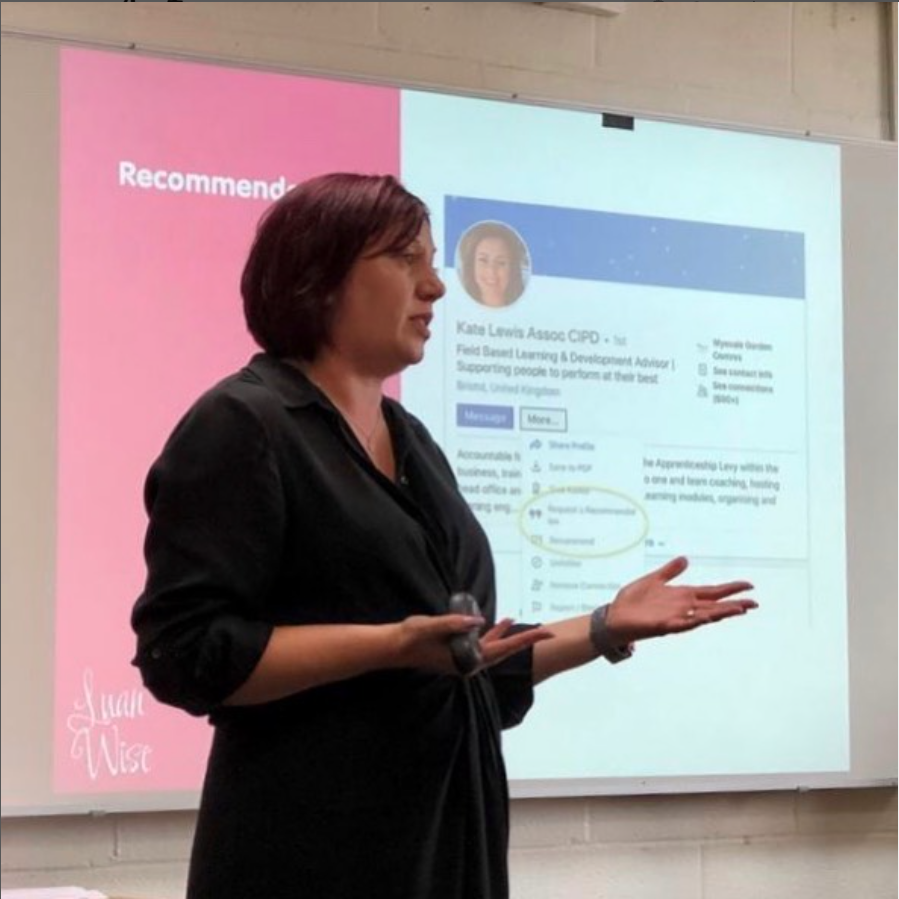 I've been writing and delivering trainin­g courses since 2018, sharing my knowledge, insights and practical experiences of supporting business with their marketing activity and getting results from social media.
I'm trusted to deliver social media training on behalf of Google, Facebook and LinkedIn plus various professional bodies and university business schools. I have worked directly with businesses across financial services, law, manufacturing, higher education and the public sector, to deliver in-house social media training curated to individual business needs and goals.
In-house training works best when the programme is developed collaboratively. We may start with a discussion with your team leaders and/or carry out an internal survey to ask every participant to share their views and assess their current knowledge before we start.
Here's an sample survey we could tailor for your team: https://www.surveymonkey.co.uk/r/56VHC9V
For training delivery, I offer a number of tried-and-tested formats – from bite-size breakfast sessions to full-day bootcamps. There is no limit to the number of attendees, but for greater levels of interaction, a maximum of 12 per session would be advised. I am happy for all virtual training sessions to be recorded for internal use only.
You can view some example LinkedIn training topics.
I also deliver training on:
Introductions to Facebook, Instagram and Twitter
The social media landscape (latest trends, changes and what they mean)
How to write a social media marketing plan
How to research your competitors on social media
How to generate content ideas for social media
How to use social media to build your personal brand
How to measure social media marketing ROI
Enquire about In-house social media training