Your Social Media Consultant & Guide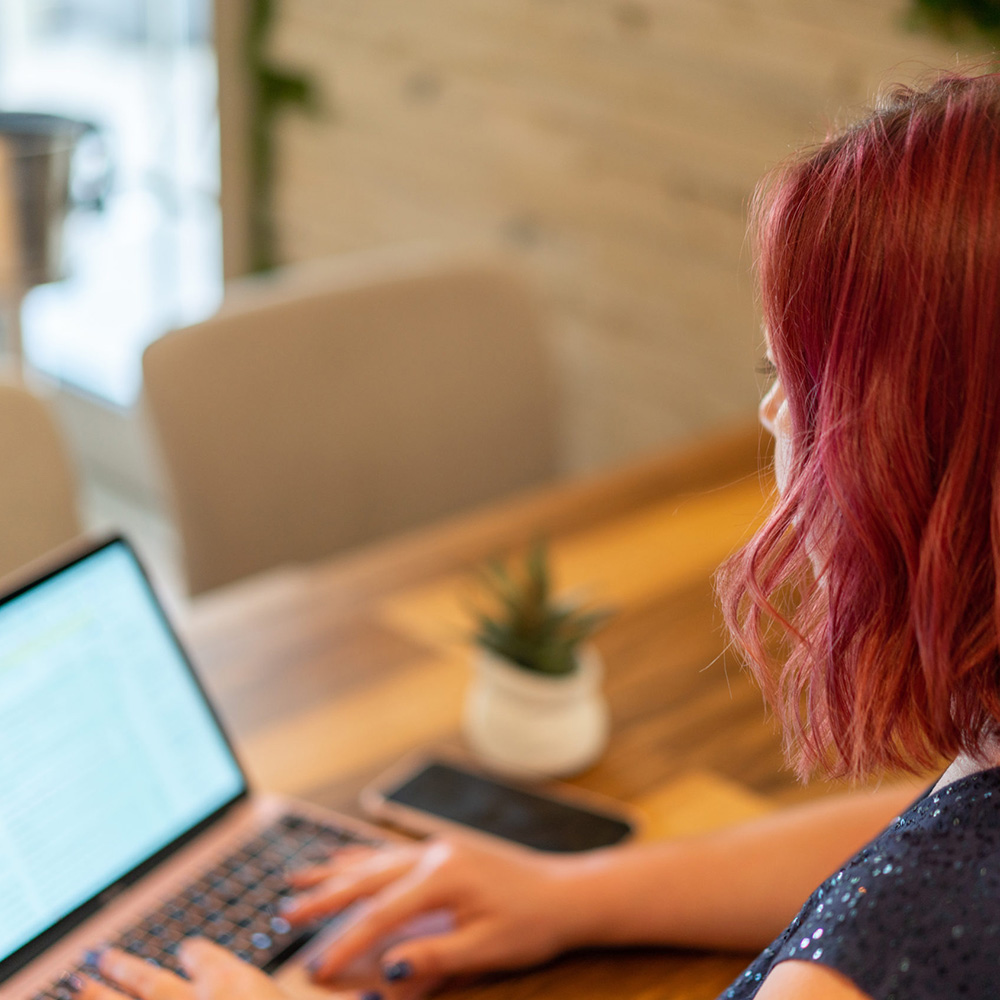 Thanks for your message!
Thanks for contacting me! Your message is now in my inbox; I'll be back in touch as soon as I can.
Social media channels can be a very powerful marketing tool once you harness their potential.
I will help you to find your voice online so you can speak to your audience and engage productively with them.
Use the form to get in touch and let me know which aspects of social media you are interested in.
Alternatively, you can email me directly sayhello@luanwise.co.uk or call me directly on 01242 420 597.
Start your social media journey today.
Clients I've worked with…