Social Media Marketing ROI – Online Training Course
Understanding how to measure social media ROI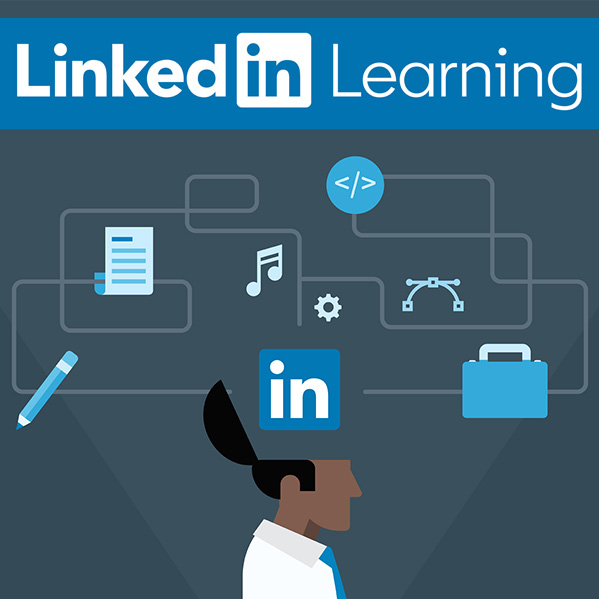 I have been a LinkedIn Learning course instructor since 2017, working with a global production team to produce online learning courses.
​
Proving return on investment (ROI) for social media marketing is one of the toughest challenges facing marketers.
This course helps you transcend vanity metrics, such as number of likes, to demonstrate precisely how social media creates value for your organization.
Understand the key metrics to define the success of campaigns and discover how you can get the most from your social media marketing.
By taking this course you will learn how to:
Link business strategy and social media
Look at the challenges of calculating ROI
Determine the cost of social media
Define ROI
Calculate social media marketing ROI
Determine the financial and nonfinancial benefits of social media