As a freelance marketing consultant I take away your marketing fears and make your marketing activity more effective so you can relax, knowing your key messages are hitting the right people at the right time.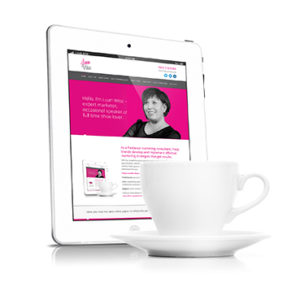 I support consultants start-ups, SMEs and corporates who are looking to get marketing plans and use of social media in shape.
Check out what I have to say; hear me speak, or read my blog.
I  have 15 years' experience in business-to-business (B2B) marketing, and a diverse skill set that includes:
Agency, client-side and consultancy roles
Traditional marketing: advertising, trade show and events, direct mail and other print media
Digital marketing: social media, email marketing, video and websites.
You can work with me for just a few hours, or longer-term on a retained basis.
I offer consultancy, project management, advice clinics, training, audits and resources to make things happen.
I am also a published author; 'Relax! It's Only Social Media' (available from Amazon) and 'Social Media Marketing ROI' (an online learning course for Lynda.com, LinkedIn's online education company).
Think I can help you? Get in touch.