As a freelance marketing consultant, I help businesses develop and implement effective marketing strategies that get results.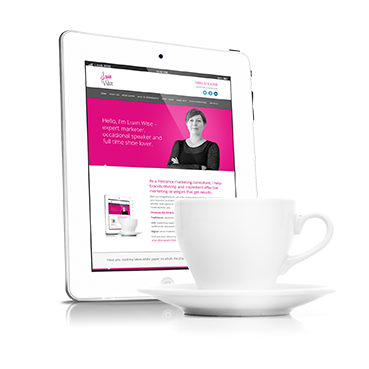 I am a specialist in business-to-business marketing, with a diverse skill set that includes:
Traditional: advertising, trade show and events, direct mail and other print media
Digital: email marketing, social media, video and all things web.
With my straightforward, value for money approach I'll get to the heart of your business, and identify clear steps to achieve your marketing goals – whether that's creating content, generating leads, or defining how to make social media work for you.
Find out more about my approach, my experience, what other people think, or simply say hello.