As a freelance marketing consultant, I help businesses develop and implement effective marketing strategies that get results.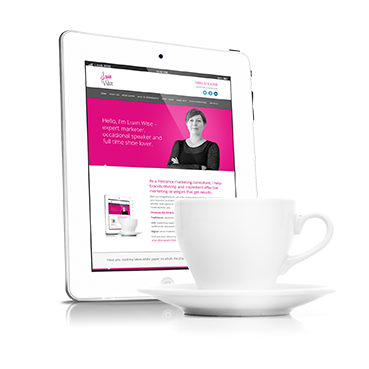 I am a specialist in business-to-business marketing, with a diverse skill set that includes:
Traditional: advertising, trade show and events, direct mail and other print media
Digital: email marketing, social media, video and all things web.
Find out more about what I do, my experience, what other people think, or simply say hello.
(Please note: should we work together, I drink a lot of coffee!)