Social Media Advertising 101 Training Workshop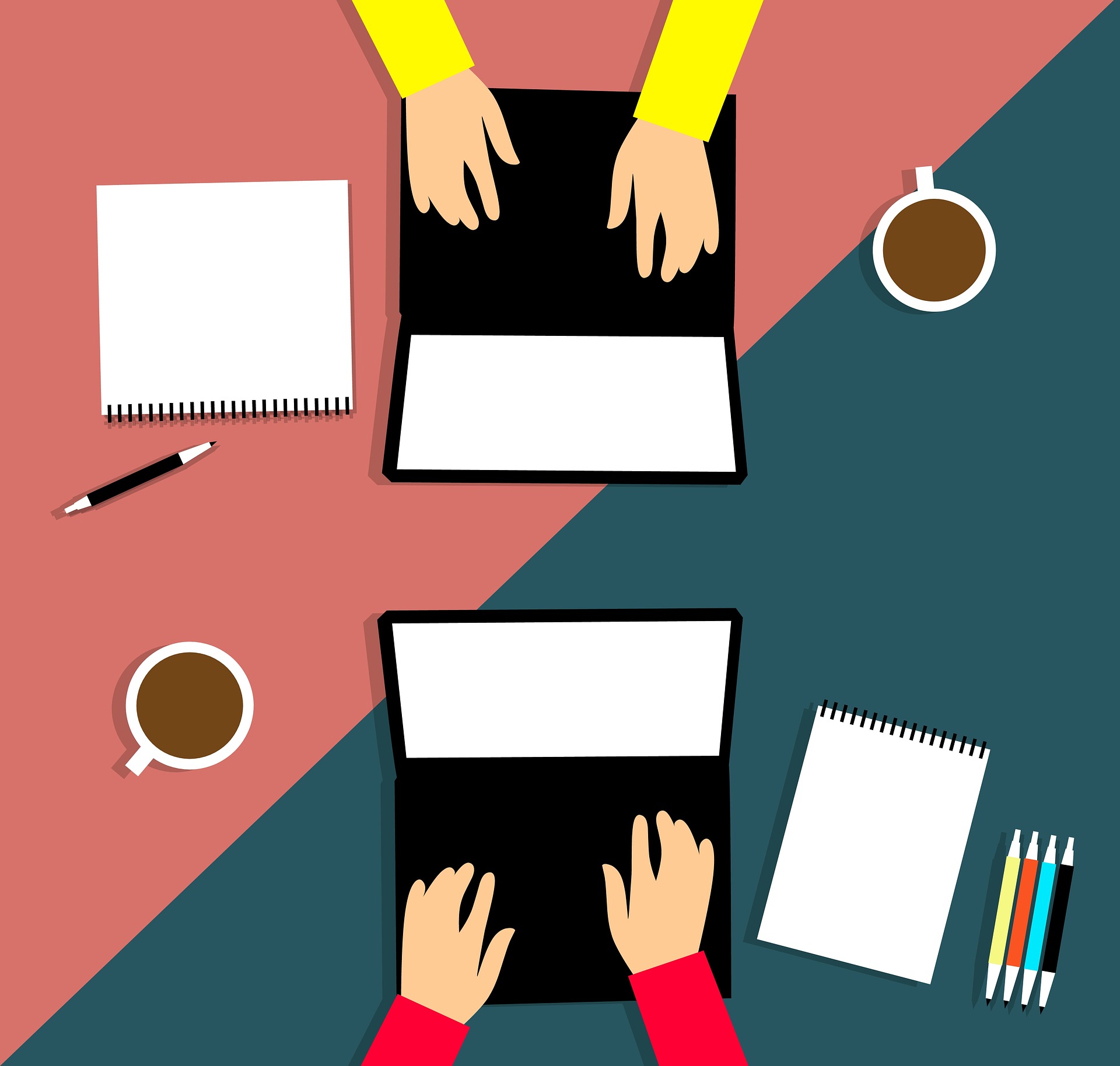 Not sure where to start with social media advertising? 
This group training workshop is for in-house or agency teams looking to go back to basics on media planning and to learn best practices for advertising on Facebook, Instagram and/or LinkedIn.
Summary
In this workshop we will:
Align your business objectives with advertising objectives
Discuss your target audience, and what criteria we can use to reach them via social media
See a demo of the 'self-serve' Ads Manager platform
Understand what reporting is available from Ads Manager
Learn best practices for social media advertising
Develop a 'test and learn' action plan
Social Media Platforms
This workshop can cover one or more of the following social media platforms:
LinkedIn
Facebook
Instagram
Learning Style
My training style is a mix of presentation slides and facilitation.
Listening to feedback and learning from other attendees is valuable; when time permits breakout rooms will be used for discussions and practical exercises.
Ideal Training For
I have experience in delivering training for organisations across B2C, B2B, public sector and educational institutions.
This training is most suited to marketers and social media managers. Examples used within the training will be tailored for your industry.
From 5 people to 500+, I can adapt the content to suit whatever size audience you prefer. However, for interaction and discussion around the topic I would recommend an optimum group size of 8-15.
How Much Does It Cost?
From £300+VAT
I charge per hour of training delivery (£300+VAT per hour), which covers all time spent planning and tailoring the course for your individual needs and level of experience.
I can deliver this topic as a one-off session, or a series of sessions to match your learning and development needs, and budget.
All training can be delivered effectively via Zoom or Teams. If you would prefer face-to-face training, travel time and expenses will be charged in addition to the training delivery fee.
Additional Information:
This workshop is based on learning materials provided by Meta (Facebook/Instagram) and LinkedIn, along with shared experiences and examples.
Individuals can take online learning courses by visiting Meta Blueprint or LinkedIn Marketing Labs.
Enquire About:
Social Media Advertising 101 Training Workshop