Your trusted advisor, and extra pair of hands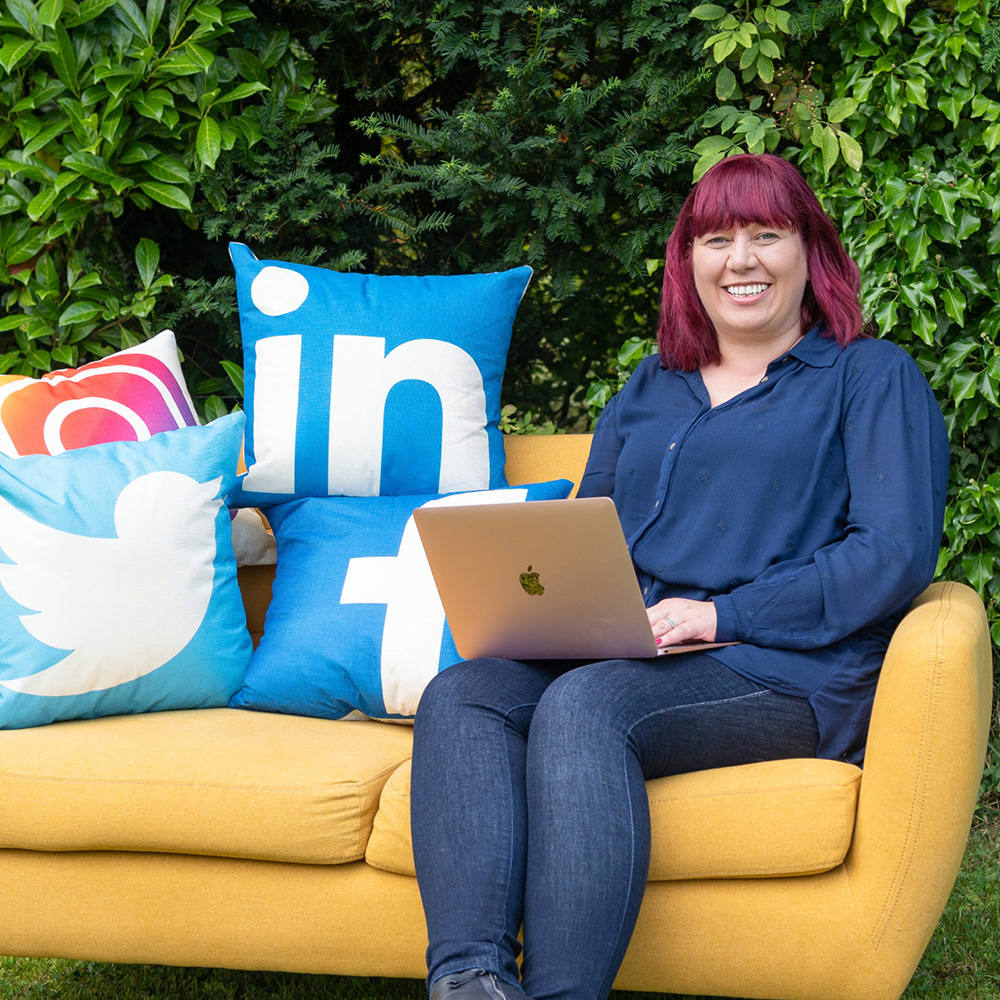 Relax! It's Only Social Media
A critical friend and confidante for busy business owners and marketing leaders.
Do you need a senior-level marketer who can make things happen, but without the full-time commitment? I can be your fractional CMO, the marketing lead for your growing business or a project-based social media consultant to help you achieve your marketing objectives.
With a successful track record of working across various industry sectors – from household cleaning products to professional services – I can be up-and-running as soon as we agree on a remit* and deliverables. I don't need training; I don't need you to provide any equipment… though I may need a few usernames and passwords if I'm helping with social media.
My approach will be to work with you in partnership, to get the work done but also to ensure that long-term plans are in place; I'll share how I think, my processes and toolkits so that you won't need to outsource forever.
Some of my clients retain me for half a day a month when we review activity and results; others have 3-4 days a month and we meet (virtually) on a weekly basis to keep each other updated, share challenges, and agree on the work required.
If you have a consultancy project that needs tackling, need some short-term marketing resource, or someone to get your marketing plans sorted and keep them on track; let's talk.
* Please note, the agreed remit of work will need to be outside of IR35 rules and must not be seen as a 'disguised employee'.
Thank you for your enquiry about your social media partnership
Your message is now in my inbox and I will be in touch soon.