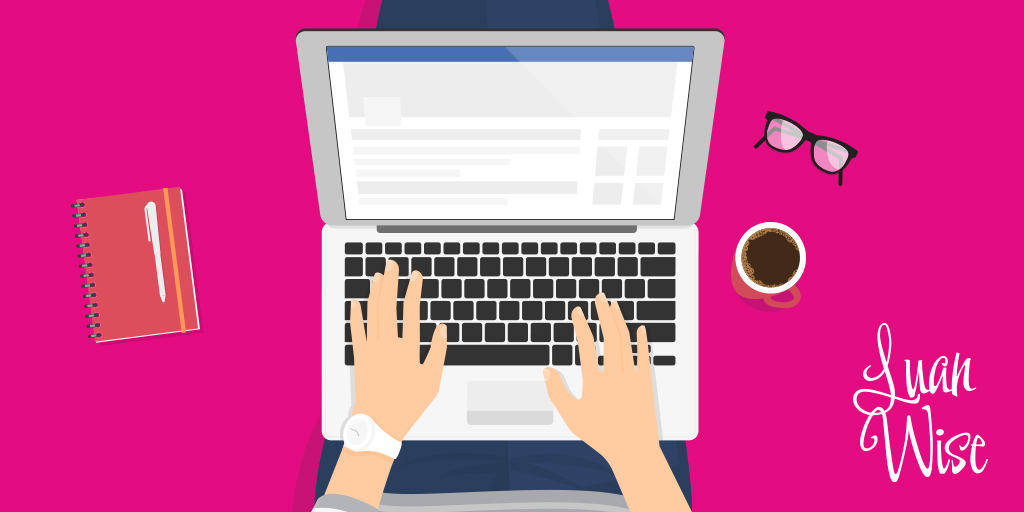 Reading Time:
2
minutes
I'm often asked for advice from people researching a freelance career, so I thought it was time to put my answers into a blog!
Back in 2012 I was lucky enough to included in The Drum's Top 50 Creative Freelancers (unfortunately they haven't produced this listing since). As part of the feature they asked some great questions, including:
What are the benefits of being a creative freelancer
What are the biggest challenges of a freelance career
More recently I was asked about the lessons learned from being a freelancer and it was here I included my top tip – network, network, network.
My network is the most valuable business asset  – I treasure it and value it highly. When I started freelancing (September 2011) I informed my network, received a referral and had my first new client within 2 weeks.
I work hard to regularly stay in front of my audience – no matter how busy I am. (All too often you find people networking when they have gaps in their diary… then they disappear as soon as they get busy… and the cycle continues.)
Face-to-face networking takes times, and the opportunity needs to be maximised. Don't forget to start your networking before you go, and follow up afterwards.
I use social media daily – as a source of information. If you've heard me speak, you'll understand that I affectionately use the term 'professional stalking' 🙂
By 'listening' I know what's going on in my marketplace and my network. I also use social media to share content I think my audience will find of interest, and to share the content I find valuable (and in turn hope my audience will too).
I believe that one of the keys to being a successful freelancer (and marketer) is to keep learning. I always have my head in a book and I've constantly got a bunch of pdf downloads on my desktop to read.
My top reading recommendations right now are anything by Seth Godin (I attended a live Q&A session with him November 2015) – he's an inspiration.
Godin also has an excellent Udemy course for freelancers.
I would also recommend The Trusted Advisor by David H. Maister et al and Business Networking by Will Kintish.
What other advice can I share?
Do for yourself, what you do for others. Walk the walk – demonstrate your skills, and have your own marketing plan. Don't fall foul of the 'builder's house is never finished' syndrome. Everything you do is your showpiece – keep it up-to-date and relevant to your target audience.
Consider a coach or mentor. When working for others, it's easy to lose sight of your own business. I find having a business coach invaluable – it keeps me on track, and regular meetings provide me with a deadline to work on action points.  It's also great to have someone to turn to when a tricky situation arises.
Join your professional industry association and be an active member. I have served terms on the South West board for the Chartered Institute of Marketing, chaired the local team for Gloucestershire and a been a member of the West & Wales Council for the Direct Marketing Association. The roles were unpaid, but are hugely important to me both personally and professionally.
Check out the IPSE website – full of freelancer information, with some great guides to download.
Finally, this video from Crunch Accounting (another great freelancer resource) highlights a few things that most freelancers wish they'd known from the start. It contains some really great advice.