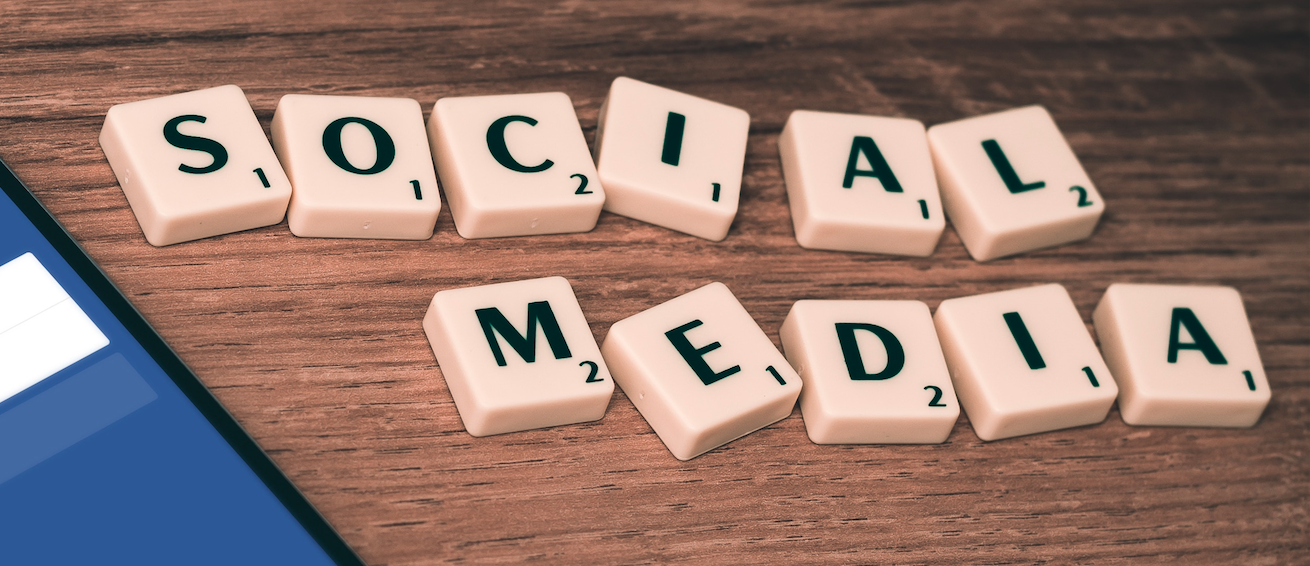 Reading Time:
17
minutes
The only thing that is constant, is change – particularly when it comes to social media. Every week I review a number of websites so that I can share all the changes in a weekly email newsletter.
Below are all the changes from July-December 2019. You can find changes January-June 2019, here. They include new features, retired features, brand refreshes, financial reporting, algorithm updates and more.
From the many people I speak to about social media, one of the biggest 'fear factors' is the ability to keep up with these changes. I believe that while it's important to know what's happening in the world, it's also important to maintain focus and not get distracted by things 'new and shiny'.
If you would like to receive all the latest updates to your email inbox at 10.15am (UK) every Monday morning, subscribe here.
If you would like to discuss what the changes mean to you and your business, get in touch.
---
LinkedIn
December
November
October
September
August
July
————————————————————————————————————————-
Twitter
December
November
October
September
August
July
————————————————————————————————————————-
Facebook
December
November
October
September
August
July
————————————————————————————————————————-
Instagram
December
November
October
September
August
July