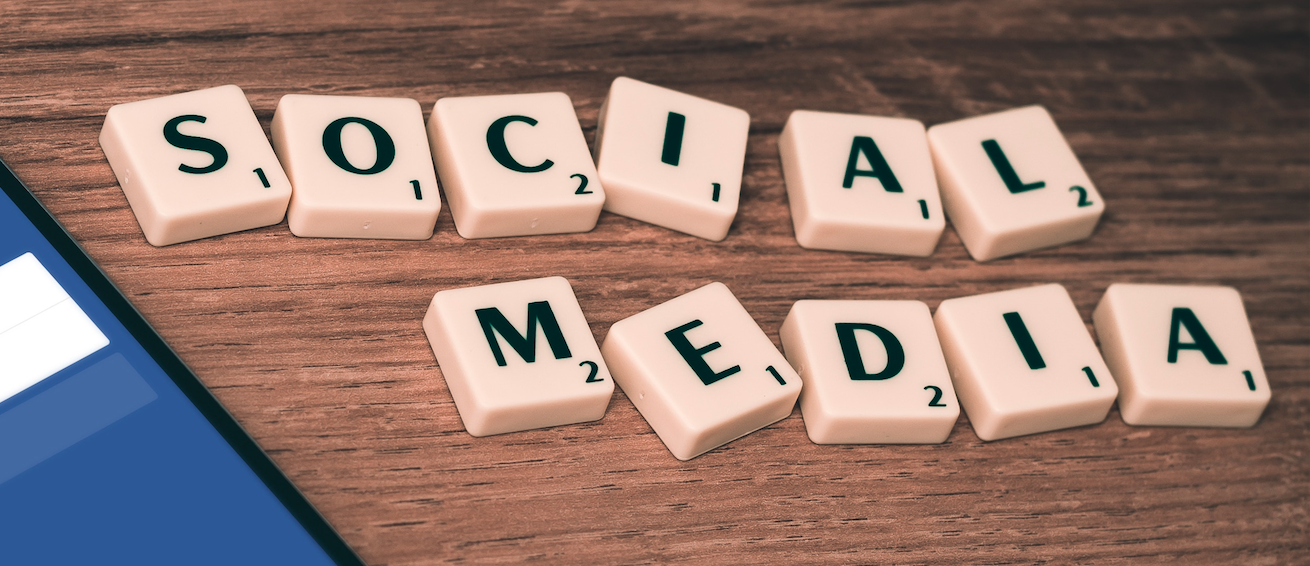 Reading Time:
1
minute
A first-time author who is already a legend on business social media network Linkedin has been recognised with an award for her book.
An email from the Californian judges behind the 11th Annual National Indie Excellence Award woke Luan Wise at 3am on Sunday morning to tell her the good news.
The marketing and social media expert from Gloucestershire was recognised for her book Relax! It's Only Social Media, aimed at demystifying on-line for small and medium-sized businesses.
"I sent two copies of the book to the judging panel many months ago, and had kind of forgotten all about it," said Ms Wise, who is due to appear at the forthcoming Growing Gloucestershire conference on June 21 at Oxstalls Campus, University of Gloucestershire.
"I'm so, so pleased. It's my first book and you get so involved with it when writing, but it's only within your own small world.
"Then, when you publish it and ask people to pay for it and read it, it becomes something completely different. Now it's all about promoting it and getting reviews. You can't ask for anything more than winning an award.
Continue reading: http://www.southwestbusiness.co.uk/regions/gloucestershire/relax–its-only-social-media-book-wins-award-for-gloucestershire-author-22052017144230/