I have been using social media as a marketing and business development tool since 2009. I have helped businesses large and small explore which platforms to use, build audiences, generate leads and measure what matters to their business.
LinkedIn recognised this in 2015 by naming me one of the top 5 'best connected' female marketers in the UK. I now work for them as a Learning Instructor.
I have delivered training on behalf of the Chartered Institute of Marketing (CIM), Direct Marketing Association (DMA), Chartered Institute of Management Accountants (CIMA), the Association of Independent Professionals and the Self Employed (IPSE), and Enterprise Nation.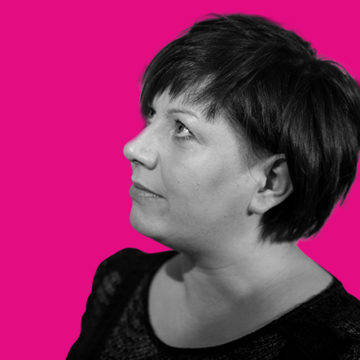 My book 'Relax! It's Only Social Media' has won a National Indie Excellence Award.
Finding time to learn can be challenging; online courses can fit around busy schedules plus they are great for guiding you through practical 'how to' elements.
Below you will find links to my own e-learning courses, as well as the courses I have recorded for LinkedIn's online learning platform, Lynda.com.
If you're looking for in-house training, take a look here.
The following courses are currently being prepared: