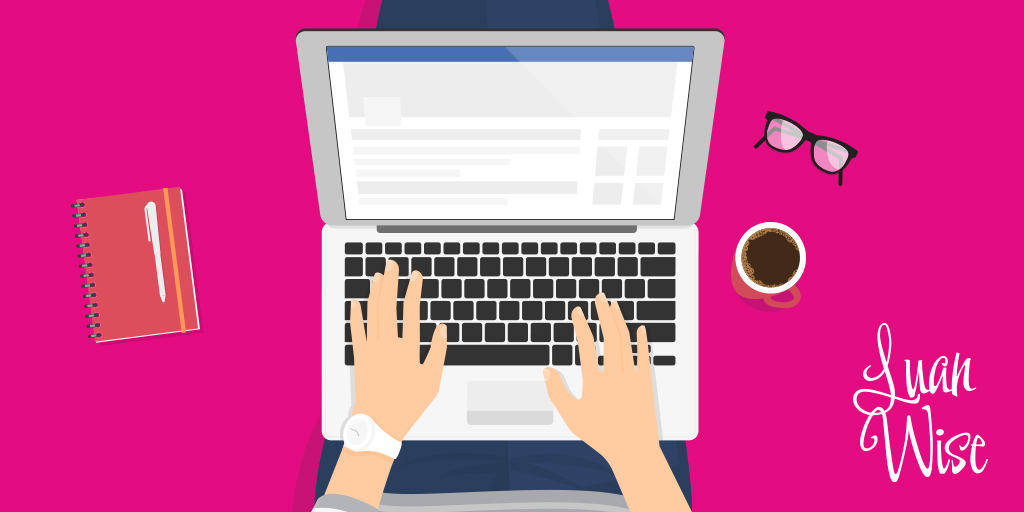 Reading Time:
2
minutes
How I started freelancing: My first day as a freelancer wasn't really any different to my final day as an employee!
I'd been planning for three months – creating my brand identity, building my website, doing all the necessary finance set-up – I was ready.
I know now that I was incredibly lucky – on 1st September 2011 I didn't have to sit at a desk wondering what to do.
I didn't have to pick up a telephone and do cold-calling. I didn't have to send prospecting emails. I didn't have to do any work for free. Phew.
My employer was my first client
After 5 years as a client-side marketing manager I was seeking a new challenge. After various discussions it turned out that challenge was to become a freelancer.
For six months we trialled an outsourcing solution – I was sub-contracted (2 days a week) to another business owned by one of the non-executive directors. Could I perform two marketing manager roles at the same time?
And it was great. With fresh eyes I could spot opportunities. It was at this point that I also learnt that the role of marketing really does extend across all areas of a business. When a business needs 'some marketing', sometimes there are other projects to get involved in.
Who knew that re-decorating a boardroom and putting up internal signage was so important! But, with a focus on inviting a customer to see the facilities, a lick of paint was just the start!
The trial was successful… it was time to set a date to get that P45 and go solo. Internal announcements were made and finally I could share the news with my network.
Networks and referrals
At this point, I received my first referral. And another lesson – the real value of a trusted network. My first manager (from my university placement year) made that referral. And in a small world it turned out that I was referred to a business I had worked for when I was aged 18!  Nick remembered me, we had lunch, the 'know, like trust' relationship was still there. I followed up and 2 weeks later I had my first new client!
From Bar Assistant to Marketing Consultant 🙂
And what started as a 3 month contract, lasted 2 years… and generated 2 more referrals.
Every day is a new challenge.
Learning never stops.
I keep pushing myself out of my comfort zone (no one else is going to do that for me!) and that's why it's so rewarding.
Networking and referrals have provided a constant stream of work, along with this website, but it takes work (and requires some time-out). It's no wonder I drink so much coffee!
If you're looking to go freelance, check out my advice.