Quality & Efficience
Our main features
Find out our Amazing features
Business Voice

80%

Unified Communications

80%

Contact enter

70%

Network Services

80%
Testimonials
What clients say about us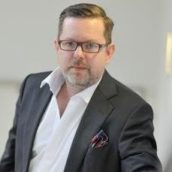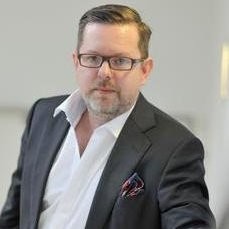 Luan did a fantastic talk to my MBA students on social media use and personal branding. The students absolutely loved it, and she really delivered value. Plus, Luan was a total pro to work with. Her stuff is brilliant and she's a really nice person as well!
Nick Lee, Warwick Business School, University of Warwick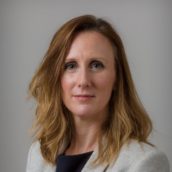 I have always engaged with social media at a distance, mostly because I didn't understand how best to use the platforms important to my work and professional development.
In less than twenty minutes, Luan had taken the fear out of it, with some simple but effective strategies to allow me to use these platforms to both inform and promote health professions education and research.
Her engaging and professional style is reassuring and pragmatic. A real learning encounter!
Aileen Barrett, PhD, Health Professions Education Consultant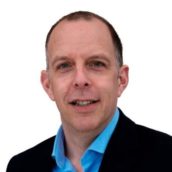 I've found that time spent with Luan is time very well spent. She's brilliant at demystifying the whole social media thing and making sense of it with practical ideas on what you can do next. If you want to build confidence about using LinkedIn and social media in general then I'd recommend a chat with Luan. She's full of energy and passion for the subject and really knows her stuff.
Jerry Angrave, Empathyce
Pricing list
Improve Your Experience
5 Auto-Attendants
5 Hunt Groups
10 Included DID #s
5 Auto-Attendants
5 Hunt Groups
10 Included DID #s
Voice
Voicemail
Unified Messaging
Mobile Connect
Phone Video
Jabber Desktop
Remote Phone
5 Auto-Attendants
5 Hunt Groups
10 Included DID #s
Voice
Voicemail
Unified Messaging
Mobile Connect
Phone Video
Jabber Desktop
Remote Phone
AWS Automatic Backup
Cpanel Integration
5 Auto-Attendants
5 Hunt Groups
10 Included DID #s
Voice
Voicemail
Unified Messaging
Mobile Connect
Phone Video
Jabber Desktop
Remote Phone
Numbers & Achievements
15
Awwards
1024
Projects
1024
Happy Clients
99.9
Up Time