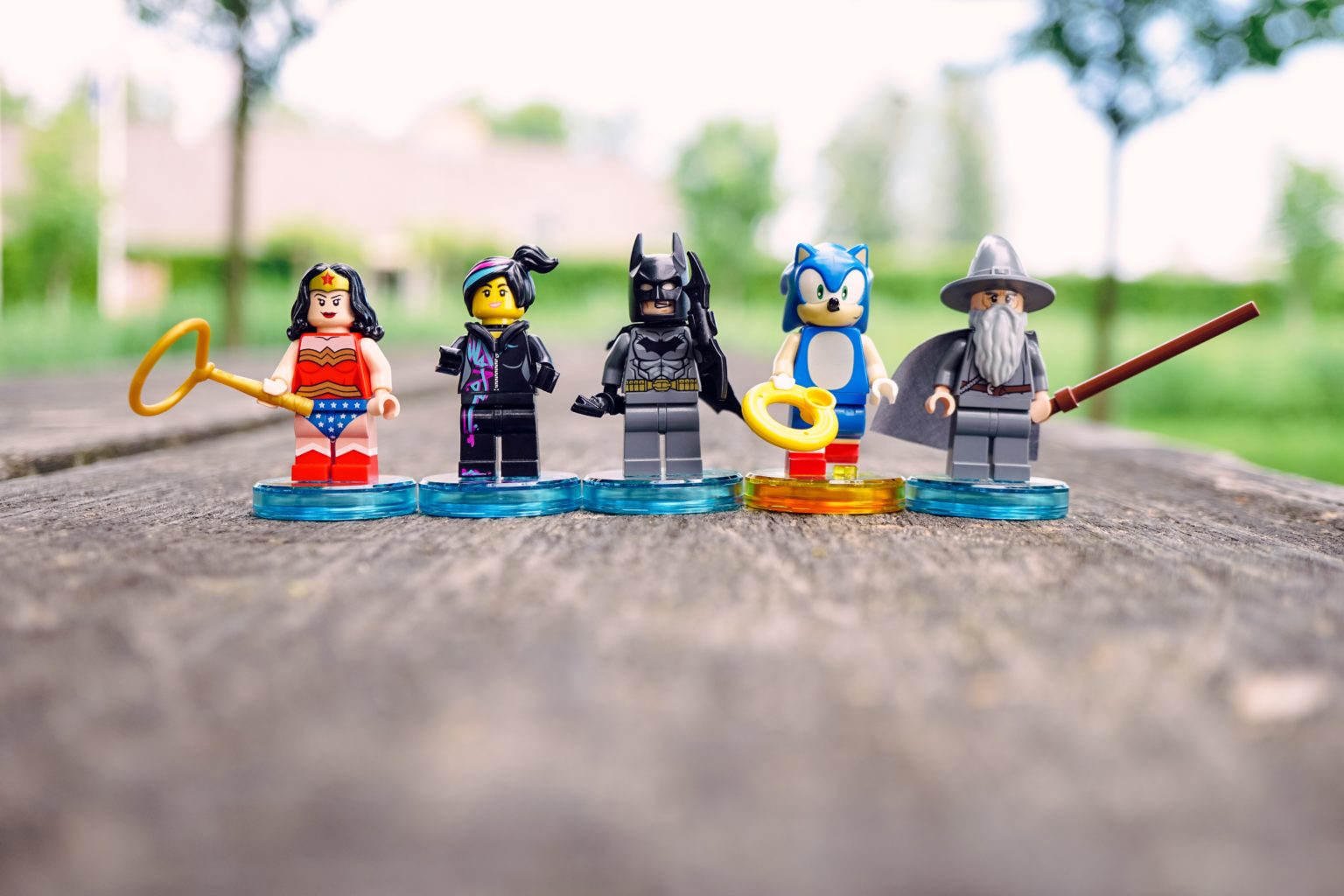 Reading Time:
2
minutes
The 'Hero, Hub, Hygiene' model is a content marketing model devised by Google for YouTube publishers, but the principles can be applied to all forms of content marketing.
It's designed to help ensure that your content marketing plan addresses the need for both fundamental content as well as creative brand-building activity.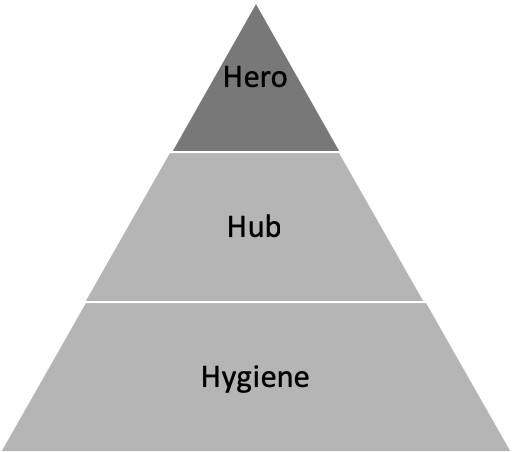 Hygiene content isn't the most exciting content to create and share, but it's hugely important. Hygiene content is the functional content that guides your customers through their buying decision process. It's the content they are searching for; the answers to frequently asked questions, for example. Many marketers under-invest in this area to focus on more exciting, creative pieces of content, but it's an important foundation to get right.
Hub content aims to generate brand awareness and increase engagement with your audiences, so it's likely to be more topical than your hygiene content. It's the content required at stage 2 of the buyer's journey that will inspire your audience and get them thinking beyond the problem they need to solve.
Hero content pieces are one-off pieces designed to build on brand awareness and engagement and create impact.
Each of the three segments work together. Hero content draws people in, and the hub and hygiene content work to convert them into repeat visitors. As the pyramid also highlights, you need more hygiene content than hub content and only a small amount of hero content.
A classic example of hero content came from Volvo in 2013. Taking advantage of the nostalgic, somewhat ironic, love for Jean-Claude Van Damme, the automobile company created an eye-catching advert called The Epic Split that featured the actor doing the splits between two Volvo trucks.
Think about traditional newspapers/magazines; hero content is the front cover feature, designed to attract newcomers as well as loyal readers. Hub content is the regular sections that everyone expects to see, and hygiene content is the letters to the editor section. When you're creating content for your business, you need to think like a traditional newspaper/magazine publisher.