If you're looking for help with using Twitter take a look at the resources below.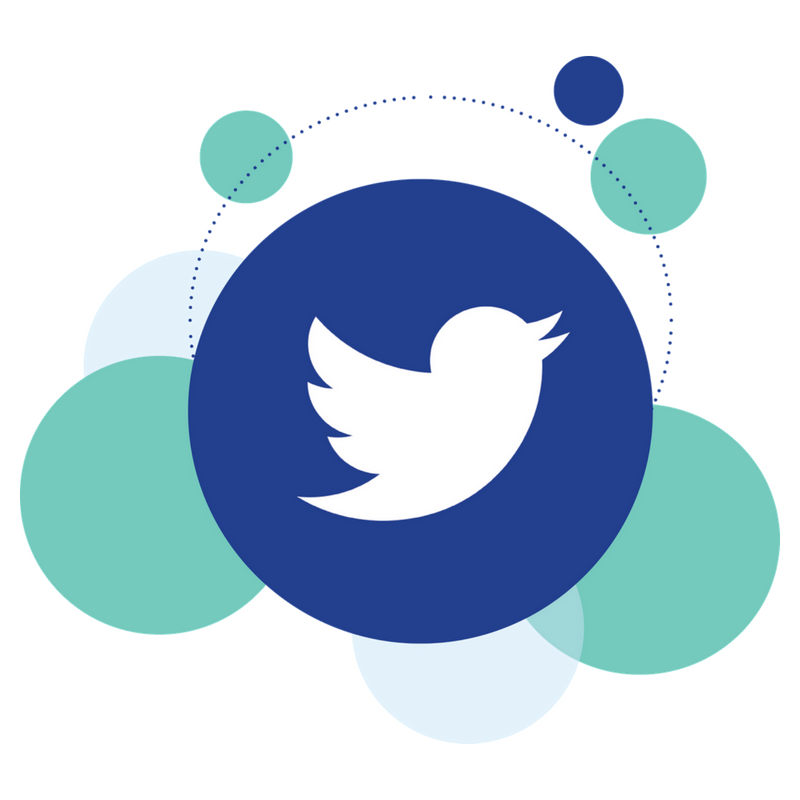 Getting started with Twitter
A free PDF download guide to help you get started with Twitter.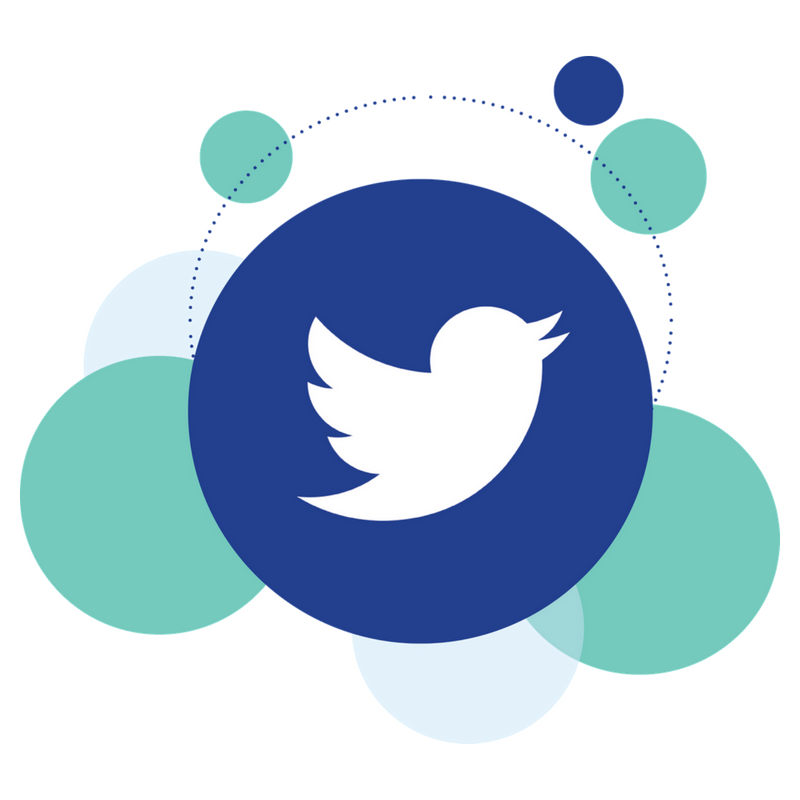 If you have Twitter 'how-to' queries, search the 'Twitter Help Centre'.
Preparing Tweets to upload directly to Hootsuite? Download this template.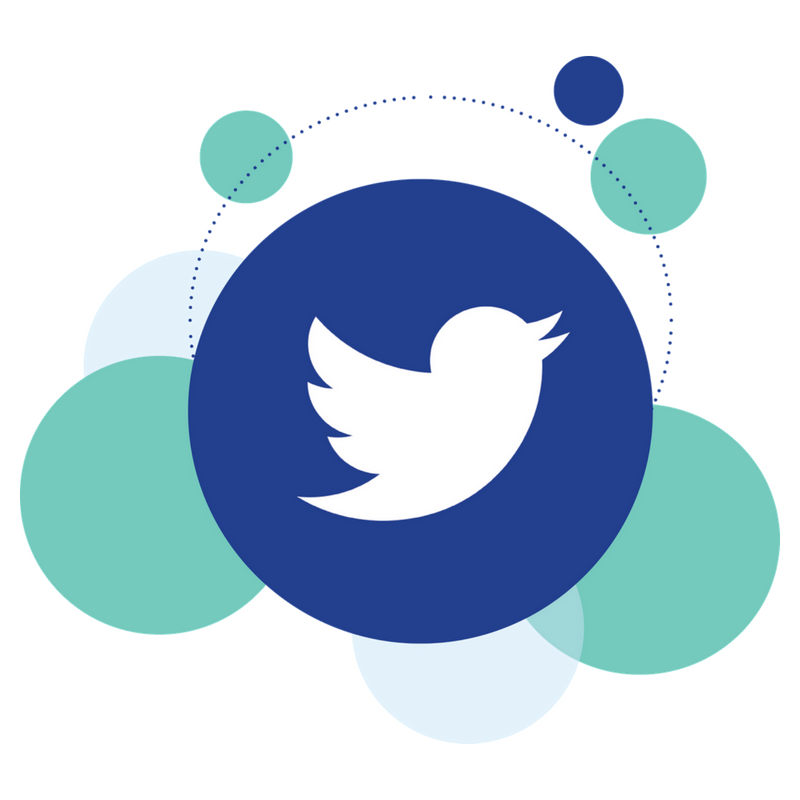 Find the right hashtags for Twitter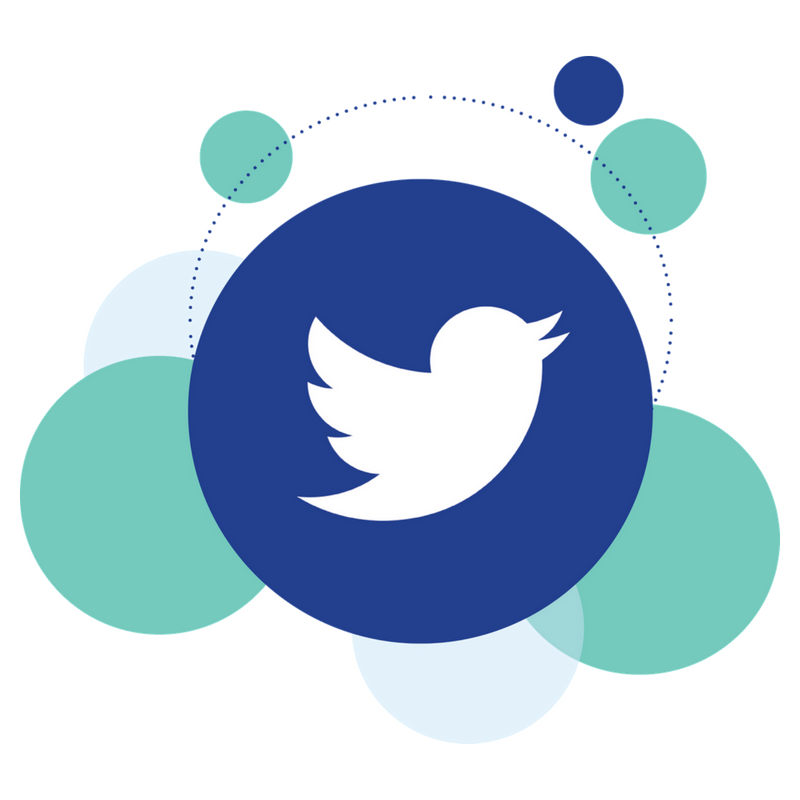 Useful Twitter analytics tool to help you search Twitter bios, compare followers and more.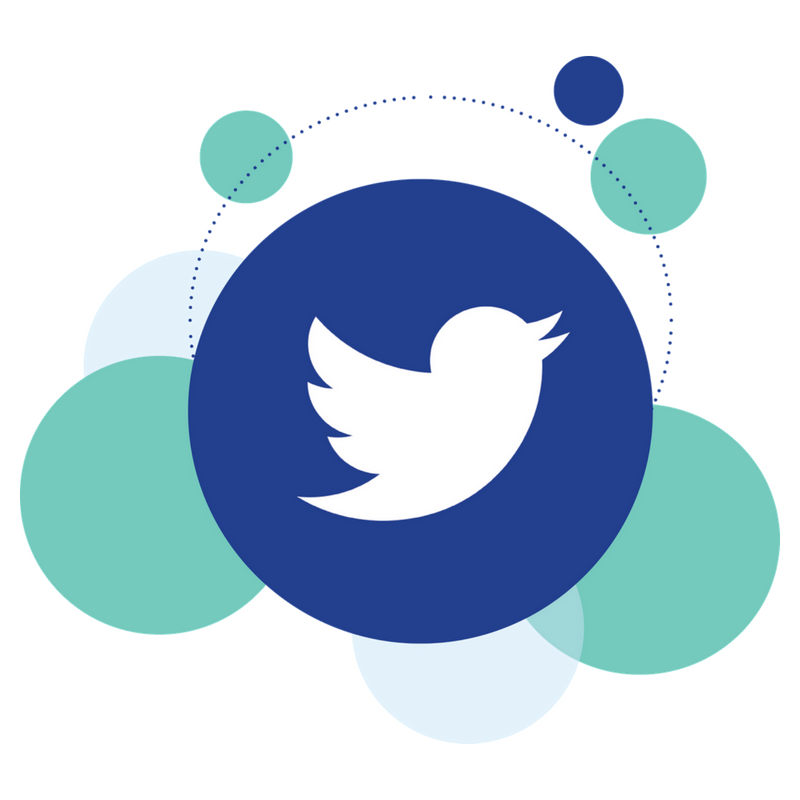 Free online course to help you master Twitter advertising.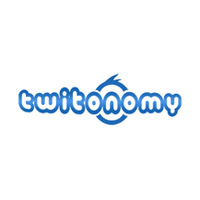 Browse, search, filter, and get insights on the people you follow and those who follow you.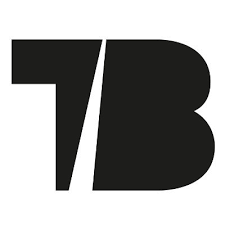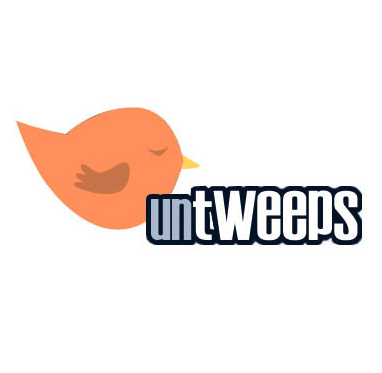 Use to unfollow inactive Twitter users.
Check out my book
'Relax! It's Only Social Media', winner of a National Indie Excellence Award. First chapter free.
Find out more
Read my blog
Learn top tips and best practices for social media, content marketing, and marketing planning.
View the blog