If you need to get your LinkedIn profile in shape, check out the resources below.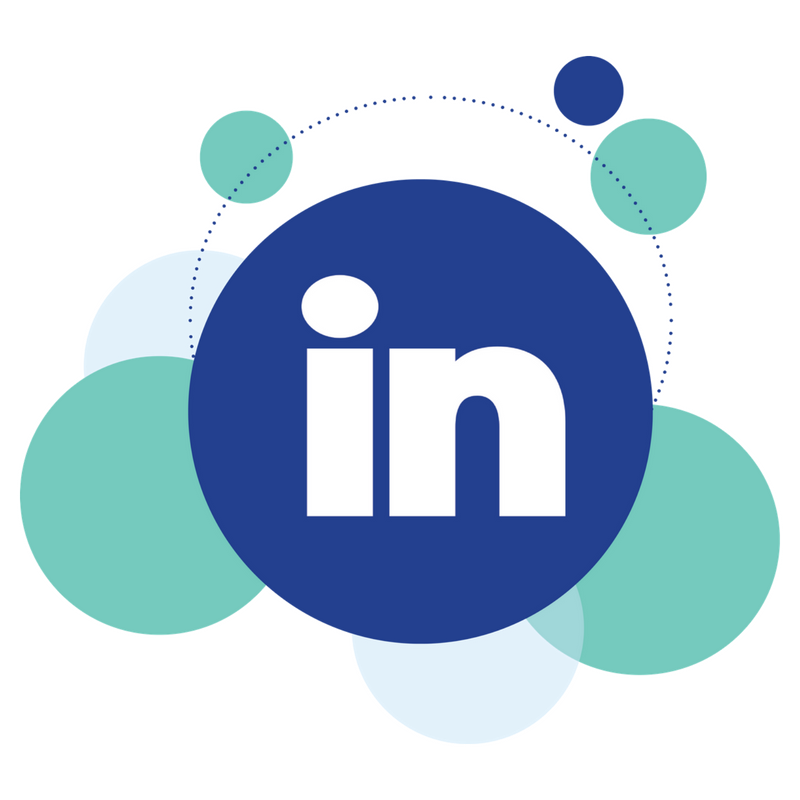 How to Build an All Star LinkedIn Profile
A free PDF download to setting up your LinkedIn profile correctly.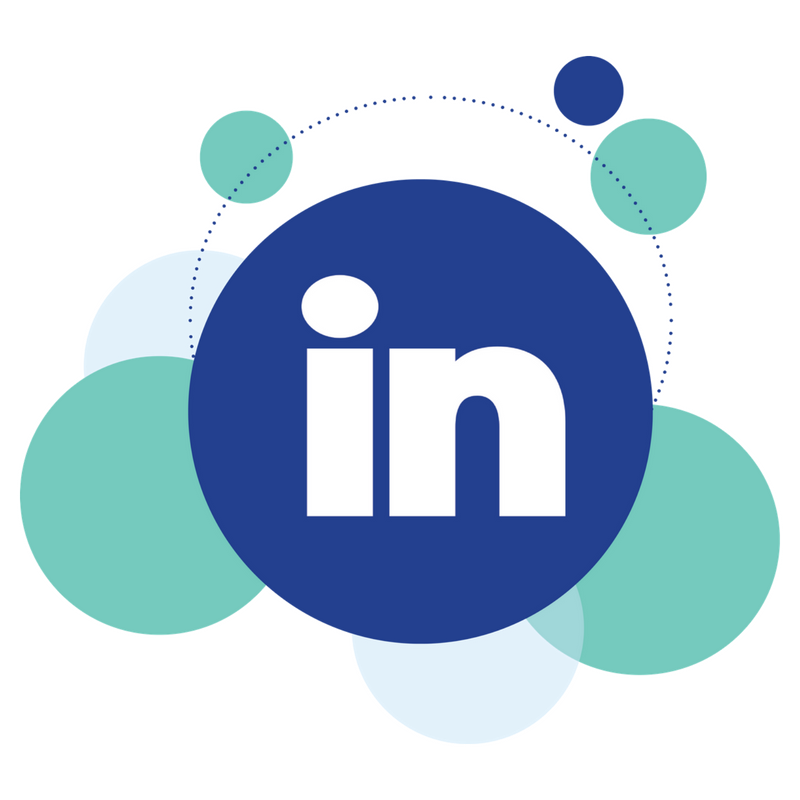 Here's my YouTube playlist with some handy 'how-to' videos to help you use LinkedIn to its full potential.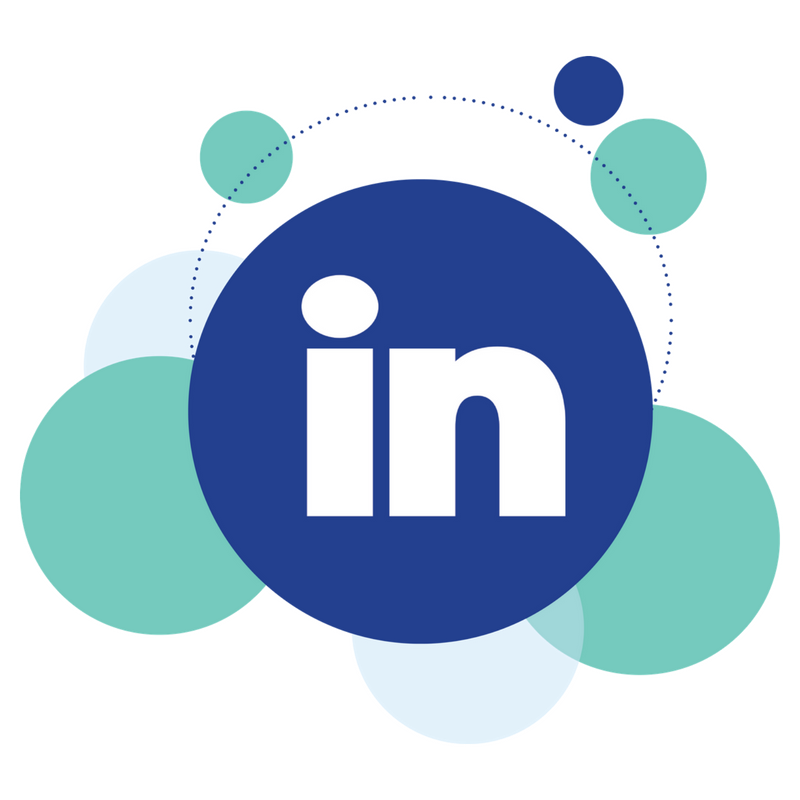 A complete list of industries available within LinkedIn – use this to select the best industry for your profile and as a tool when searching by 'industry'.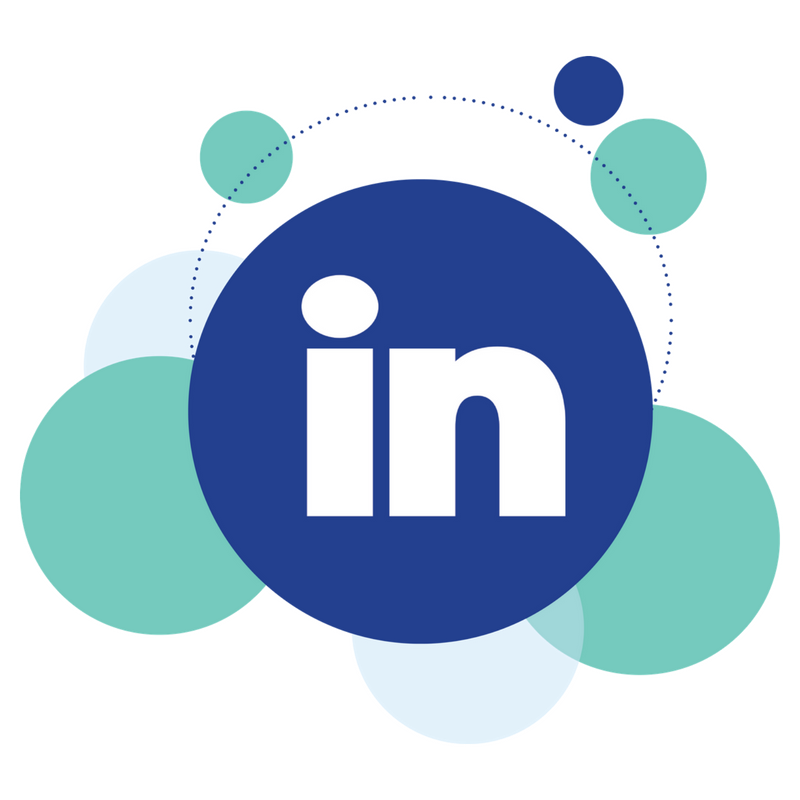 If you have LinkedIn 'how-to' queries, search 'LinkedIn Help'.
Check out my book
'Relax! It's Only Social Media', winner of a National Indie Excellence Award. First chapter free.
Find out more
Read my blog
Learn top tips and best practices for social media, content marketing, and marketing planning.
View the blog