If you're looking for help with using Instagram take a look at the training and tools I recommend below.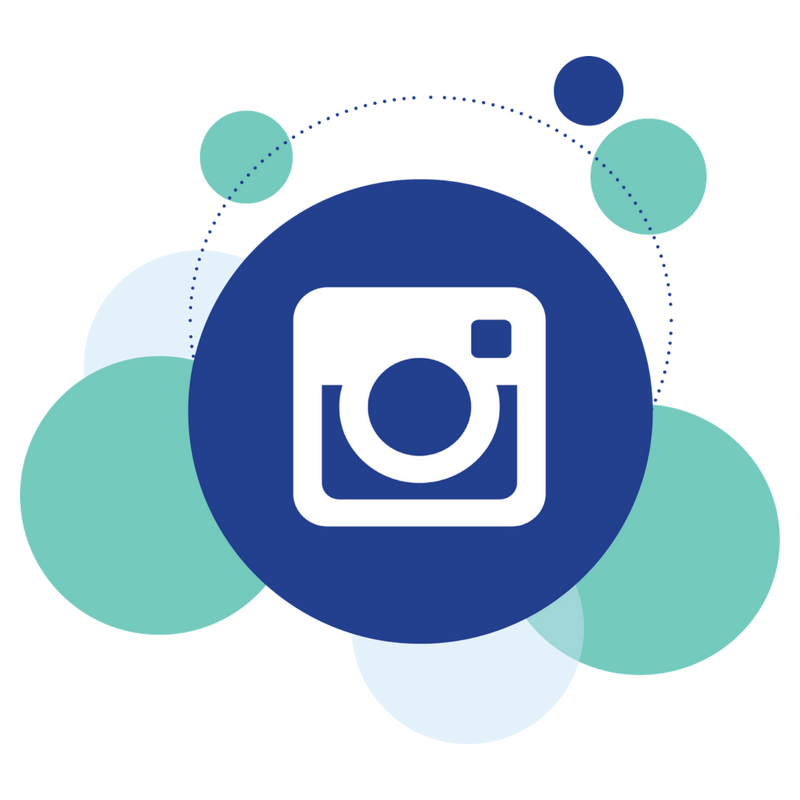 Instagram E-learning Courses
Free online training for Instagram, from Facebook Blueprint.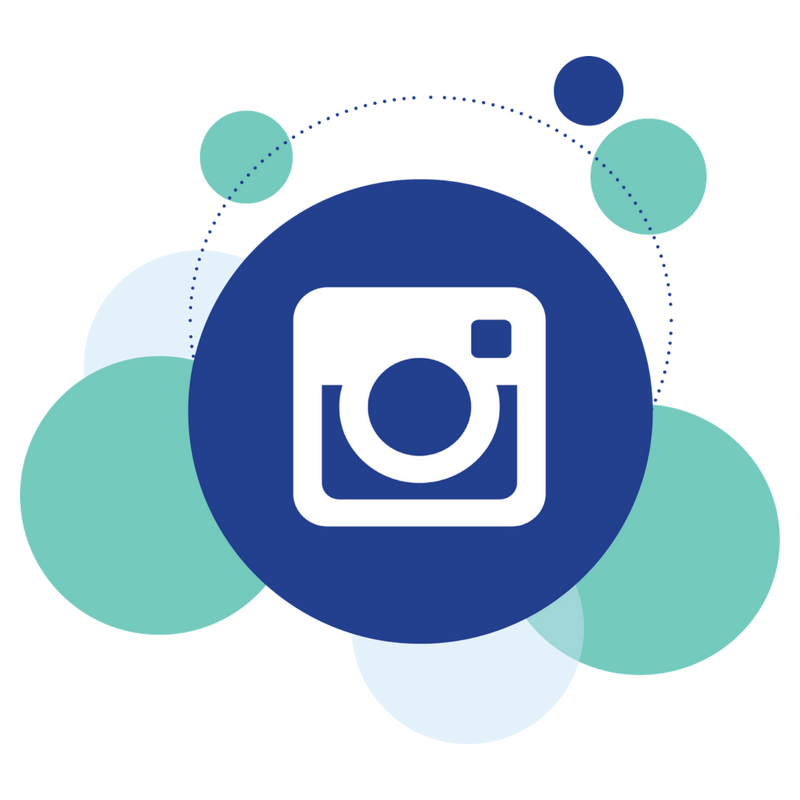 If you have Instagram 'how-to' queries, search the 'Instagram Help Centre'.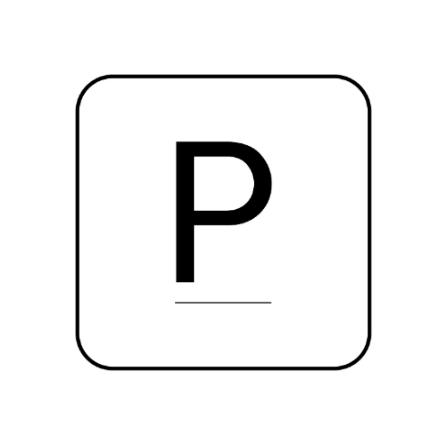 Visually plan, manage, and schedule your Instagram posts.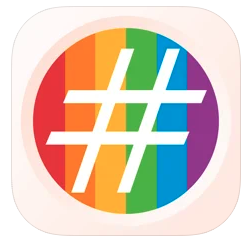 Recommended app to help with finding Hashtags for Instagram posts.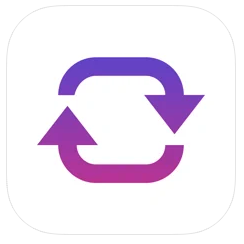 Recommended app to share photos and videos on your Instagram profile.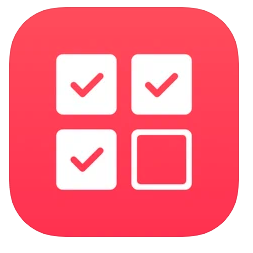 Useful for cleaning up your Instagram account. I use this on an ad-hoc basis to unfollow inactive users and non-followers.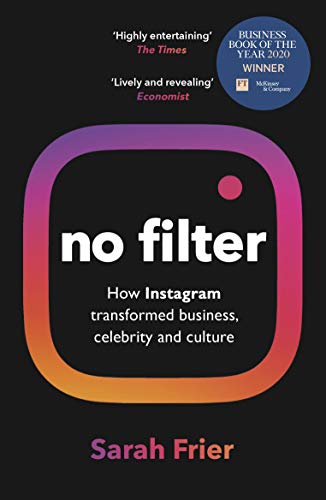 Check out my book
'Relax! It's Only Social Media', winner of a National Indie Excellence Award. First chapter free.
Find out more
Read my blog
Learn top tips and best practices for social media, content marketing, and marketing planning.
View the blog