Want to create relevant, engaging and professional-looking social media content? Here's some useful tools and resources that can help…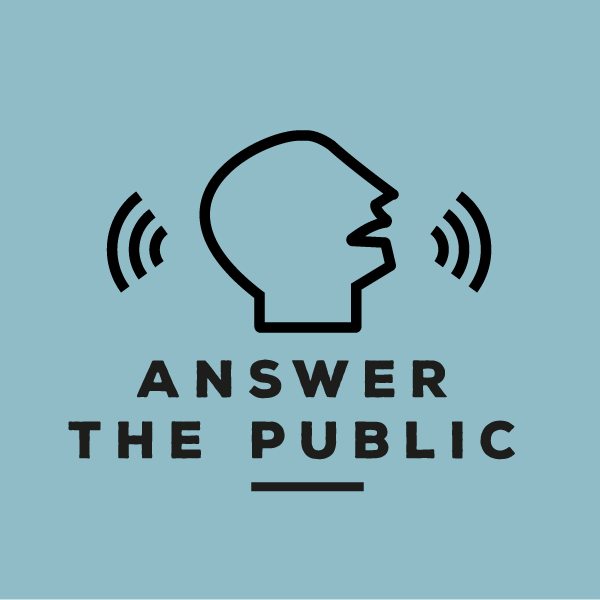 A clever insight tool that shows what people are searching for online.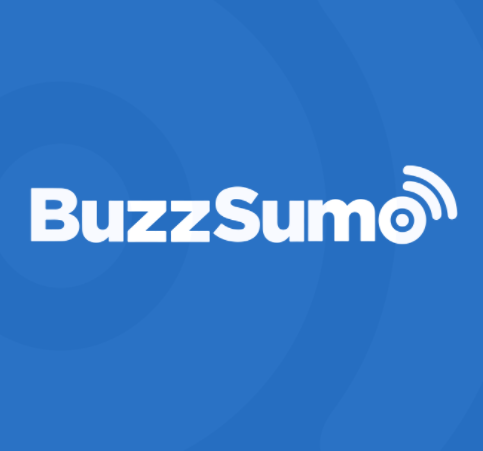 A useful website to help discover content ideas, gather insights, and identify influencers.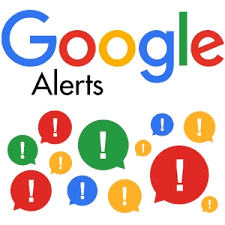 Learn how to set up the free notification service provided by Google.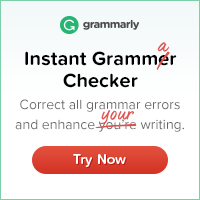 Grammarly helps detect grammar, spelling, punctuation, and style mistakes in your writing.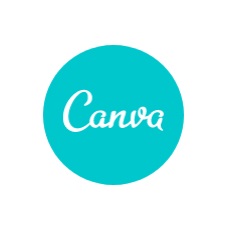 Create social media graphics with ease.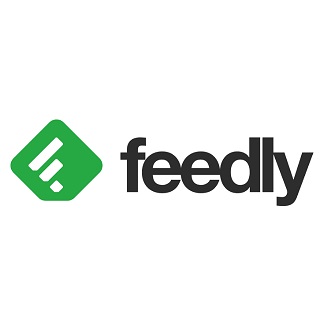 The easy way to organize, read and share news content. The free plan allows you to follow up to 100 sources and organize them into 3 feeds.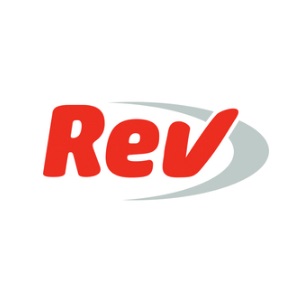 Converts audio and video to text. Useful for transcriptions, and to create captions/subtitles. $1.25 per minute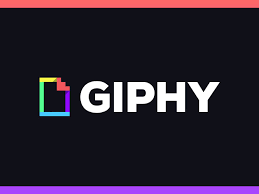 An online database where you can find and create memorable GIFs.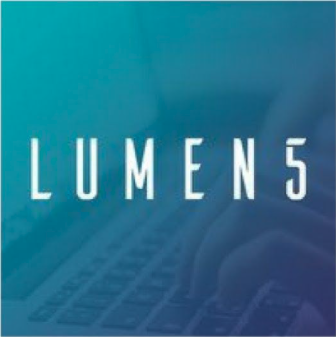 Lumen5 combines powerful A.I. with a simple drag-and-drop interface to help you create professional video content in minutes.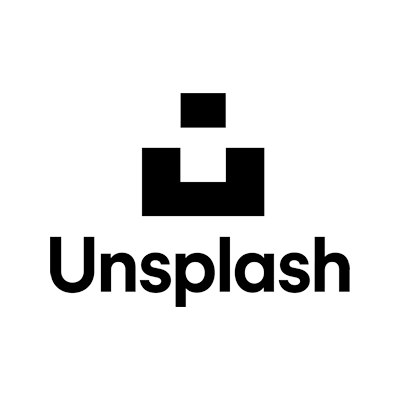 Over 2 million free high-resolution images brought to you by the world's most generous community of photographers.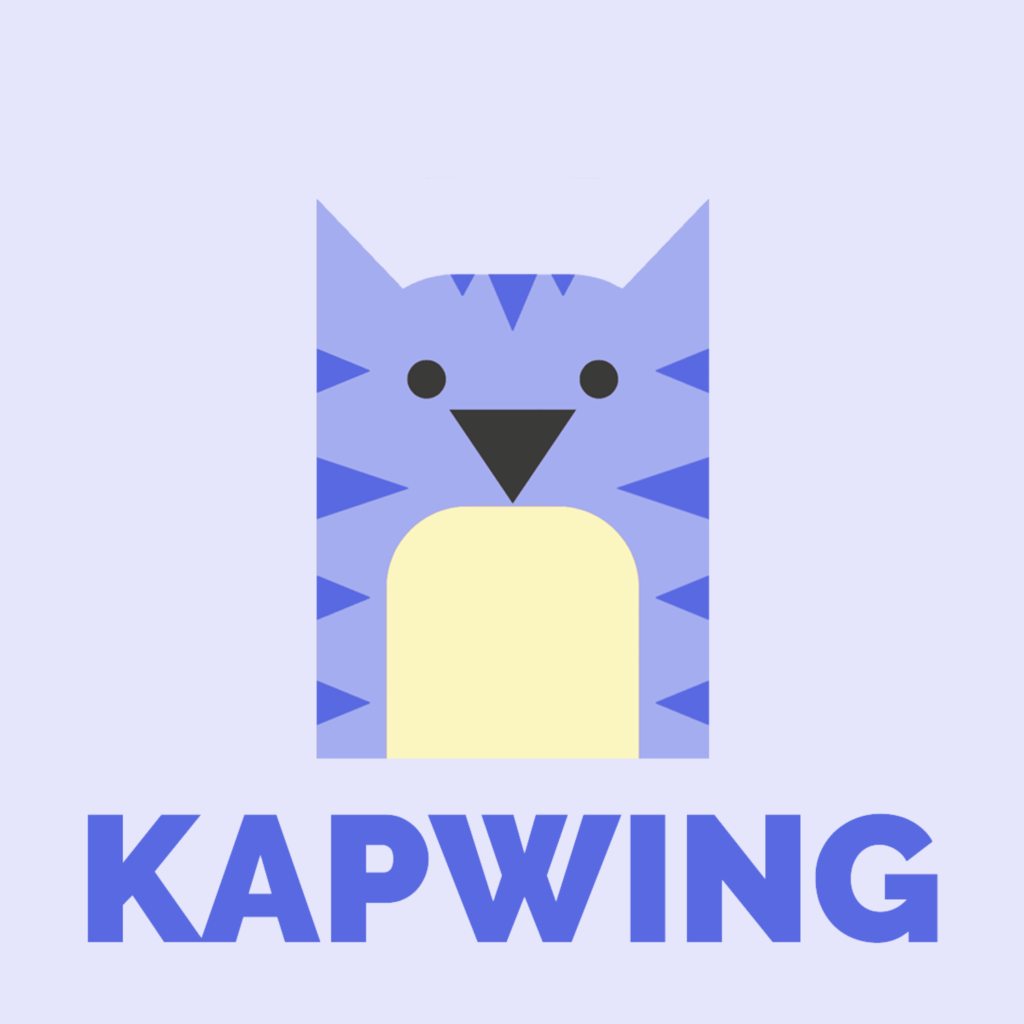 Kapwing is a collaborative platform for creating images, videos, and GIFs. I find it most useful for adding captions to videos.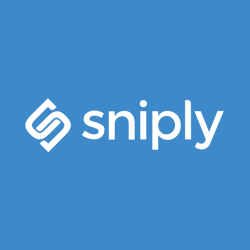 Overlay your own custom message onto any piece of content and include a call-to-action with every link you share.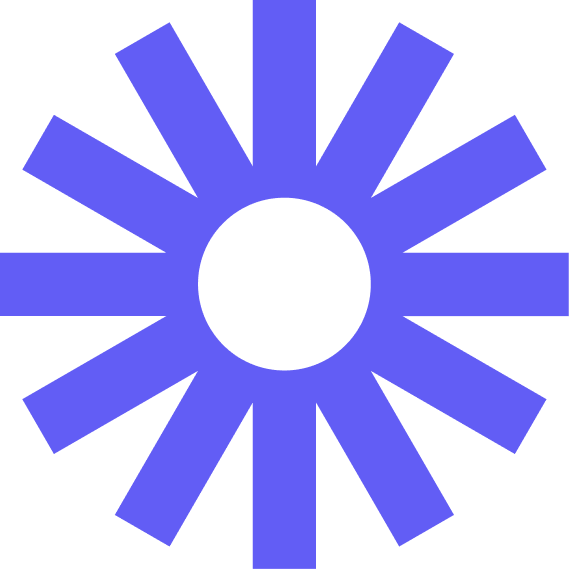 Record and share video messages of your screen. Useful for quick 'how-to' demonstrations.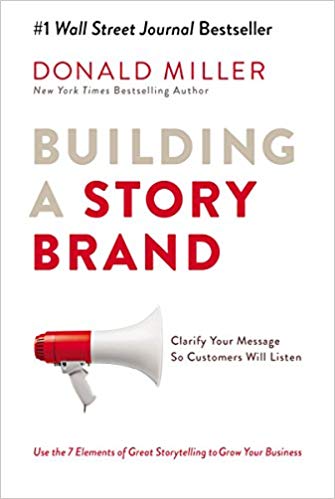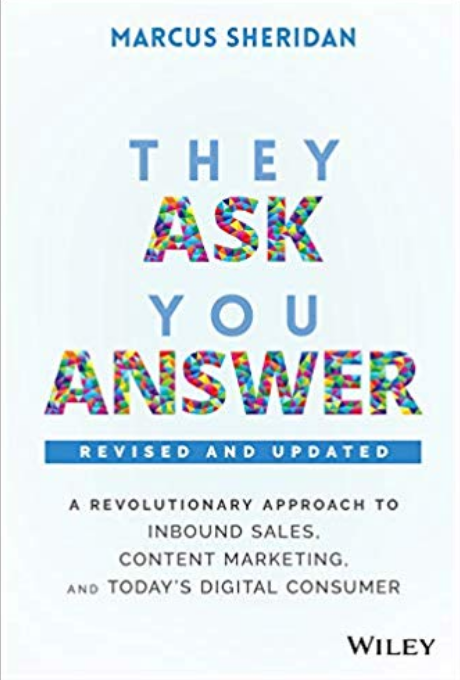 Check out my book
'Relax! It's Only Social Media', winner of a National Indie Excellence Award. First chapter free.
Find out more
Read my blog
Learn top tips and best practices for social media, content marketing, and marketing planning.
View the blog