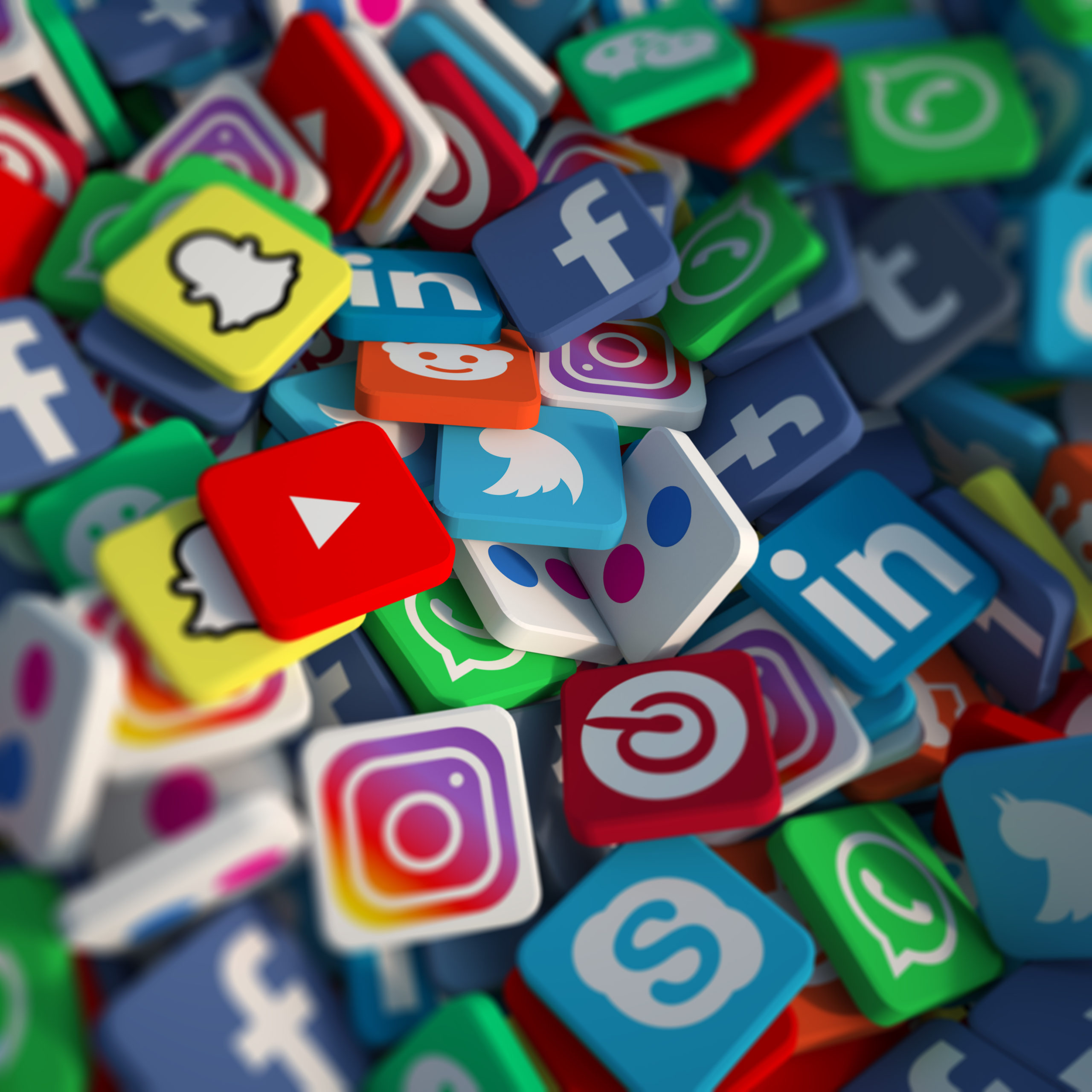 Social Media for Housing Associations
103
103 people viewed this event.
With over 84.3% of the UK population using social media platforms, there has never been a better time for social landlords to improve their approach to social media.
Join our one-day, online training, created specifically for social housing professionals, to learn how to communicate effectively on social media.
I will walk you through the creation of a social media strategy for housing, including effective techniques to reach and engage tenants.
We will focus on the use of social media as a listening tool to improve resident engagement and service delivery. How are you responding to feedback and capturing insights? Ensure you are setting relevant KPIs to monitor your success.
Learn about the different platforms including LinkedIn, Facebook, Instagram, X (formerly Twitter) and TikTok. Ensure you are selecting the right platforms to reach your communities, provide information and promote opportunities for resident involvement. Learn how to create people-first content that is aligned with your brand.
It's important to give tenants more choice in the ways they can contact you. You will learn what other associations are doing to improve their customer service via social media – we will share sector examples and highlight innovative practice in complaint handling.
Things can sometimes go wrong, ensure you are using social media to your advantage in times of crisis.
You will gain insights from a social media expert, share best practice with other housing professionals and ensure that you are keeping pace in a social media landscape that is constantly evolving.