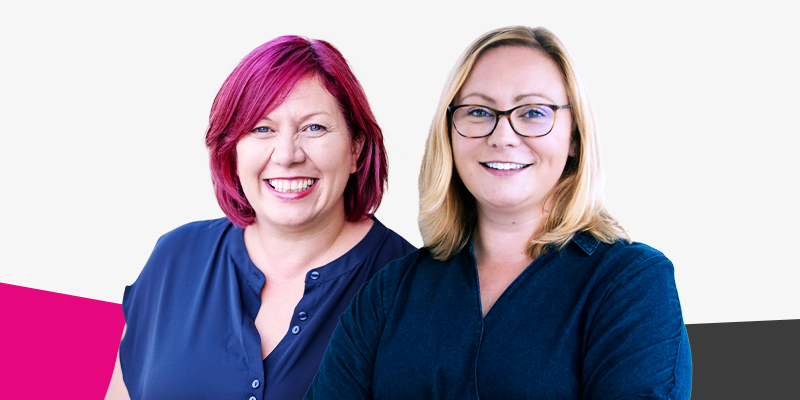 Learning with Luan and Laura
47
47 people viewed this event.
Each month Luan Wise and Professor Laura Chamberlain will be live on LinkedIn answering your marketing-related questions, sharing our experiences and viewpoints to help bridge the gap between academia and industry.
Luan is a chartered marketer and fellow of the Chartered Institute of Marketing (FCIM) with more than 20 years' experience in agency, client-side and consultancy roles. She has worked with clients across B2C and B2B, providing both hands-on support and strategic consultancy. In addition, Luan writes and delivers training programmes for in-house teams, plus organisations including LinkedIn, Facebook, Google, professional bodies, and university business schools.
Laura is a Professor of Marketing at Warwick Business School (WBS), and Assistant Dean for all Postgraduate Taught Programmes which includes Business, Management and Finance at WBS. Laura has won numerous awards for teaching excellence over the 15 years she has worked in higher education. Laura's research has been published in international journals and she was identified as one of 'fifteen scientists tackling the world's most pressing problems' in the first edition of Eureka, the science supplement of The Times newspaper.
Luan and Laura are currently collaborating on a research project into trends and perceptions of social media use within UK based SMEs.
Visit our YouTube playlist to view previous Learning with Luan and Laura sessions.