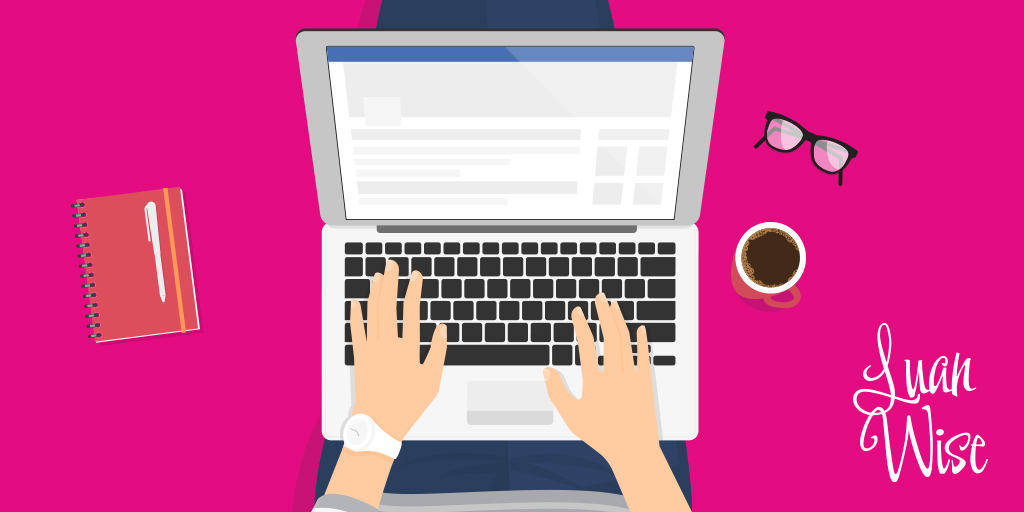 Reading Time:
2
minutes
The late Apple CEO, Steve Jobs, continues to provide inspiration to entrepreneurs and business people around the world. The following quotation is one of my favourites:
 "Your work is going to fill a large part of your life, and the only way to be truly satisfied is to do what you believe is great work. And the only way to do great work is to love what you do."
I love what I do. It's so much more than a job.
My first formal introduction to marketing as a profession began in A Level business studies. I continued to develop my love for the subject at degree level, and deepened my passion at postgraduate level. Yet despite knowing all the theories, I suffer badly from ADOS (attention deficit ooh shiny!) I can't help but respond to witty marketing campaigns, beautiful packaging and tempting promotional offers.
I love making things happen. Developing strategies and tactical ideas, and bringing them to life with words, images, audio and video. Getting the desired results is also hugely rewarding.
With over 12 years' experience in full service agency, client side and consultancy roles, I've worked with every media channel you can think of, except television (though I watch it a lot). In a relatively short period of time, things have changed. When I was an undergraduate student social media didn't exist. It's highly unlikely that I'll ever run a fax marketing campaign again.
Each day, as marketing professionals, we have the opportunity to educate, influence, inspire action and more. Amazing.
A LinkedIn group discussion for the UK Marketing Network asked 'What do you like or dislike about marketing?'.
Both sides of the discussion are revealing.
On the plus side, marketing is viewed as creative and positive (the glass is always half full, never half empty) and generates infectious enthusiasm. There's something new to learn every day.
On the negative side, there's a perception that we're doing the devil's work – tricking people into making purchases they don't want. If only there was such a magic wand! (Though if there was, I'd have to find something else to do/love).
Just as a builder's house is never finished, marketers need to market themselves more effectively. During 2014 I'd like to hear more of marketing's important role in business. Stories such as "John Lewis' Managing Director says marketing is an 'absolutely fundamental part' of its success as it celebrates a bump in Christmas sales" (Marketing Week). And yes – I did love the bear and the hare advertisement.
"Choose a job you love, and you will never have to work a day in your life." Confucius