Get Unlimited Calling for $18.95
---
We have the best experts to elevate your business to the next level, try is and you will see!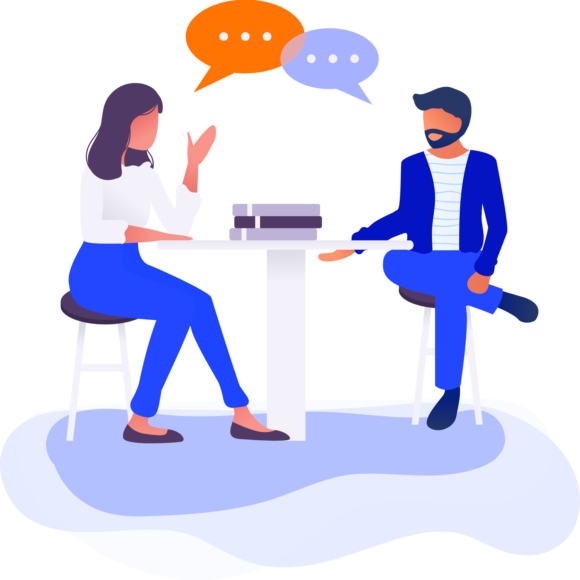 Expert Team
Professional Team
Alex Valdemir

Senior Director

John Harris

PROJECT MANAGER
Our Customer
Testimonials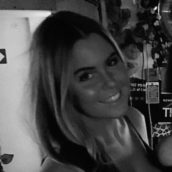 When we were seeking a new agency to support our need for social media content creation and management, we knew that Luan could offer us the best advice and help us to find the most effective solution. In fact, we asked Luan to not only help us brief an agency but to stay involved to offer us all the most up-to-date advice, and take an independent review of our monthly activity plans and results. Luan consistently inputs at a strategic level, monitors competitors, and guides us all on the best way to meet our objectives and KPIs. Social media changes so much this is hugely valuable – as we can focus on the day-to-day business knowing that Luan is on hand to keep us on track and answer any questions.
Laura Allen, Libman Brands UK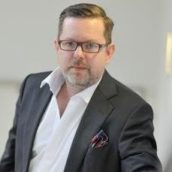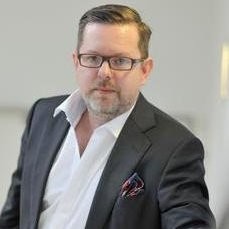 Luan did a fantastic talk to my MBA students on social media use and personal branding. The students absolutely loved it, and she really delivered value. Plus, Luan was a total pro to work with. Her stuff is brilliant and she's a really nice person as well!
Nick Lee, Warwick Business School, University of Warwick
They trust us
Numbers & Achievements